HOBBY: Build a Pirate Ship Base in 3 Minutes!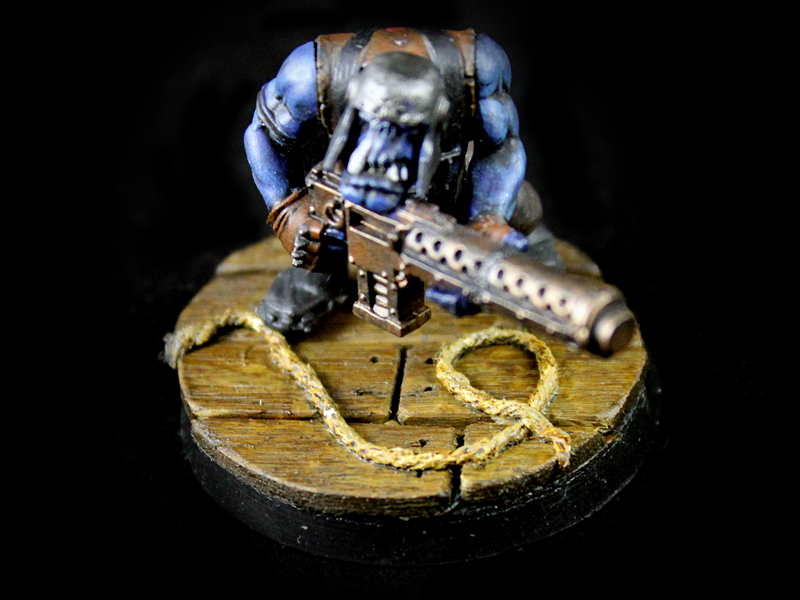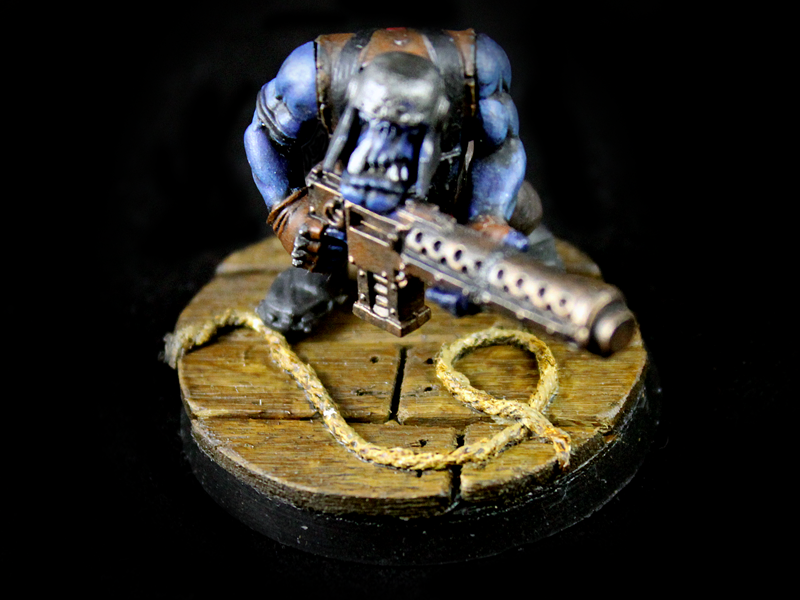 In this tutorial we show you how to create a great looking pirate ship base for your flashgitz or other pirate themed Orks!


To complete this tutorial you will need: a base, popsicle sticks, hand drill, twine, hot glue, woodglue, various paints. We recommend adding the scratches using a stiff metal brush to the popsicle sticks to make them look more to scale. The ink we add to the popsicle sticks will really be apparent with the scratches.
Thanks for watching! Leave tutorials you want us to do in the comments below!
Vist our website: www.eonsofbattle.com
Vist our youtube: youtube.com/eonsofbattle