HOBBY: Pile of Bullets Base in 3 Minutes!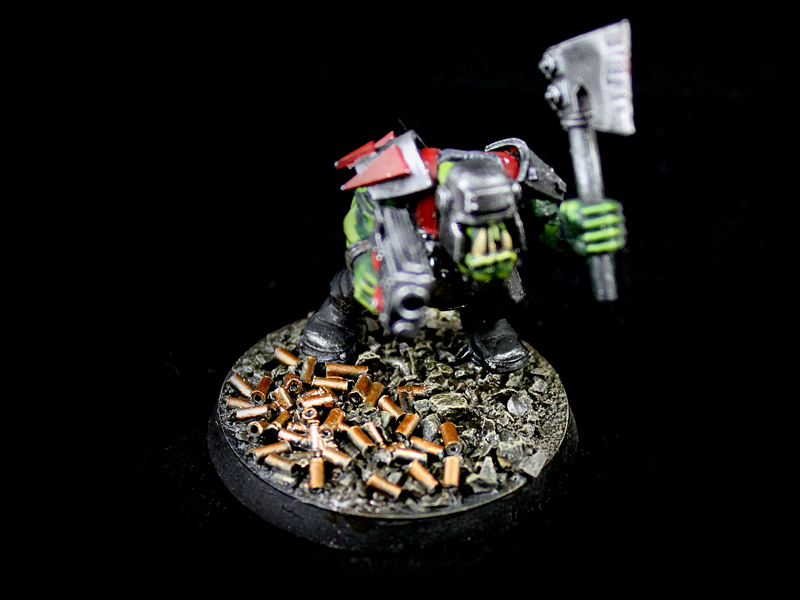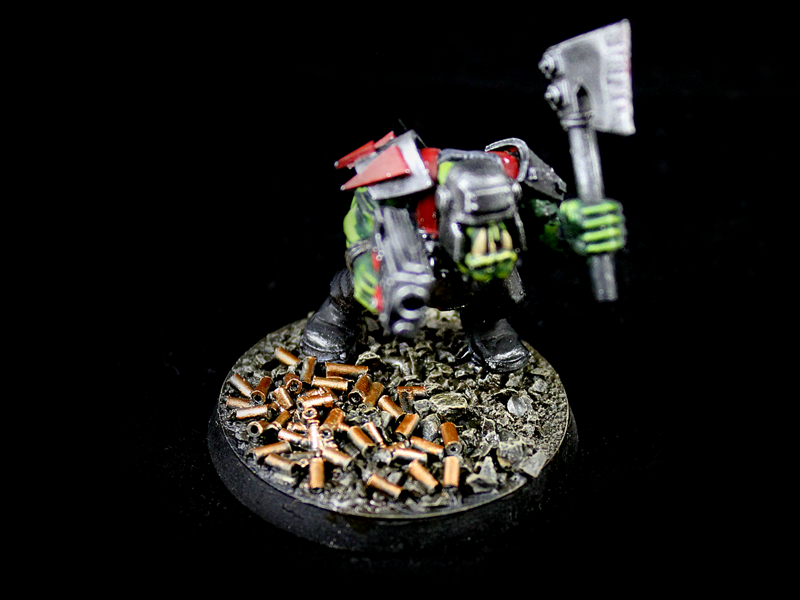 In this tutorial we show you how to create a base that has bullet shells everywhere. This is perfect for Ork Big Shootas or Lootas!


To complete this tutorial you will need a few items: a base, scrap wood, thin tubing, drill, razor saw, hot melt glue, white glue or school glue, large grain sand, medium grain sand, small grain sand, wood glue, various types of paints. We used the scrap piece of wood to act as a jig while cutting the tin aluminum tubing. If we cut the tubing with wire cutters it would flex and you wouldn't get the shape you are looking for. This base would go great with any army that is trying to replace a war zone area.
Thanks for watching! Leave tutorial you want us to do in the comments below!
Vist our website: www.eonsofbattle.com
Vist our youtube: youtube.com/eonsofbattle