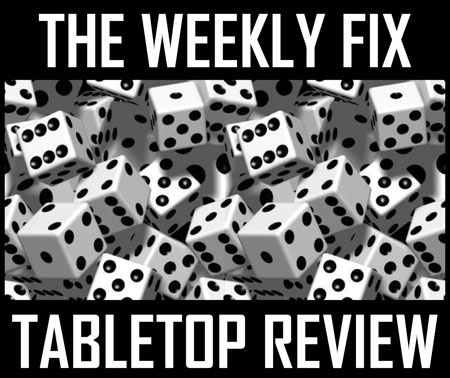 What a great week to be a wargamer! News from Raging Heroes, Dreamforge Games, Wild West Exodus, Bushido, Relic Knights and much, much more – Enjoy!



All Toughest Girls of the Galaxy are sculpted!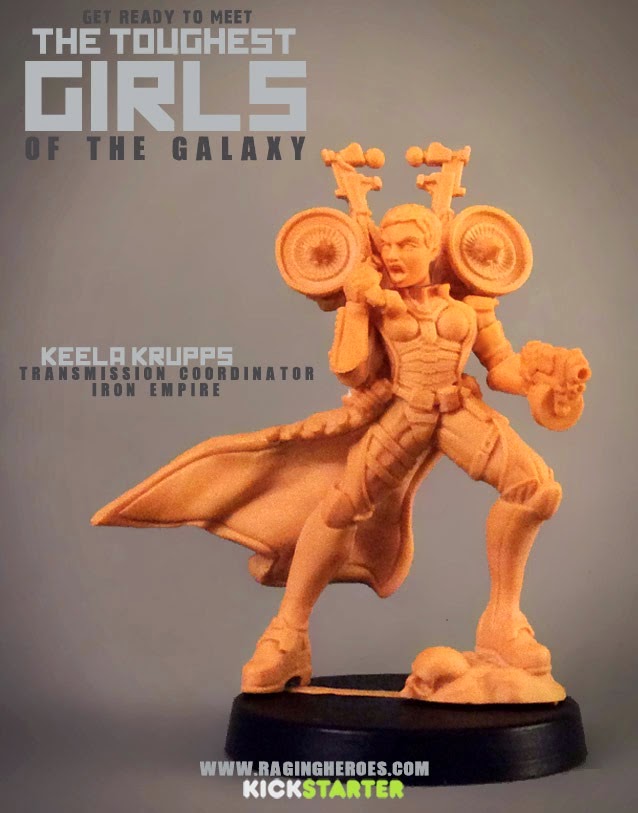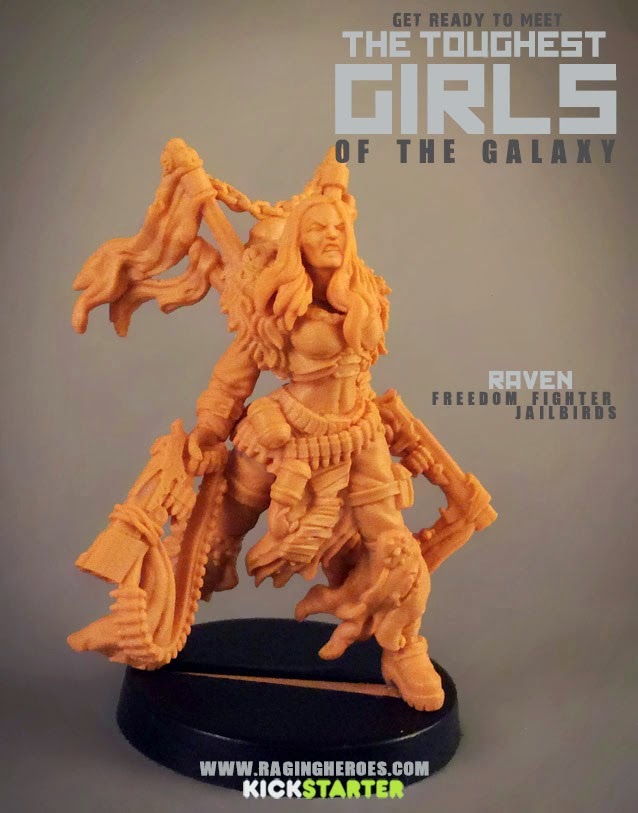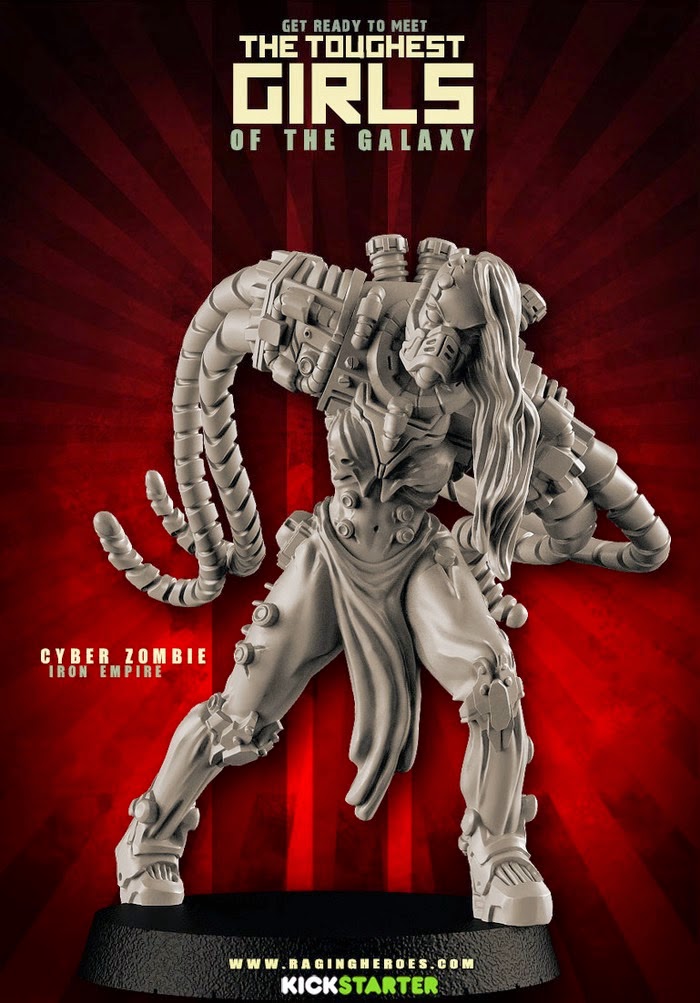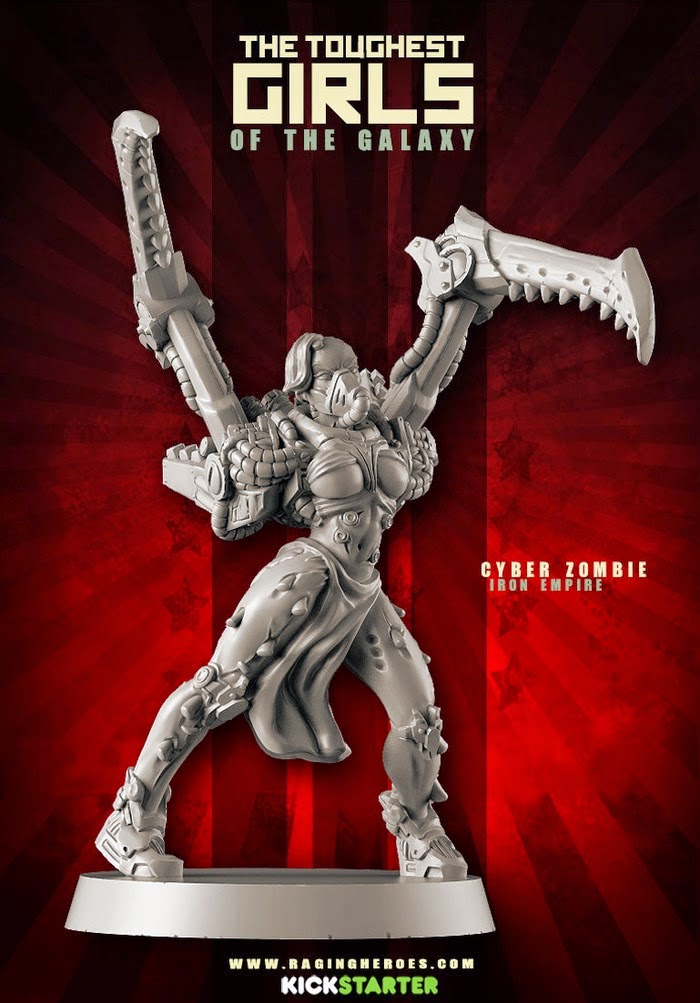 And the next Kickstarter for the Dark Elves and Sisters of Eternal Mercy is coming in January 2015: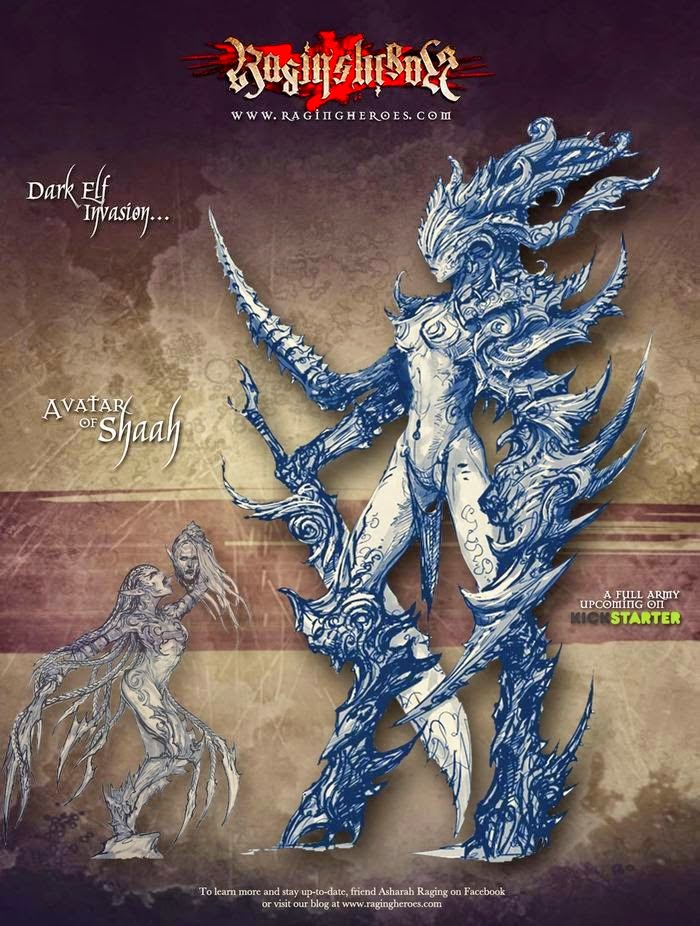 And talking about female trooper: Dreamforge Games presents their Panzerjager squad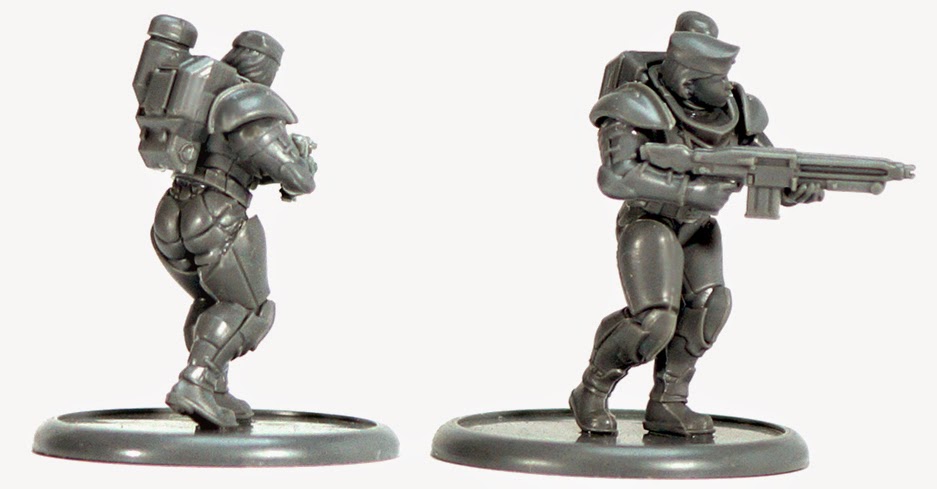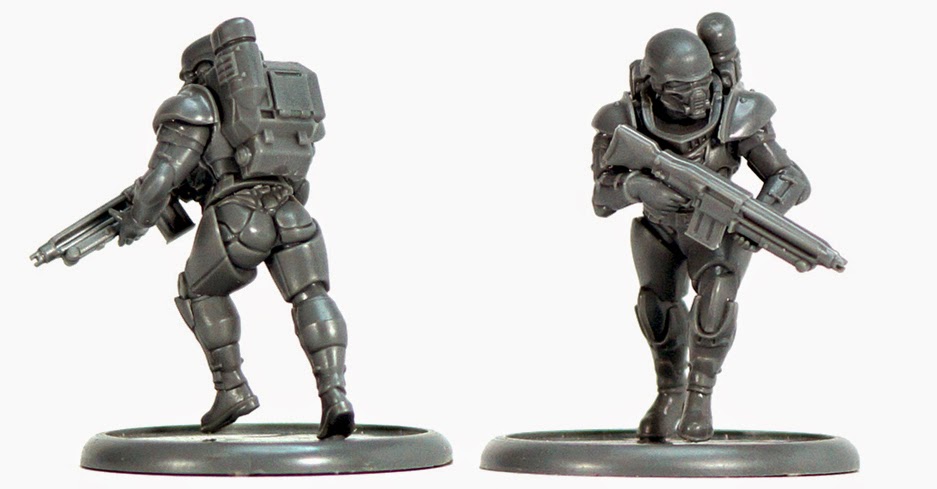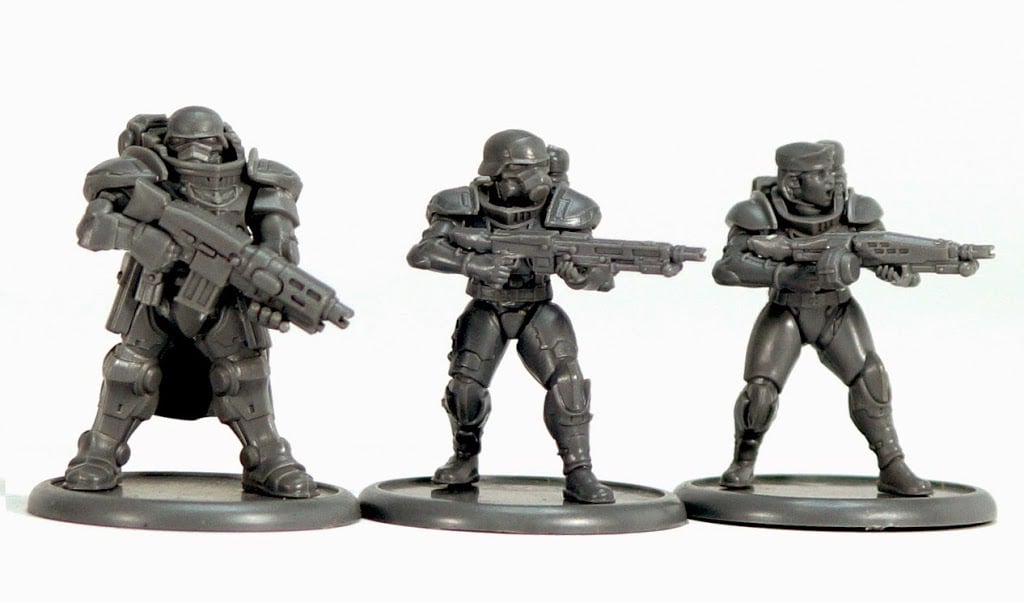 –-> More Dreamforge Games News
These miniatures are part of the December releases for Darklands: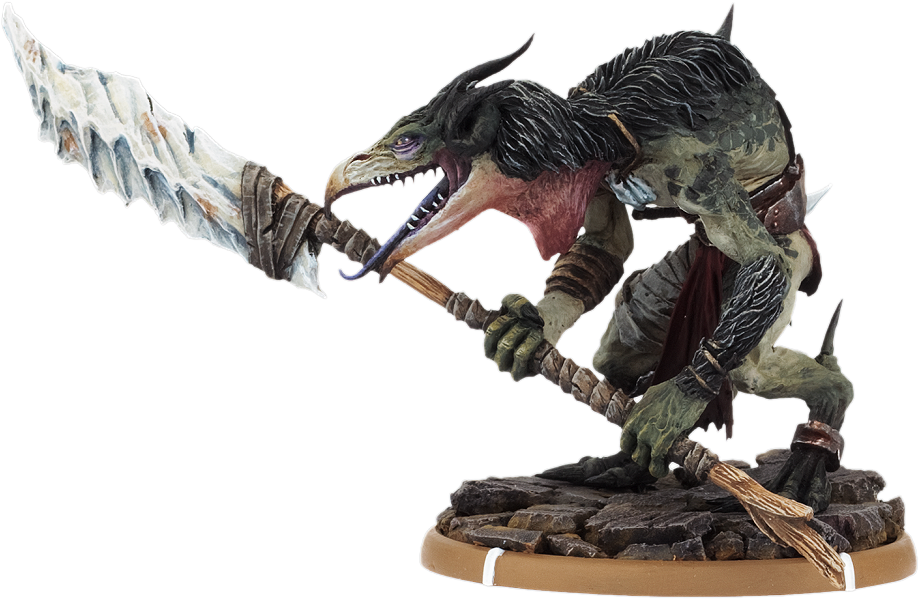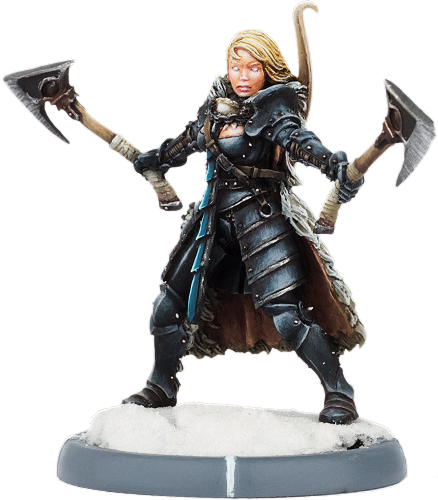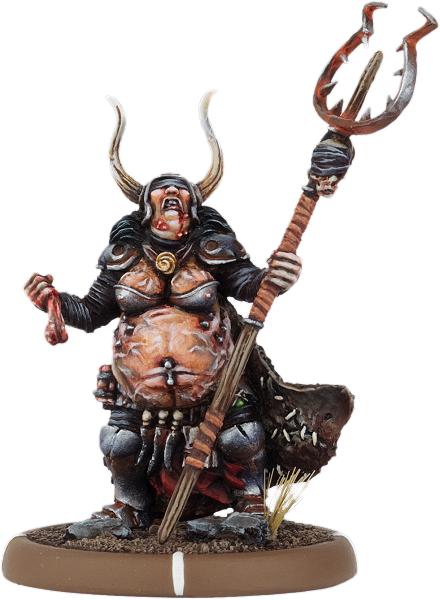 –-> More Mierce Miniatures News
This week got another preview for Planetfall: The Aquan Prime Heavy Skimmer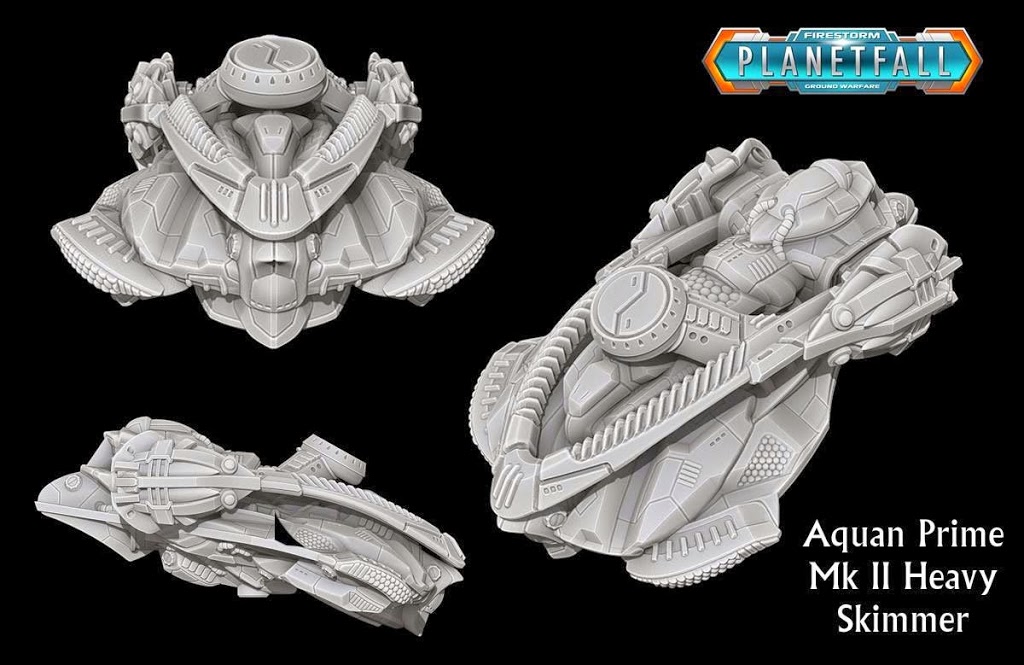 New miniatures for Relic Knights are available: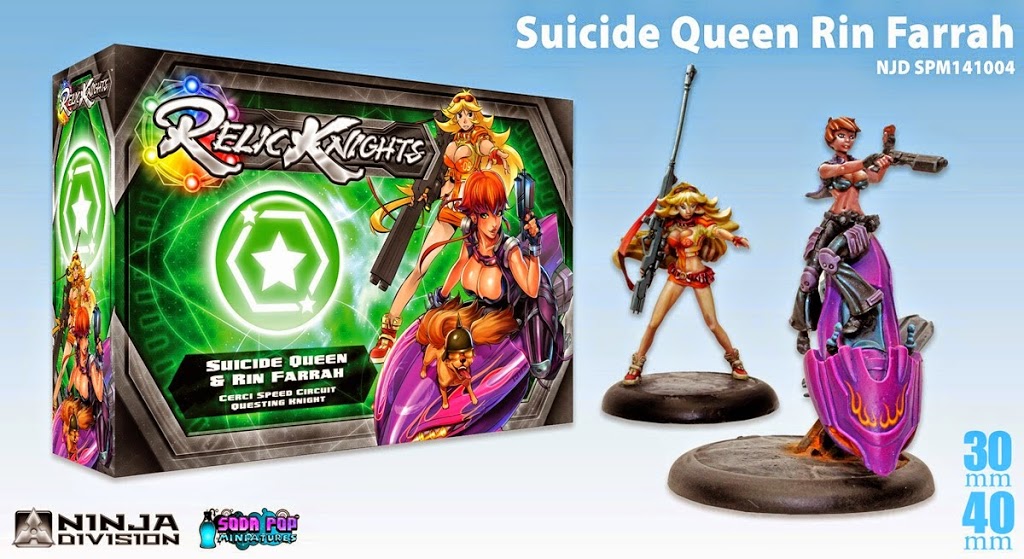 Warploque Miniatures
Warploque Miniatures presents their Christmas miniature for this year: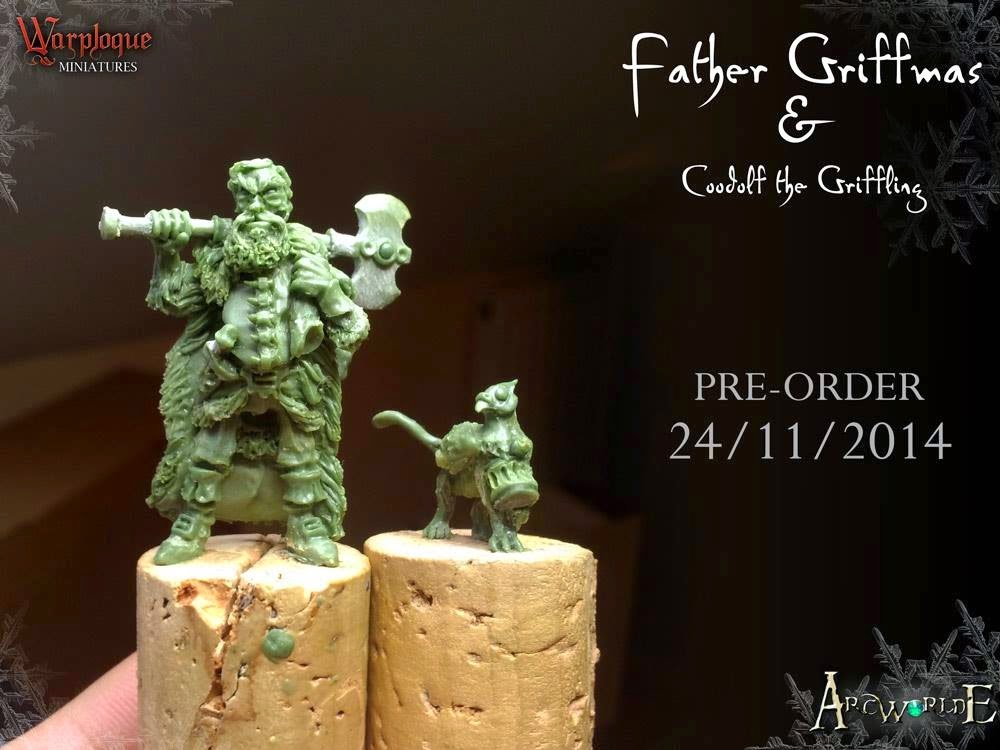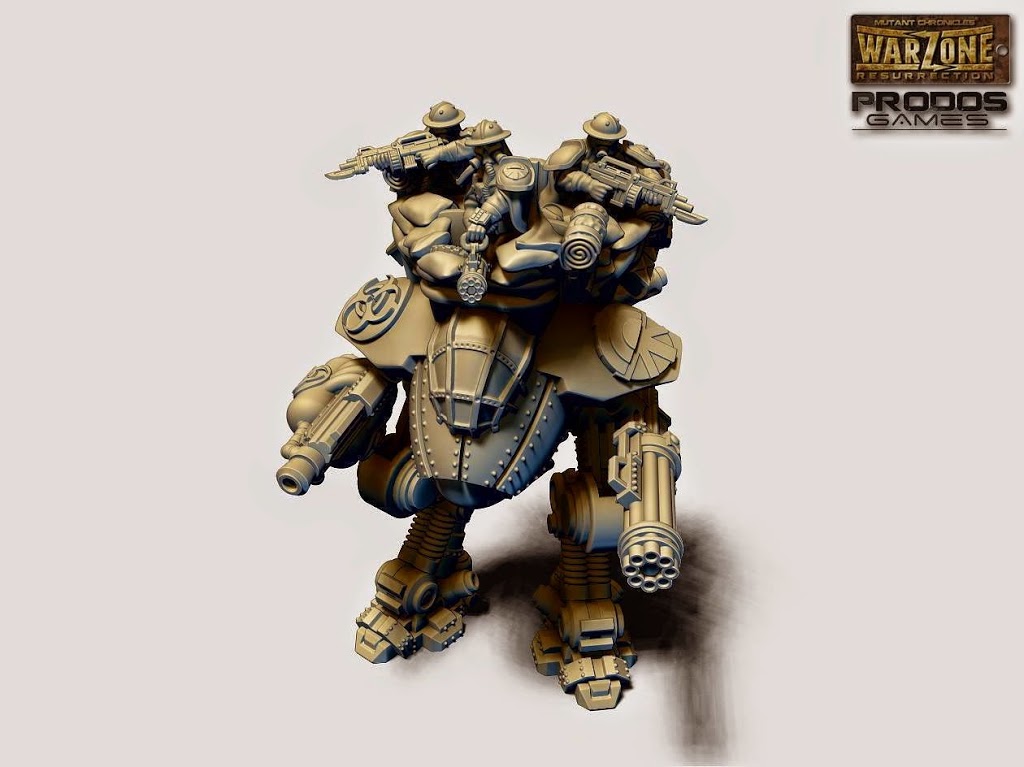 The newest preview for
Bushido is Kaito for the Temple of Ro-Kan:
And Rise of the Kage can now be pre-ordered: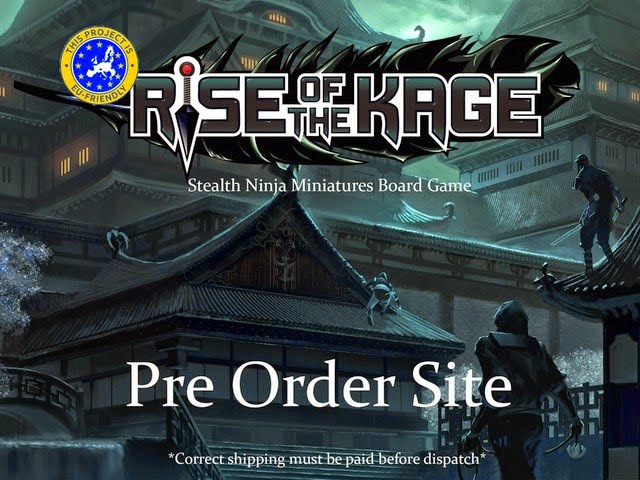 Warlord Game
The first wave of releases for Beyond the Gates of Antares is out: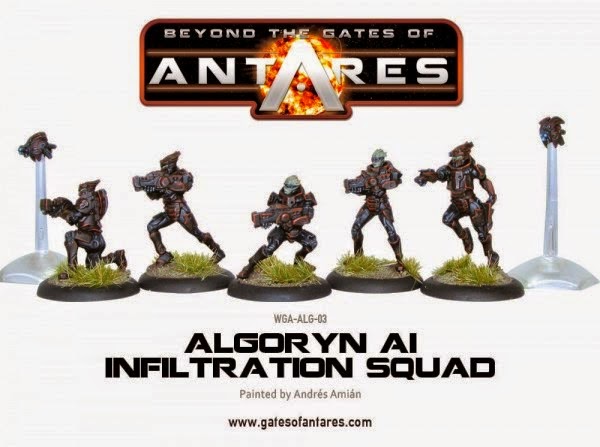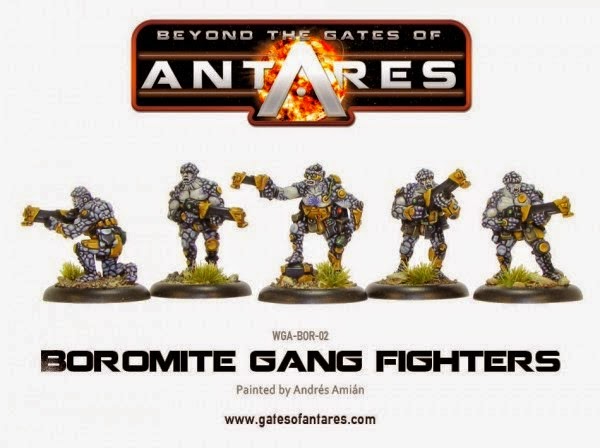 And the Bolt Action Germans get more tanks: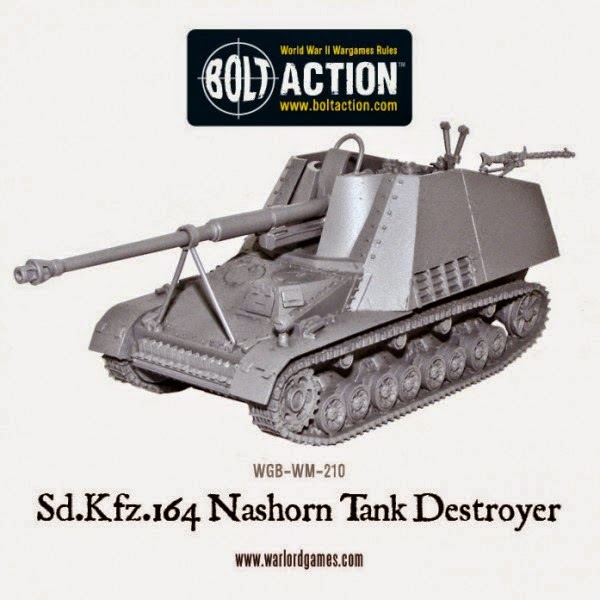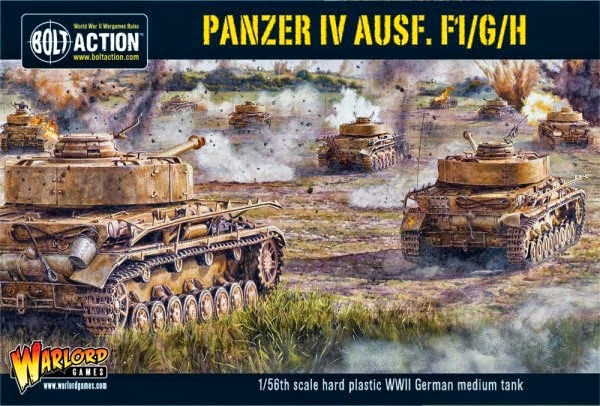 –-> More Warlord Games News

The Ion Age
The new 15mm SciFi terrain sets are available: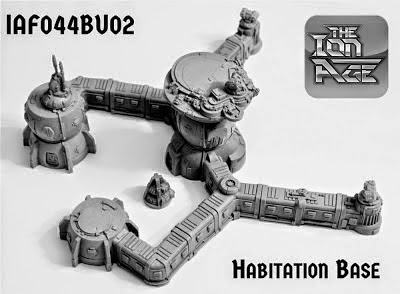 MaxMini presents new heads for their Green Alliance range: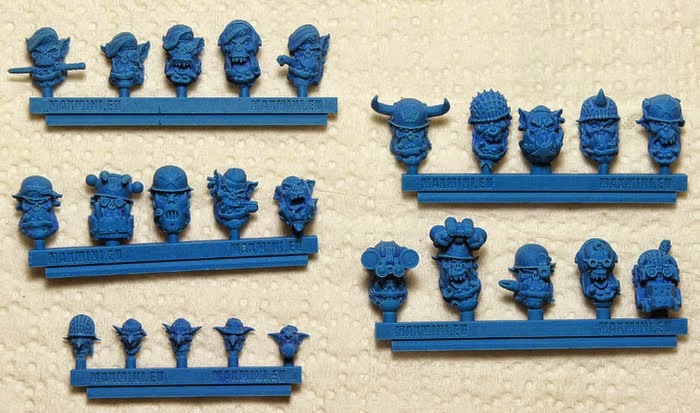 New miniatures for All Quiet on the Martian Front have been released: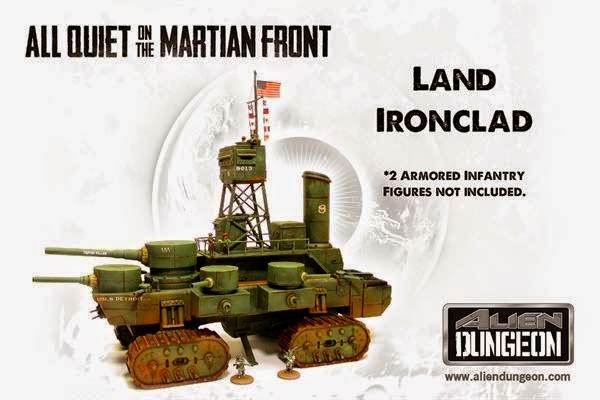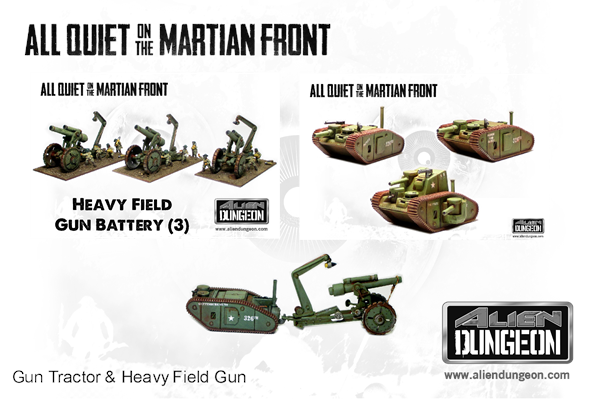 Staying the realm of Weird Wars here is a picture of the 28mm and 15mm version of the Mudskipper walker: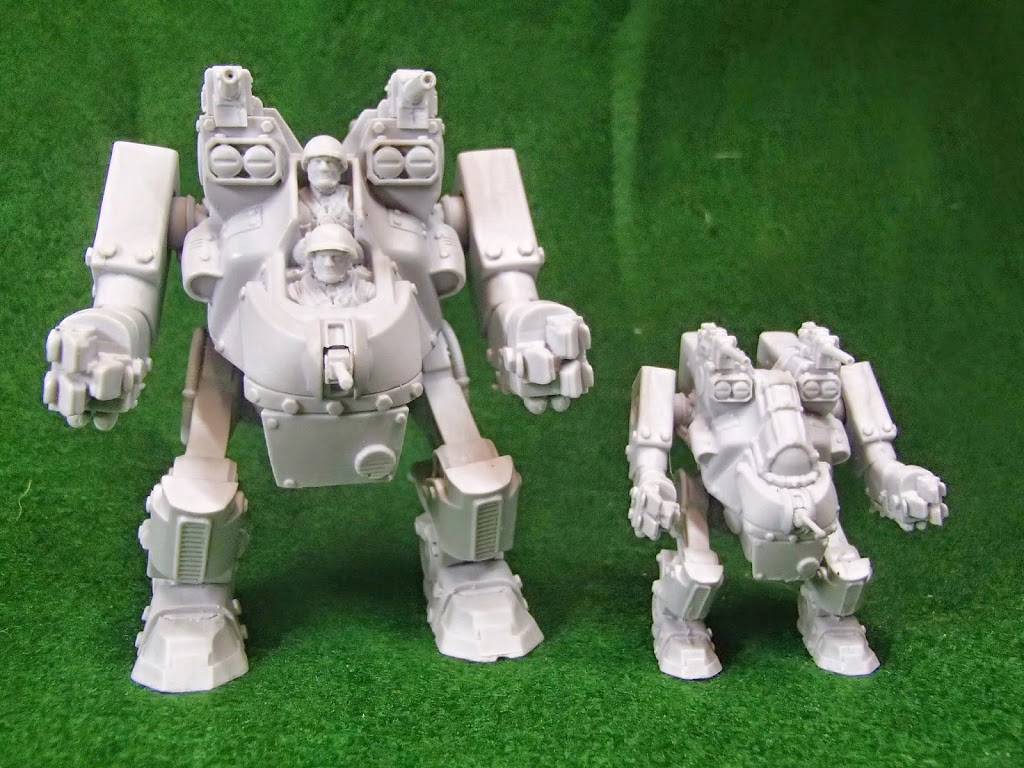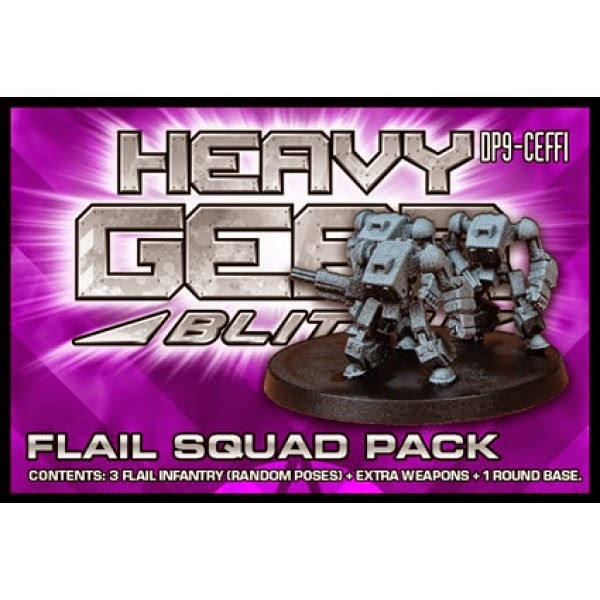 These are some previews of upcoming 15mm Fantasy releases: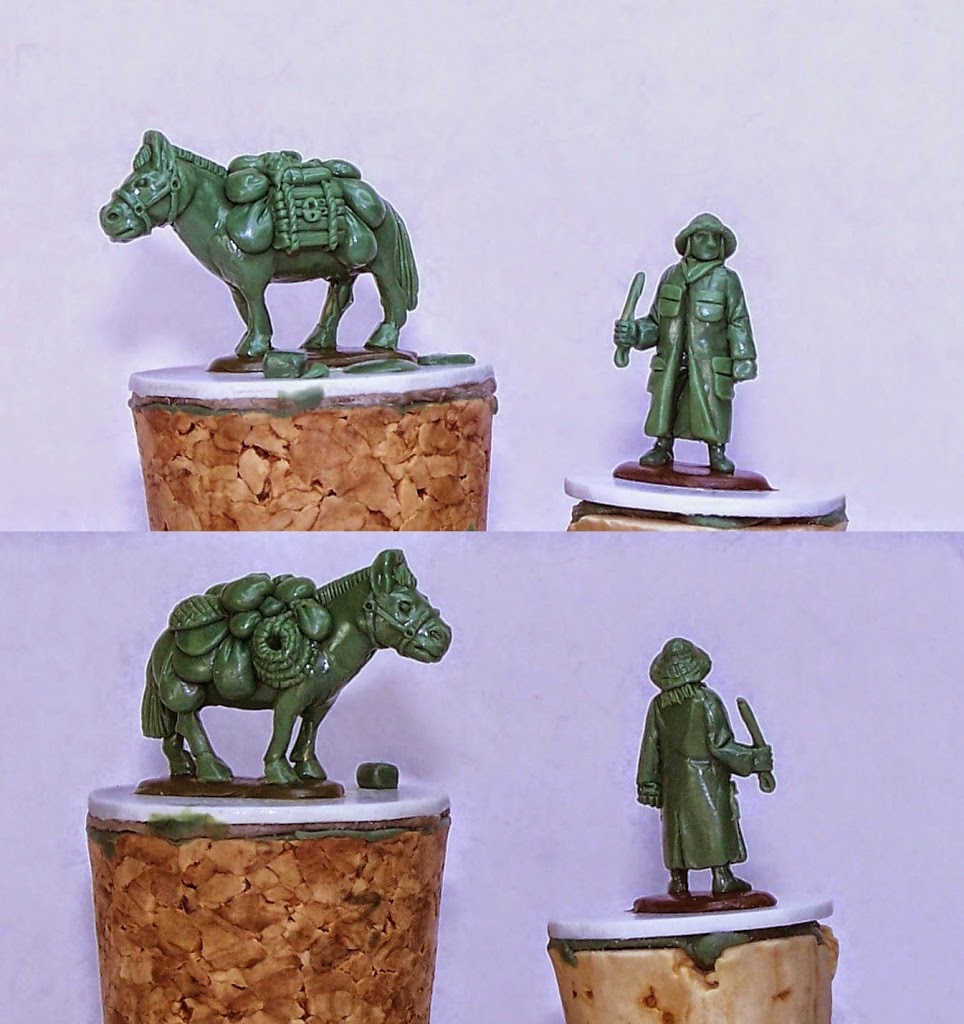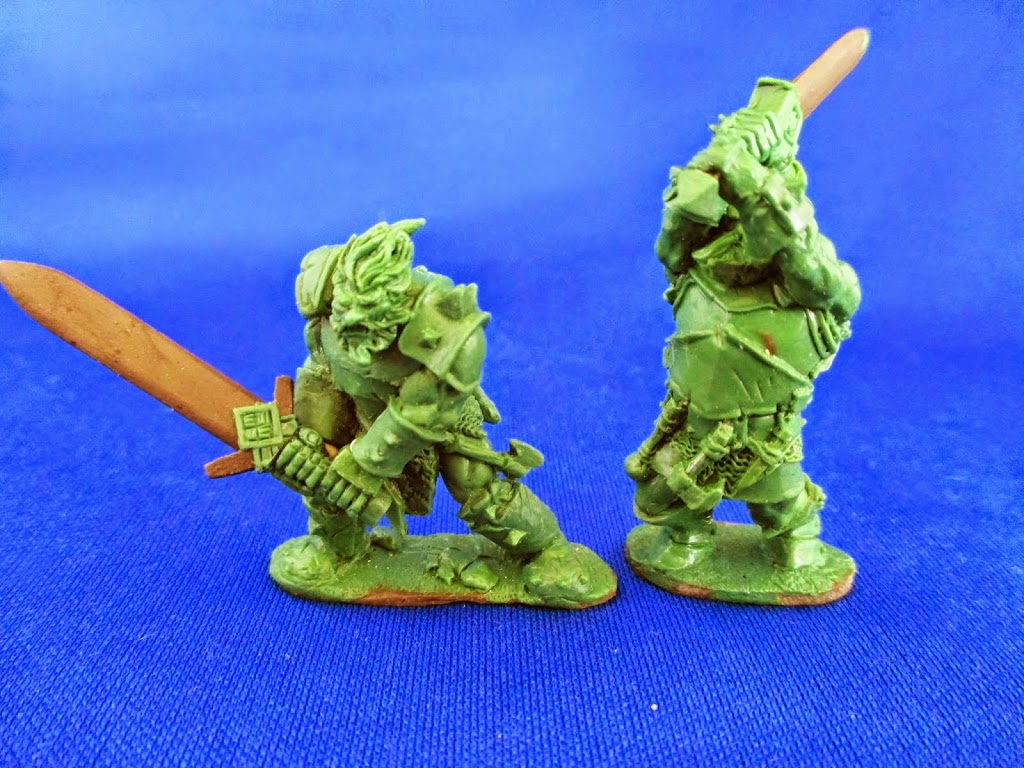 And

Icarus Miniatures is a new company from Wales showing some artworks of their first releases: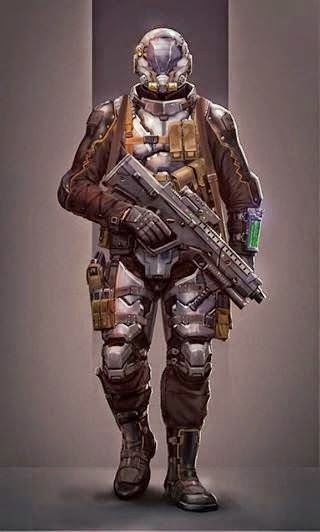 And Kickstarter is on fire with a lot of awesome new campaigns:
KaYo Miniatures – The Zombie Landshark of Bikini Beach Miniatures (no kidding!)
Tabletop Props – Covered Wagon
Spiral Bridge Studios – Rack & Ruin
Topside Minis – Naval War Gaming Miniatures Atlantic Fleet

Terragnosis – Sulphur Incursion 32mm tabletop skirmish game
Crossover Miniatures – Intergalactic Super Hero Minis
Two Hours Wargames – 15mm Minis and Rules for Adventures in the Lost Lands
TheXLC – Pre-Printed MDF Wargame Terrain
PoweredPlay – PoweredBases: Plug&Play LED Kits for Minis and Scale Models
Antenocitis Workshop – Forward Base: Sci-fi Scenery for Infinity Wargamers
and
Scale Games – Fallen Frontiers Reboot
Always remember, if you want to stay up to date, head over to
The Tabletop Fix
for daily news about the hobby!

What shall I do? Infinity Terrain? Fallen Frontiers? Or a Zombie Landshark? Som many choices, so little money…