Warhammer 40K Video Bat Rep #261 Grey Knights vs Astra Militarum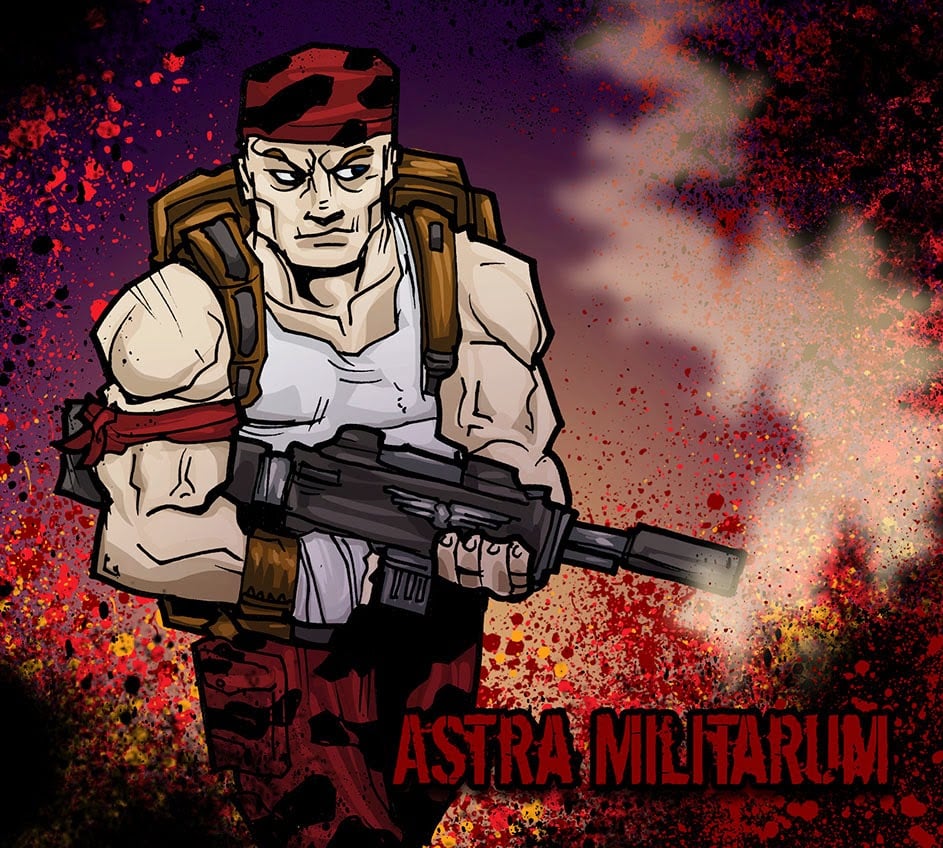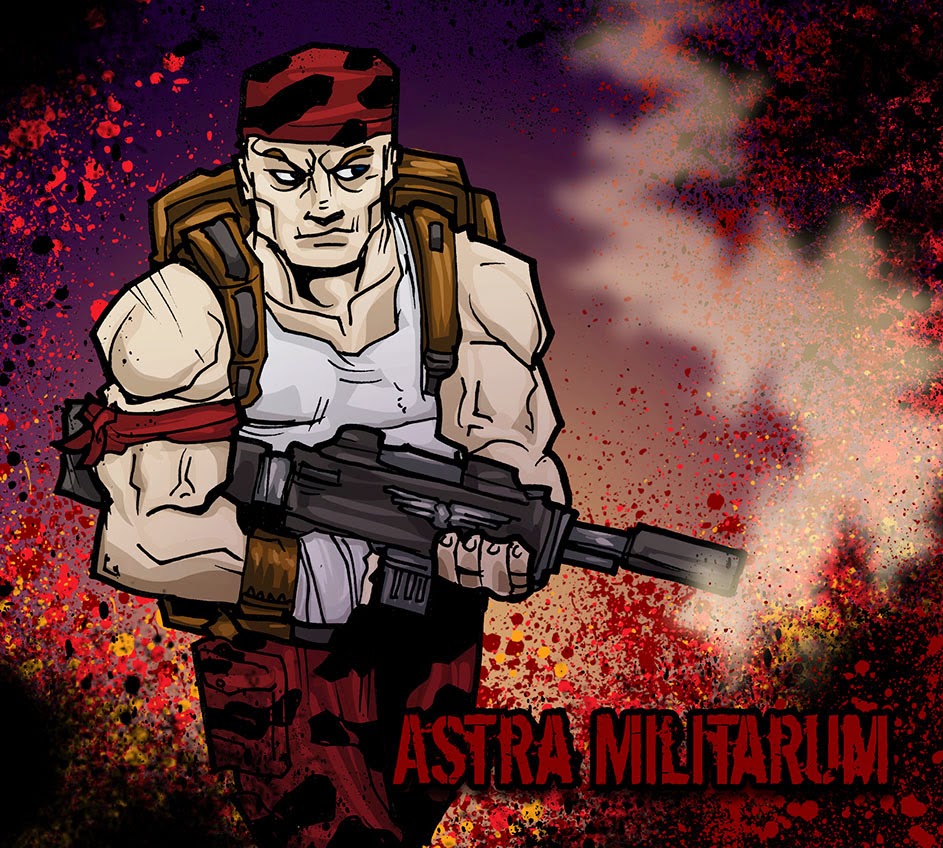 Spam Adams brings a Grey Knights army to bear against Raw Dogger's nasty Astra Militarum with Culexus ally!

Can the Grey Knights power through the psychic abomination that is the Culexis Assassin? Let's find out!
Check out the Tactics Corner for more great video bat reps!
~Armchair generals – BEGIN!