40K BLOOD ANGELS – Mephiston, Sanguinor & MORE Spotted!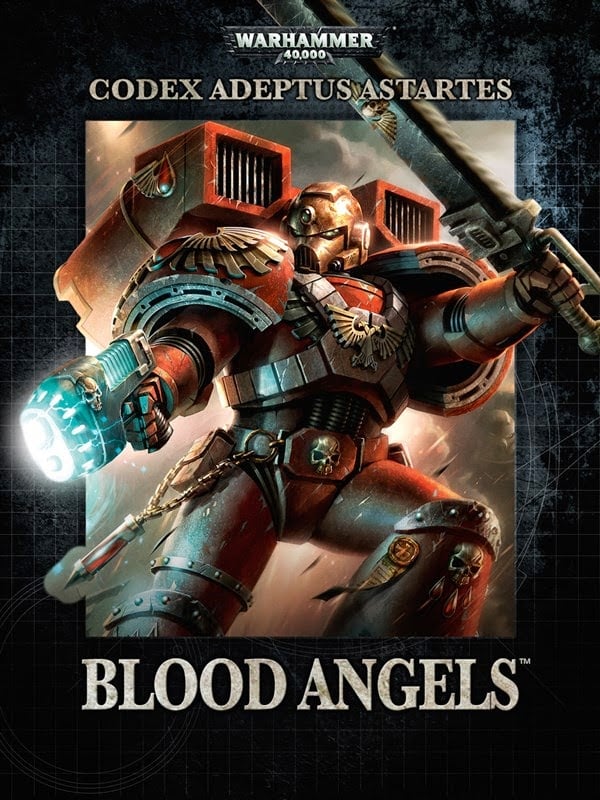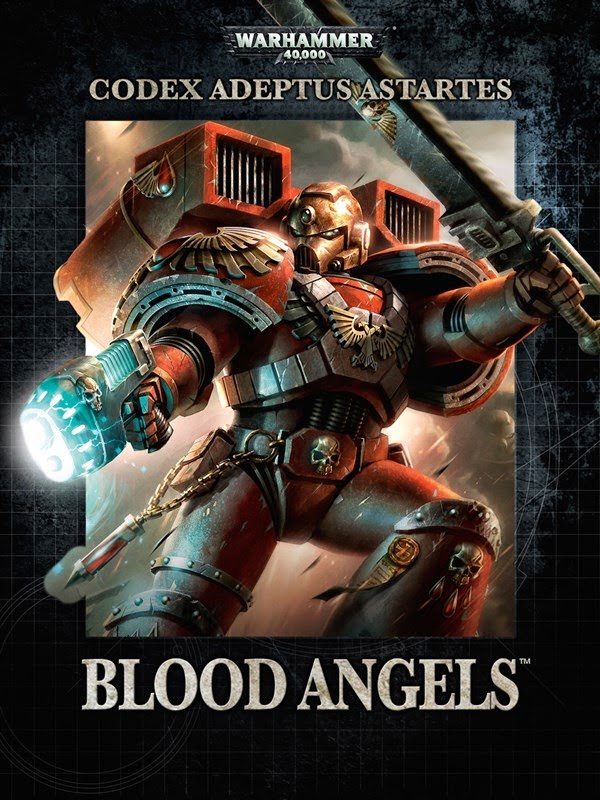 The Lords of the Blood Angels have been spotted! Get on in here and take a look!

via Las Lagrimas Negras
Today gives us all a peek at the Mephiston and the Sanguinor doing the rounds…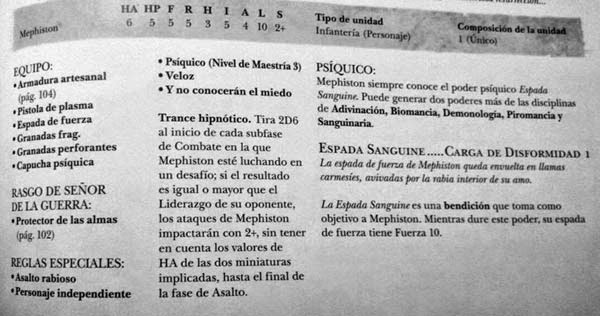 The Lord of Death himself…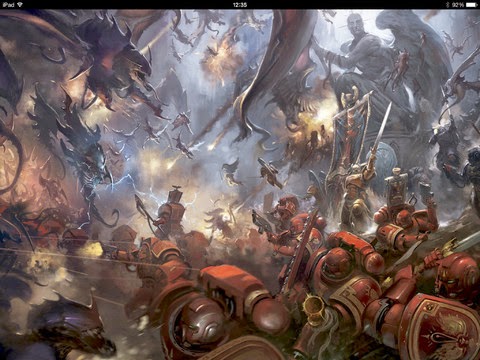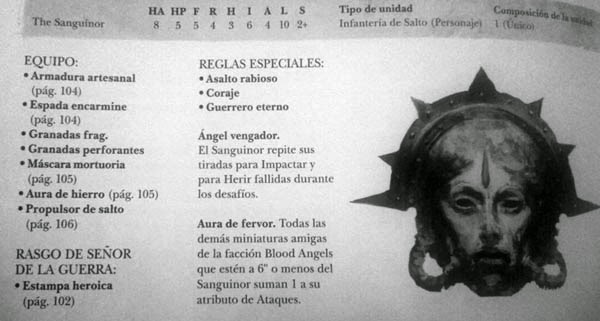 and the Goldenboy reborn!
~ Think they stack up to the other ICs out there?