40K/WFB: Next Week's Teaser….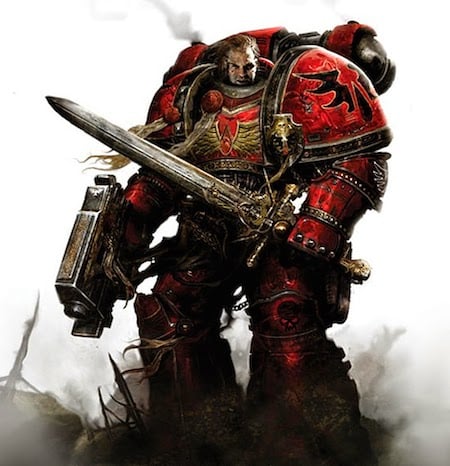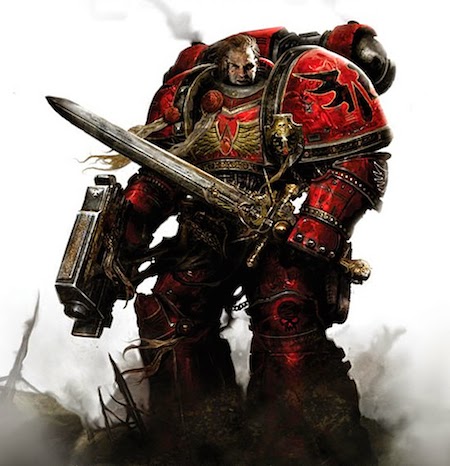 Oh you know how the chaps at GW love a good tease… Come take a look:
via Forge the Narrative and Imgur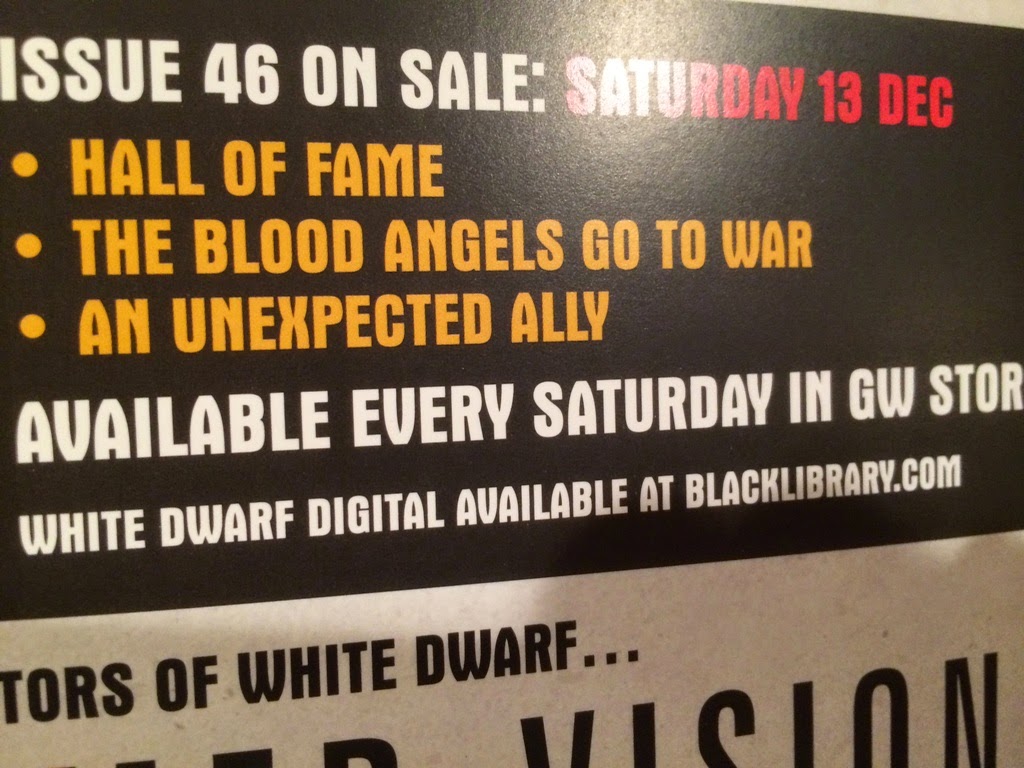 Hmmm…
"The Blood Angels Go To War"
Okay, that's pretty self-explanatory, but this one:
"An Unexpected Ally"
You know there is only one REAL candidate for an "unexpected ally" to come to the Blood Angel's aid when putting the smackdown on Tyranids.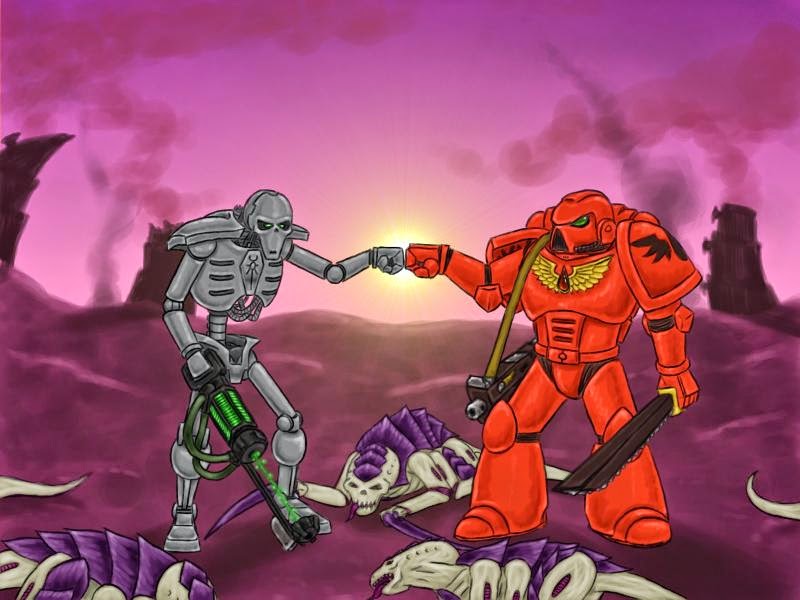 Just sayin…
~What do you think it means?