BoLS Review – Dark Heresy 2nd Edition Forgotten Gods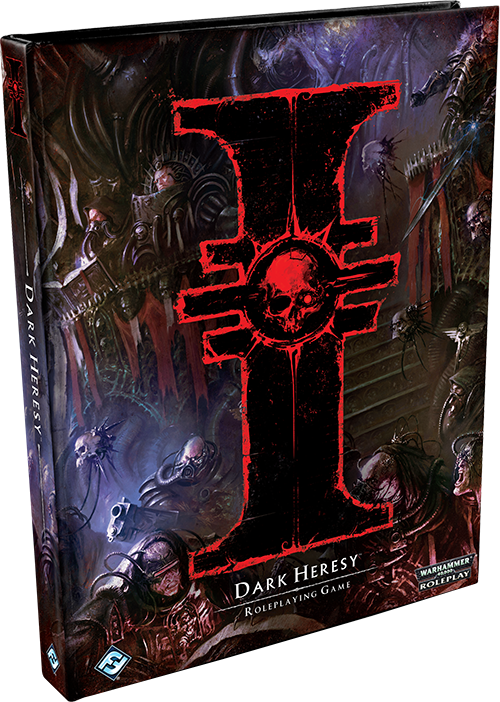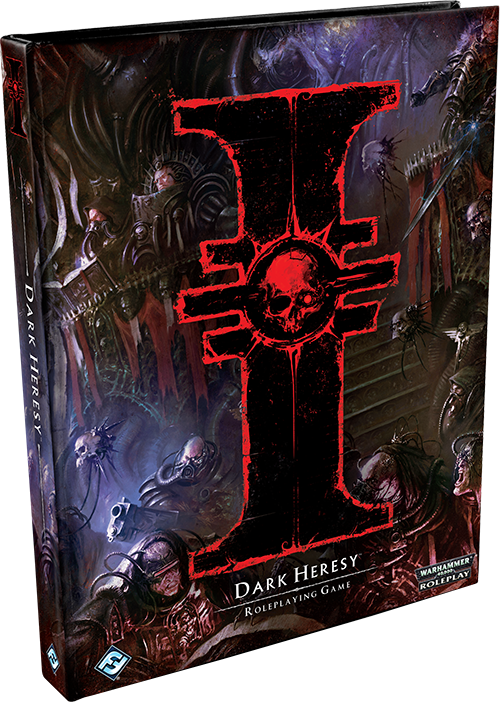 Today's
BoLS Review
– is all about FFG's newest Warhammer 40,000 RPG – Dark Heresy 2nd Edition first adventure novel. Welcome to the Inquisition!
Adamharry dives into Forgotten Gods and gives you a bonus review of the 2nd Edition Rulebook.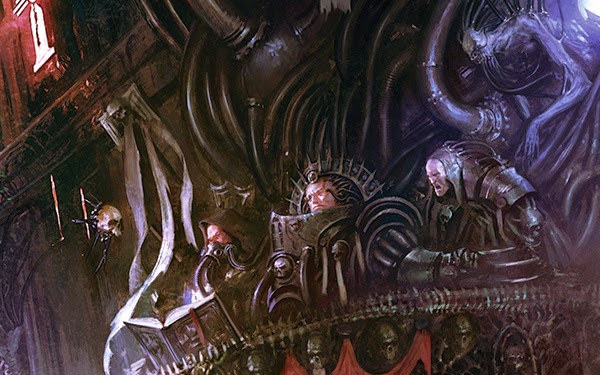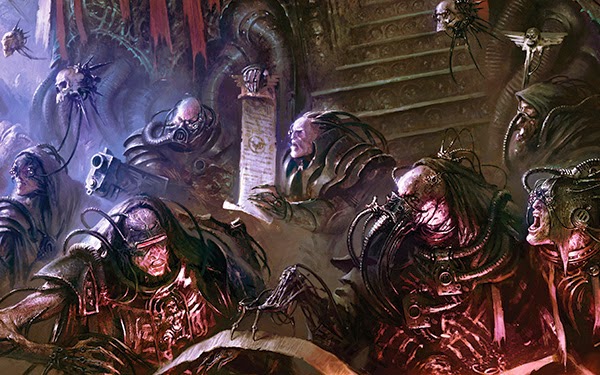 ~ Let's hear all about your favorite Warhammer 40,000 RPG adventures and moments!