End Times: Thanquol & Final Blood Angels Product Schedule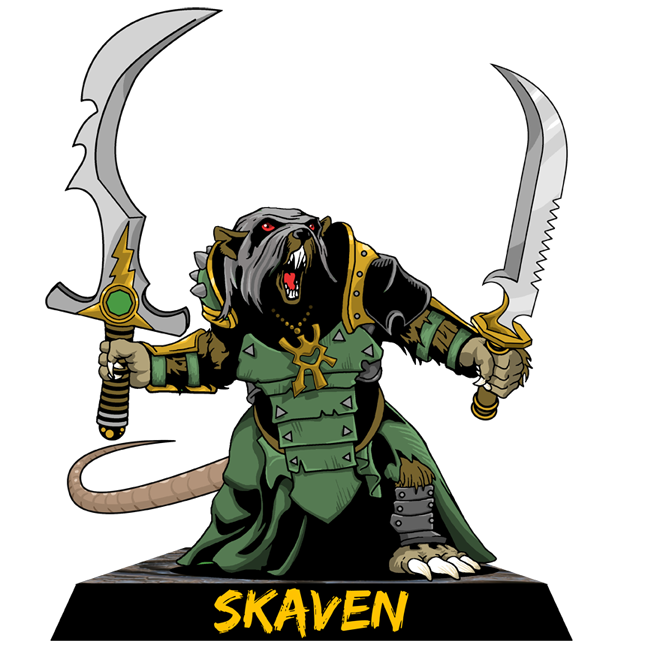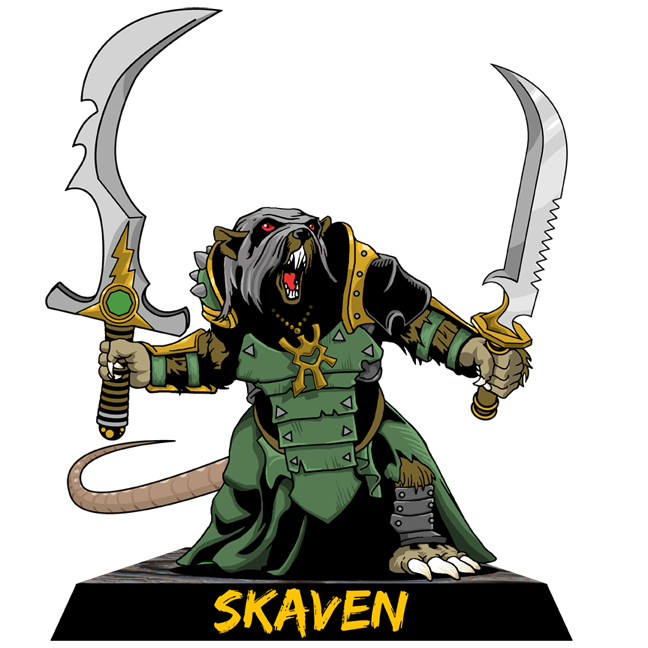 Get ready to kick off 2015 with a bunch of awesome new minis! Here's the latest schedule!
via Darnok


Source #1
10th (preorders Fri 2nd) is a blood angels army box with perhaps a new clam pack character in called the sanguine strike force for 105 GBP don't know contents though plus the new vermin lord.

17th Thanquol end times book and mini

24th new unit, armoured rat ogres called stormfiends plus clam pack warlord and grey seer and re release of old I think in metal oddly warlock engineers
Source #2
seen white dwarf for 2 weeks time and it had the vermin lord in there, it is the same size as Nagash, leaping up off the base, and has 5 different variants, one for each of the clans, eshin, pestilence etc. looks absolutely amazing!
It also seems we have our first reported name for the 4th End Times book: End Times: Thanquol.
Can you hear the chittering of teeth down below?