GW: Advent Releases RETURN & More Blood Angels!


Another year and another 4 weeks of Advent Releases returns! Also, The Blood Angels have something to show you…

Black Library Advent 2014 Kickoff…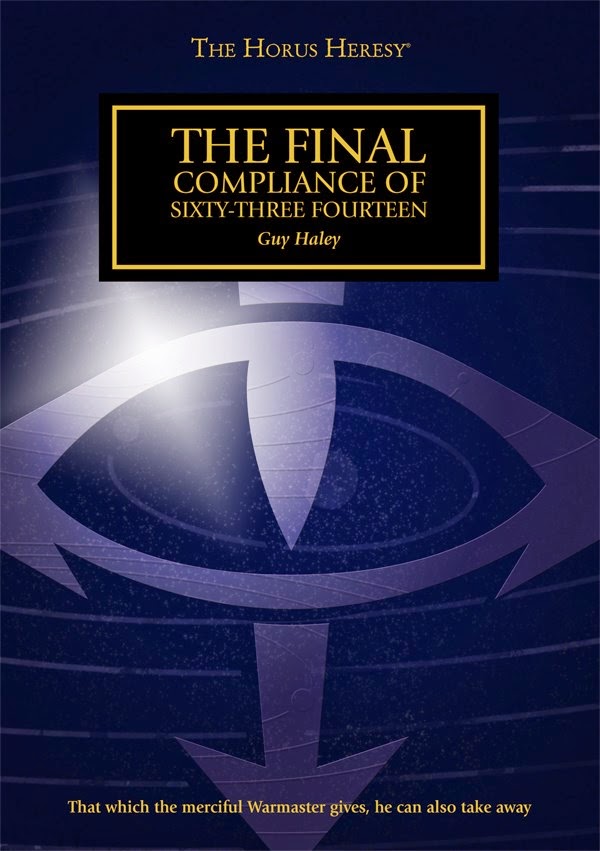 Day 1: The Final Compliance of Sixty-three-Fourteen $1.99

And then there is this. The Shield of Baal story continues…
~What do you most want for Advent?