HAPPY NEW YEAR 2015!!!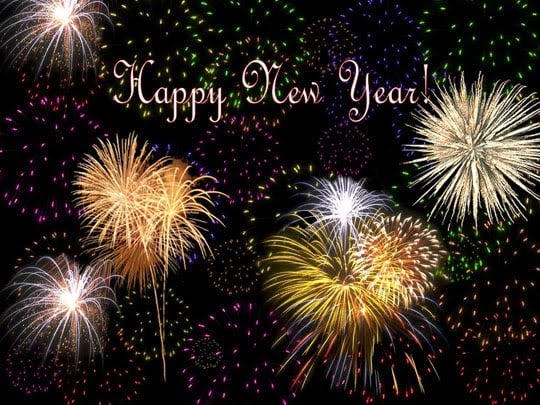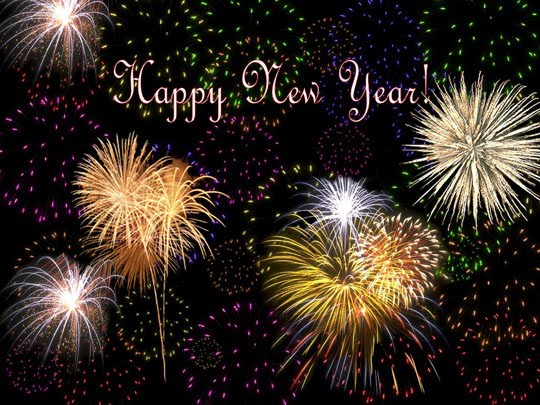 From everyone here at BoLS:
2014 has been an amazing year, and we've had a wonderful time bringing every one of you the wargaming coverage you've come to expect from BoLS.
2014 brought us Warhammer 40,000 on STEROIDS! We saw a ton of amazing kits like the Imperial Knight that BLEW OUR SOCKS OFF! Before anyone could recover the Old World was shattered with the END TIMES series bringing back Nagash after decades in the shadows. FFG started the year off strong with Huge Ships coming to X-Wing and merged with Asmodee to form a mega game company towards the end of the year. Kickstarter just kept cranking out the hits, while Privateer pulled us deeper into their worlds with a novel division, and even more Iron Kingdoms and Sci-fi boardgames and RPGs. 2015 looks to be even better for wargaming with new arrivals and amazing products coming out of the woodwork. Here's to bigger and better toy soldiers for us all!
Thanks for reading!
~Open new years thread guys, jump in! How's your New Year celebrations going, and what are you planning for your wargaming 2015?