Holiday Open Thread – The Best 2014 Rules-Armybook is?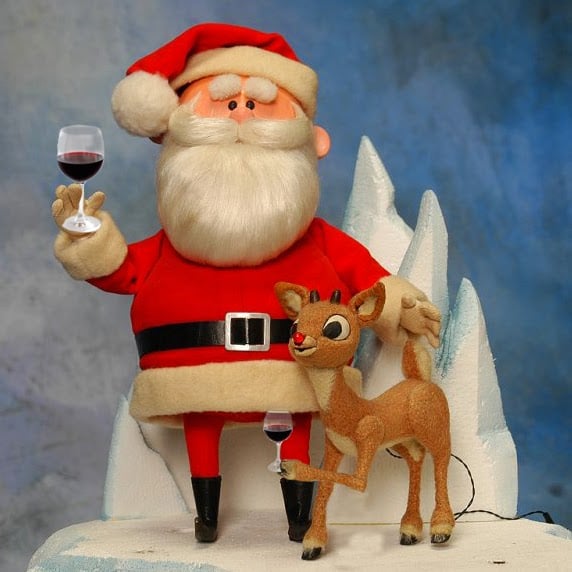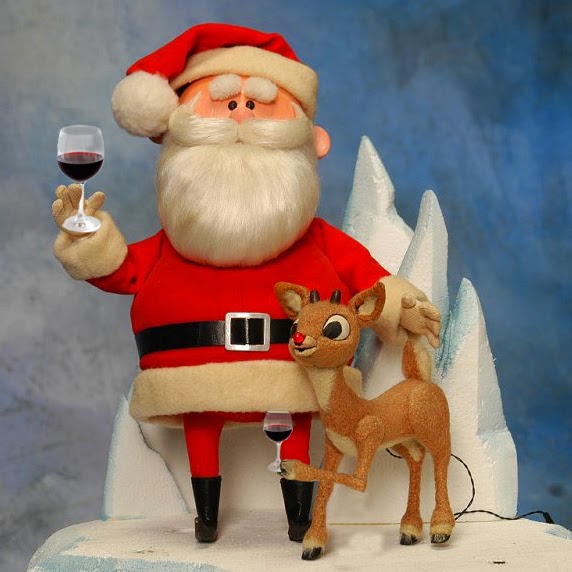 It's almost Christmas, and time to kick back with your fellow BoLS gamers, and talk about our favorite pastime. Come on in!
As we approach the Holiday season, we want to have a change to have the community weigh in on series of fun open questions and see what we all think.
So put on your robe, grab some hot cider and enjoy a gamer conversation with your friends.
Today's topic is:
"What is the best rulebook / army book / supplement of 2014?"
This one is part layout, part artistic inspiration, part creative writing, and of course snazzy game design. Dont forget to factor in if the candidate has big splash effect on the overall game or the industry.
What is the single best rulebook, army book, or supplement put out for a tabletop wargame in 2014 – AND WHY?
~The floor is yours my friends and – don't forget the eggnog!