The word is out, and there is a ton of content in the new White Dwarf for Saturday including new dataslates for the Blood Angels and Necrons!
pics via Forge the Narrative and imgur.
Remember there is another 18 dataslates already on the way in Shield of Baal Exterminatus, and with these four we're talking over TWENTY new ways to field the Sons of Sanguinius and their evil space robot allies! Get ready for a holiday helping of new content this weekend, checkout the new dataslates below.
Angel's Fury Spearhead Force (Blood Angels)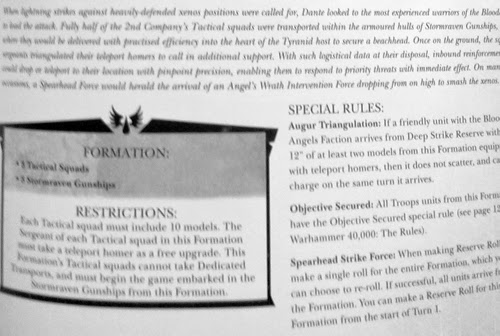 Angel's Wrath Intervention Force (Blood Angels)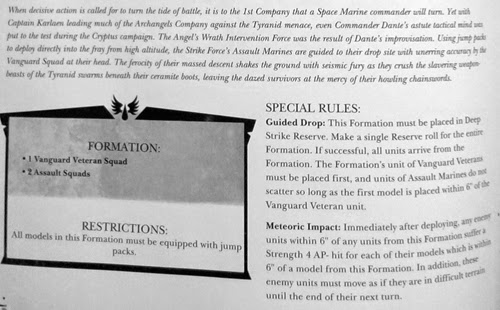 Blood Rain Strike Force (Flesh Tearers)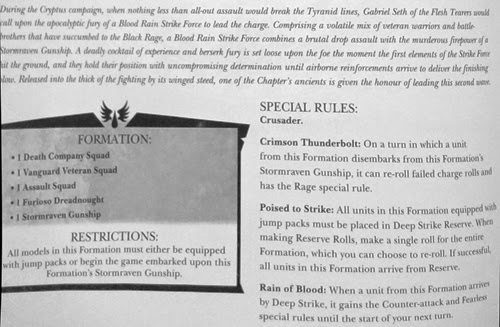 Resurgence Decurion (Necrons)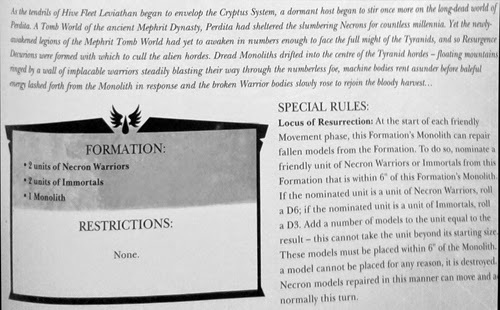 The Archangels (Blood Angels)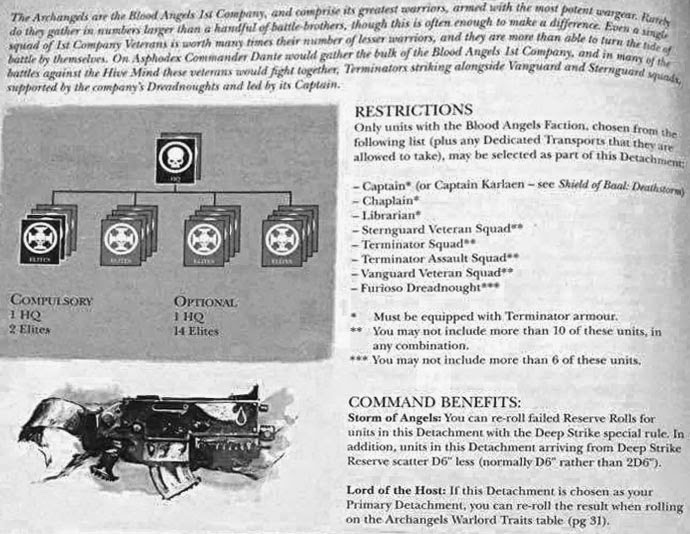 I think it's pretty interesting to see a Successor chapter like the Flesh Tearers not only get a Lord War in the codex, but dedicated formations.  Pretty cool.
~Which one is your favorite?