40K Breaking: First Necron Product Images Arrive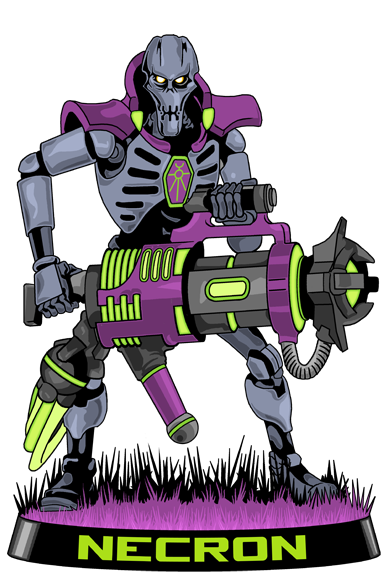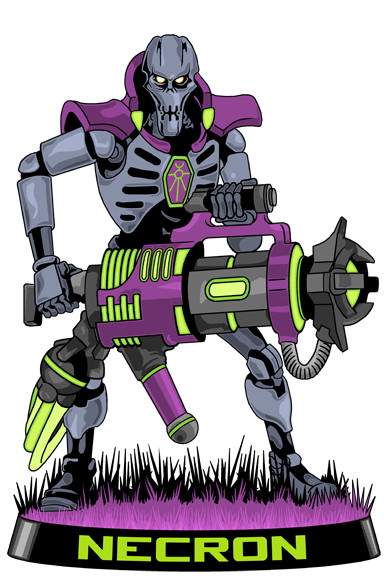 The Necrons are coming, and the first product images are here. Come see!
image via Forge the Narrative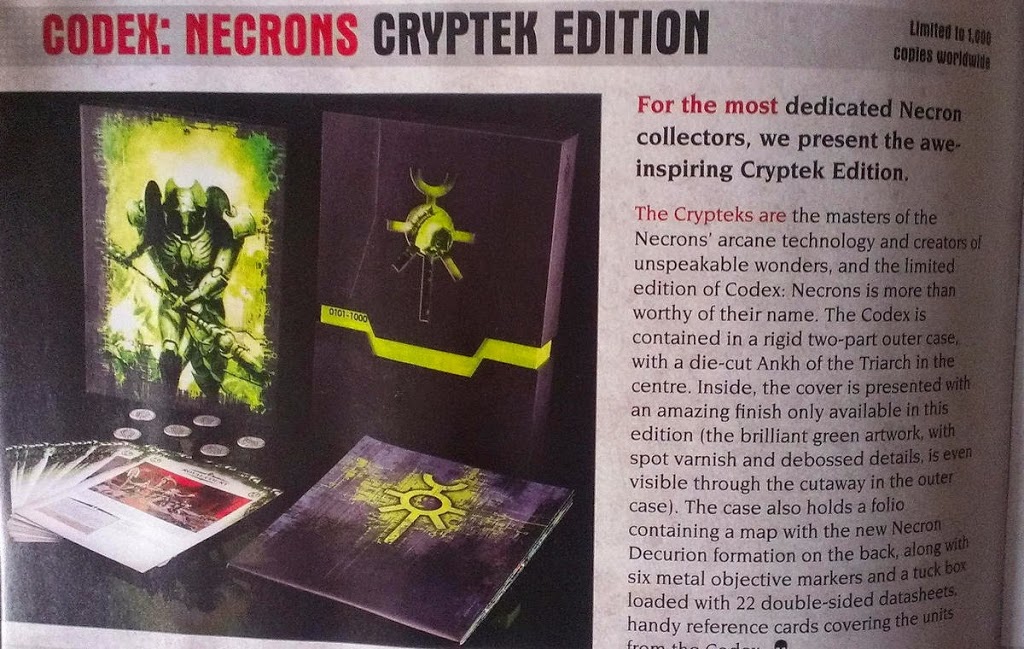 The fancy Cryptek edition in all it's $165 glory



And the new Necron bundleset ringing in at $185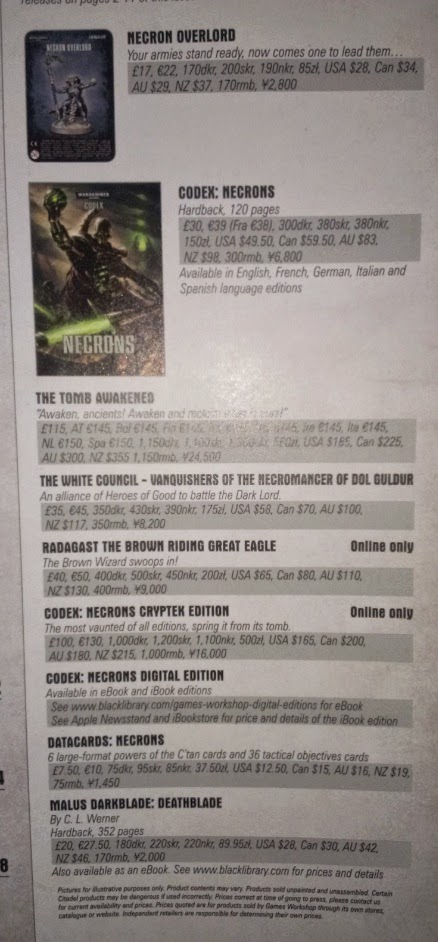 Necron Overlord: $28
Codex Necrons: $49.50
The Tomb Awakens: $185
Codex Nerons Cryptek Edition: $165
Datacards Necrons: $12.50



~And the last hardcover 40K Codex arrives! Now what?