BREAKING: Skaven New Minis Spotted!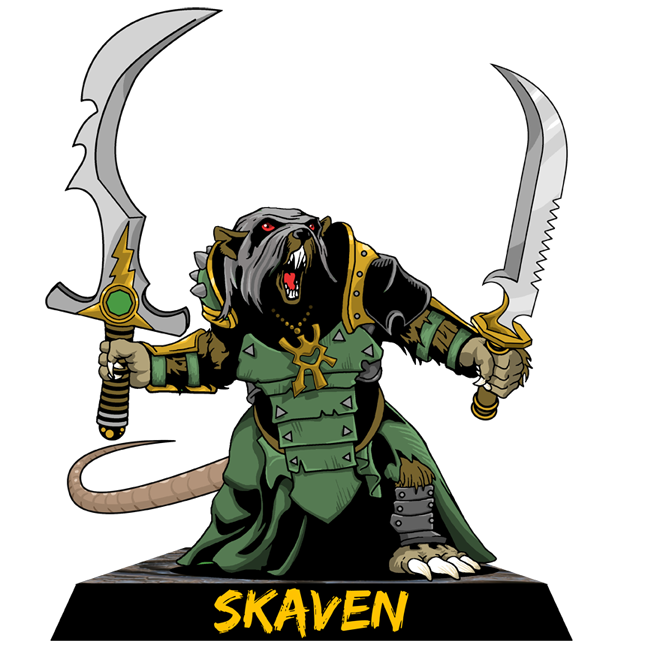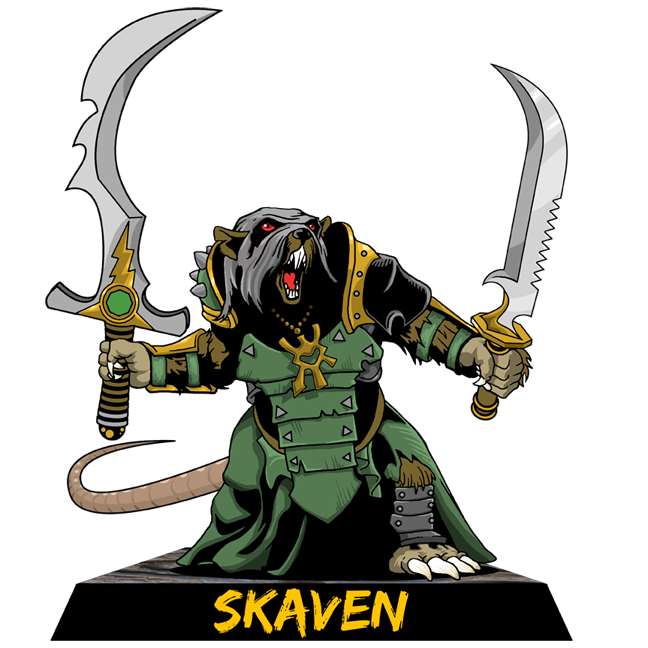 Stormfiends aren't the only new minis coming your way this week! Come closer man-things!
images via George Smiley

We've all seen the Stormfiends but this week, we are looking at thier new plastic buddies, the
Skaven Grey Seer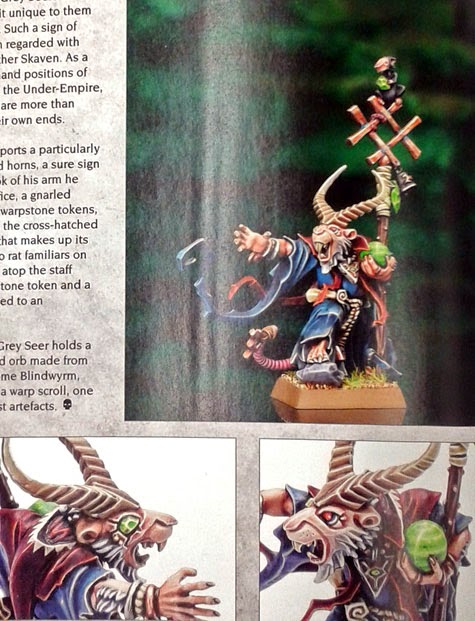 Skaven Warlord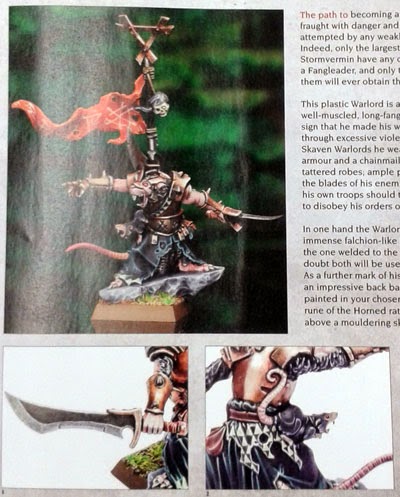 and more Stormfiends…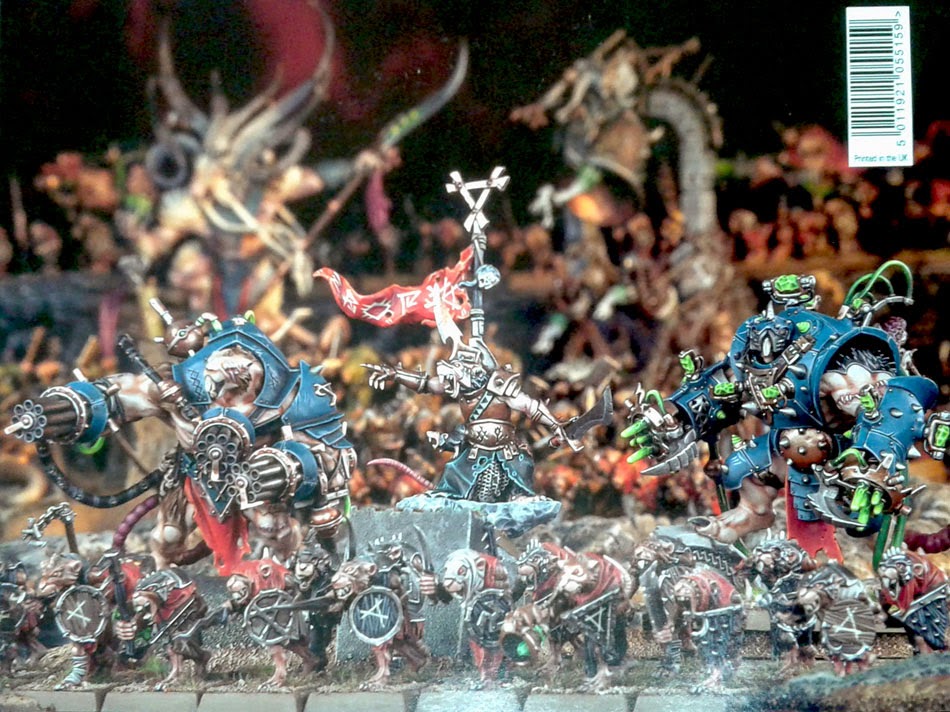 even more goodies – go look!