Games Workshop Half-Yearly Financials Out!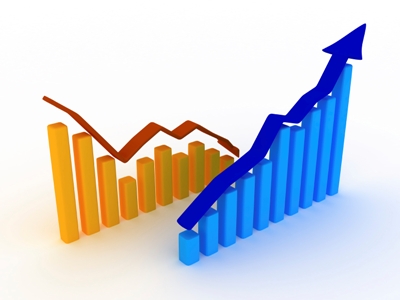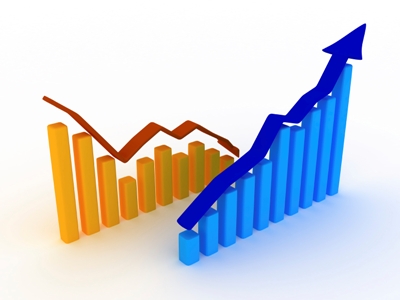 Quite the financial day for Games Workshop. Two months after CEO Kevin Roundtree sits int he big chair we have the latest half-yearly financial report. Guess how GW has been doing in the last 6 months…

Games Workshop Investor Relations
Key Excerpts:
Revenue £56.5m (2014) £60.5m (2013)

Pre-tax profit £6.3m (2014) £7.7m (2013)

INTERIM MANAGEMENT REPORT

Use of capital

Core business return on average capital employed** declined in the period to 38.3% (2013: 45.5%). Average capital employed increased by £2.0 million to £37.5 million. The book value of tangible and intangible assets increased by £1.0 million and payables decreased by £1.8 million whilst trade debt (£1.1 million decrease) and inventories fell.

Dividend

The strong cash generation of the business has remained a key element of our performance. In line with our policy of distributing truly surplus cash, the Company returned 36p per share to our owners in the period (2013: nil).

Sales

Sales fell by 6.6% to £56.5 million. The net exchange rate impact of the stronger pound was £2.1 million and, on a constant currency basis, sales were down by 1.7%. We now report our sales by channel; our own stores: 'Retail'; our trading partners: 'Trade'; and our online shop: 'Mail Order'.

Retail

Subscribe to our newsletter!

Get Tabletop, RPG & Pop Culture news delivered directly to your inbox.

This channel showed growth in the UK offset by declines in North America and Continental Europe attributable mainly to the extensive restructuring that took place over the last year. In addition, our Visitor Centre in Nottingham, which is partially closed in preparation for the new Centre which is due to open in May 2015, generated a lower level of sales. The overall impact was a decline of 9.7% (£2.4 million).

Trade

This channel showed growth in North America, Australia and the UK, offset by larger declines in nonstrategic accounts and magazine sales. The net effect was a decline of 5.1% (£1.2 million).

Mail Order

Sales in our new online shop were broadly in line with comparable period in the prior year.

Profit

Operating expenses have reduced by £3.2 million: £2.7 million due to a reduction in retail channel costs and savings of £1.0 million from the continental european reorganisation. Core business operating profit (operating profit before royalty income) decreased by £1.1 million to £5.5 million and core business operating margin is 9.8% (2013: 11.0%). The net impact in the six months to 30 November 2014 of exchange rate fluctuations was a loss of £1.2 million. It is not the Group's policy to hedge against foreign exchange exposure.

Structural re-organisation

In January 2014 we announced a flattening of our retail structure and continental european reorganisation. Both projects were delivered on time and in line with estimated costs.

Prospects

Demand for our products remains strong. Our challenge is to stay focused on what needs to be done to grow efficiently and to reduce cost effectively. We know that we have to do the basics right every single day and we never take this for granted. For this reason, the principal risks and uncertainties for the balance of the year lie in the ability of the sales channel managers to deliver sales growth and for the product and supply chain to maintain gross margin.

As discussed in the 2014 annual report, for Games Workshop to continue to be successful we need motivated, hard-working managers in all parts of the business who understand Games Workshop's niche business model, are aligned with its values and are committed to getting things done. The biggest risk for Games Workshop is that we don't have enough of these managers to continue to grow the business globally.

This risk has been mitigated by recruiting people who fit with our culture, helping them to develop and to fulfil their potential and training them with the skills we need. During the six months to 30 November 2014, we closed a net four stores (12 opened and 16 closed). We need to improve the rate of recruitment of competent new store managers on a consistent basis.

Games Workshop's core business model remains strong. Our current initiatives of ever better weekly new product releases, the low cost one man stores in retail and the stockist programme in trade, are designed to lead to growth. The board remains confident in the future growth and profitability of the Group.

Here's the graph of Games Workshop's share price today (up very slightly as of time of publication).

~Profits are down 19% year per year. Talk among yourselves about GW's performance and the road ahead. More conversation in the Lounge here.