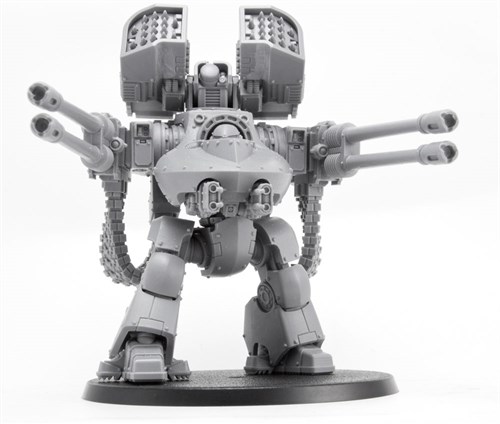 Forge World is great, the designs for the most part are top notch, and the detail is always spectacular. The problem is there seems to be no quality control once the parts are made.
I've gotten pieces in the past that were bent way past 180 degrees on their axis, and for me that just means no one is paying attention when the parts come out of the molds.
So whats a hobbyist suppose to do when that gun barrel comes to them pointing sideways instead of at the enemy? You gotta get fired up, well at the part that is, not the company.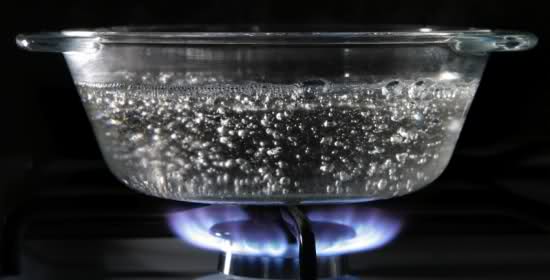 There are a few schools of though on how to fix these bad casts, the first being the traditional boil water and dip the part in it trick.
Second is to microwave water in much the same manner (but that can lead to ugly flashbacks of heat to the face so be careful opening the Microwave door) and the third is to use a heat gun.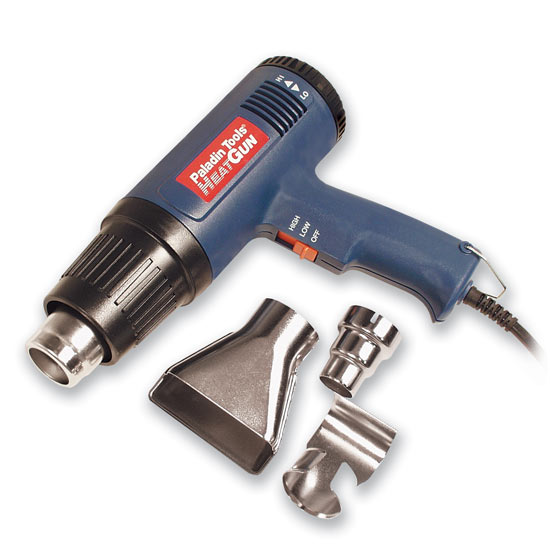 I like the heat gun personally, it's quick easy to use and gets the job done of parts less that 1/2″ thick. Those kinda parts seem to be the ones that get cast right the first time anyways so I've never had to work with them.
But in theory I think they're too thick to work with in this manner.