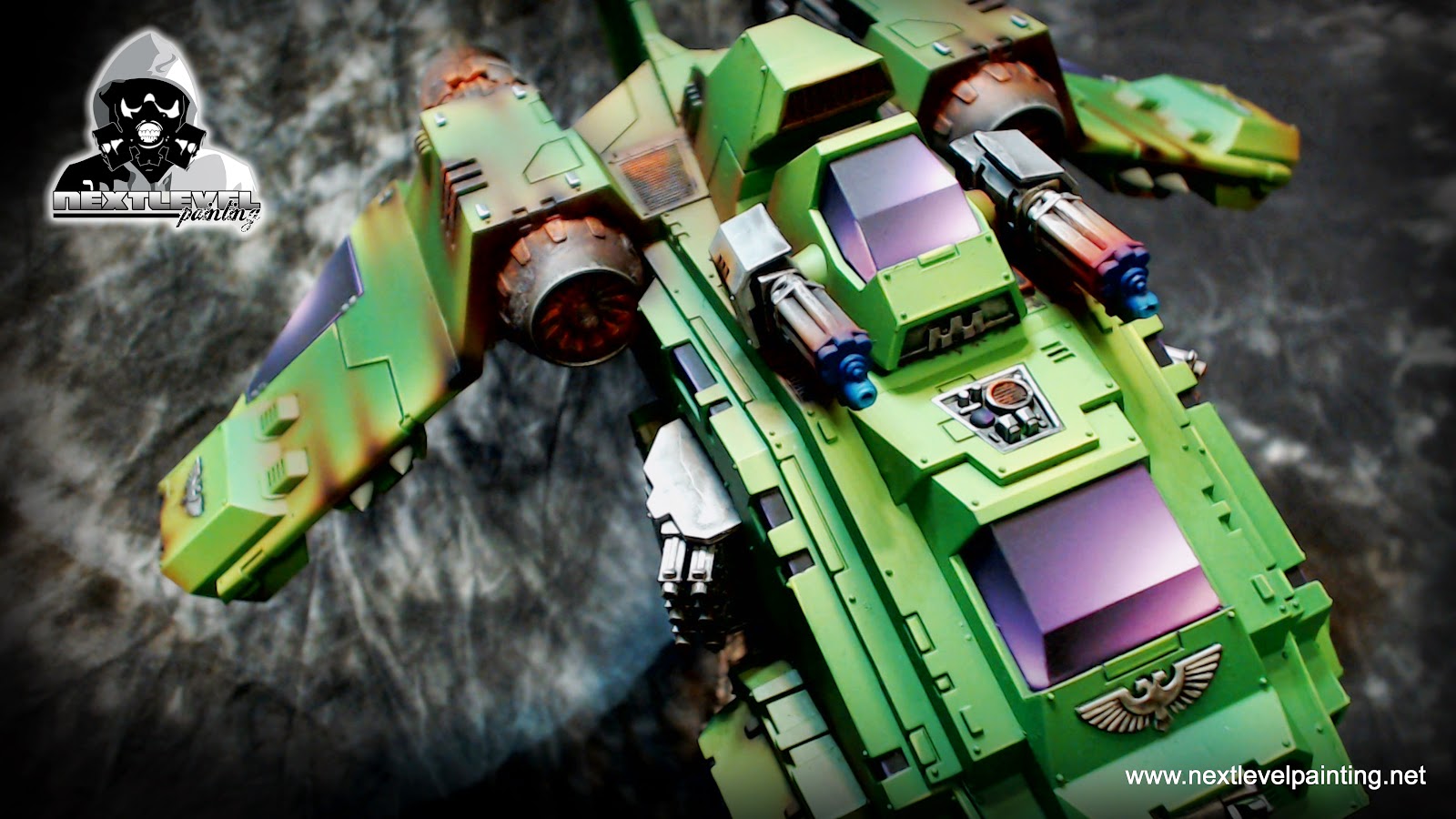 This is probably something you don't see everyday, well unless I suppose you paint minis for a living.
Kenny from Next Level Painting just finished up a commission of SIX flyers, go take a look!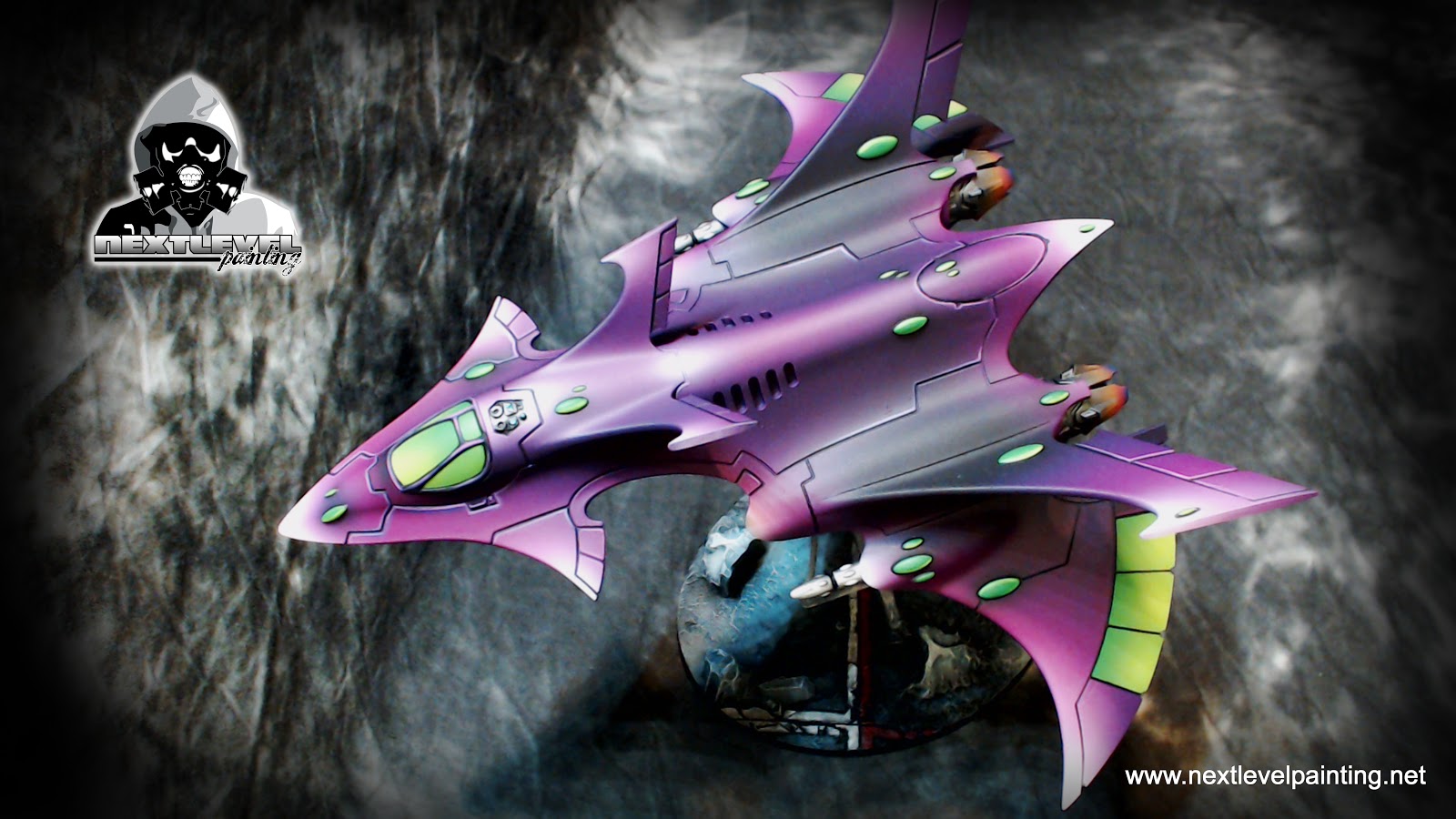 So if The Joker ever needed aircover…
I hope you enjoyed Kenny's work!
So, airbrushing – like it, or not?