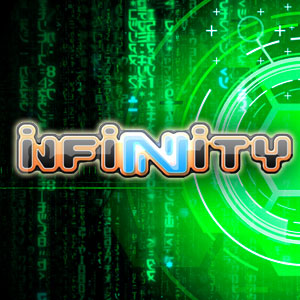 The Nomads rush a strike force in to face off against a Pan Oceania team.  Come check out our first Infinity V3 Batrep!

Welcome to another BoLS Battle Report. In this episode we have an Operation Icestorm throw down: Nomads vs Pan-O. Will GentleBen and the Pan-O 'Space Police' be able to shut-down the Nomads or will AdamHarry's Nomads be able to smuggle a win against Pan-O? Watch to find out!
and a BONUS VIDEO, our Infinity V3 Review!
~Comments are welcome guys!  You can expect many more battle reports and videos featuring all aspects of the hobby from your favorite writers, and more. Get on in there and let us know what you liked, wanted to see me improve, and of course Monday-morning quarterbacking is always great fun after a battle report.