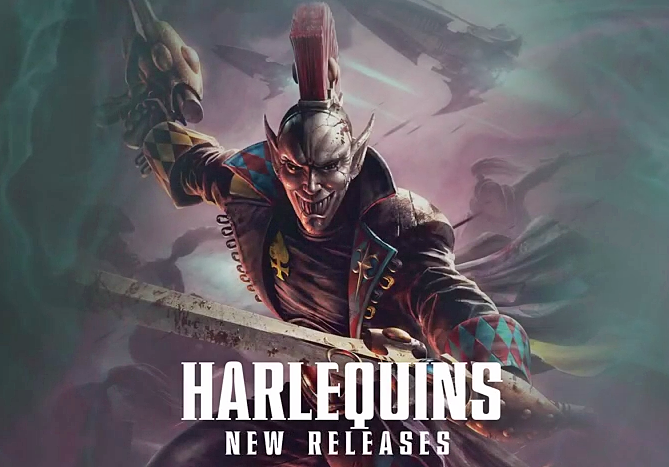 Shots from the new Codex were posted up today showcasing yet more of the Harlequin Rainbow, and a map we've been waiting decades for!
Checkout the latest in awesome layout and design from the Games Workshop Design Studio!
Oooooh fresh new art…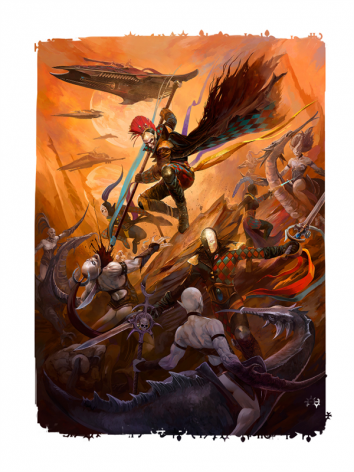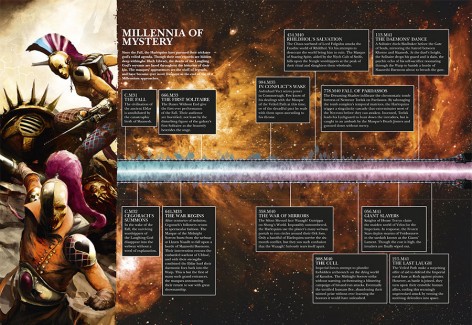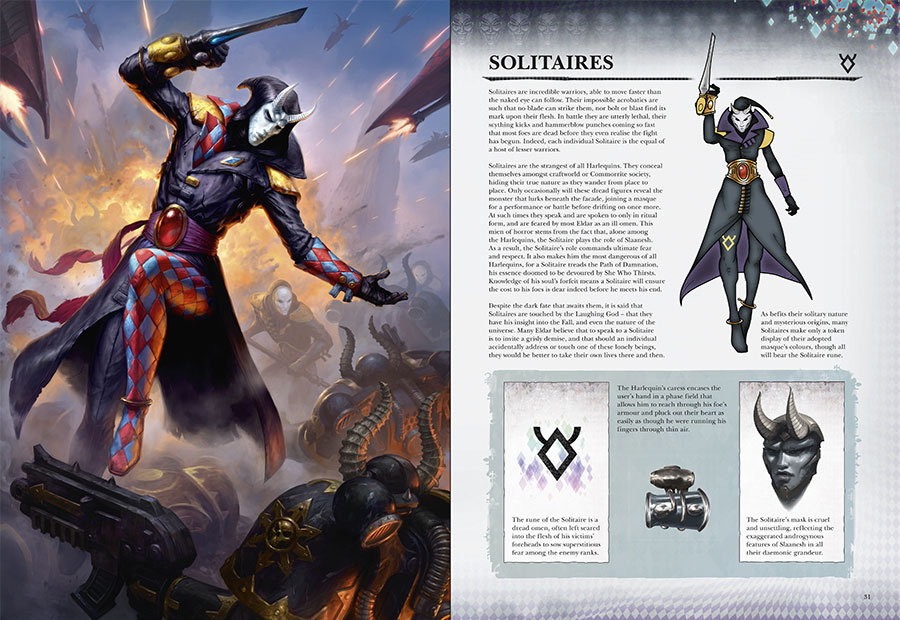 Wanna go for a ride…. ?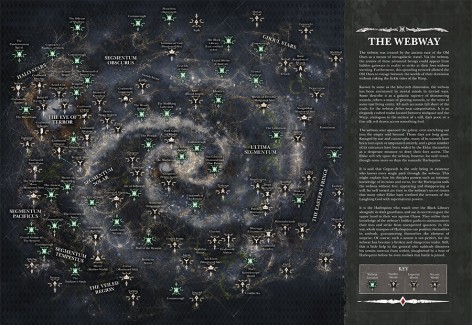 Look at that – Our first ever map of the Eldar Webway!
A New Player?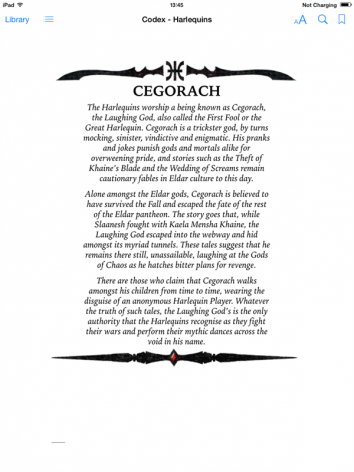 Diamonds for days!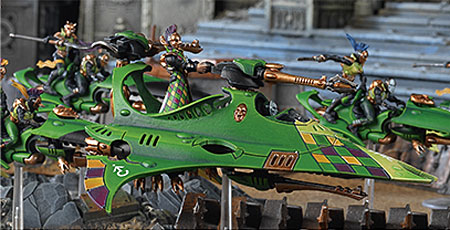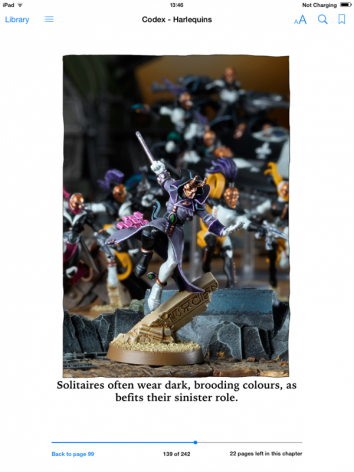 Wow that was like a double rainbow of awesome across the webway. Count me in.
Find out MORE,
Someone should probably tell the White Dwarf Daily team that we're not getting out paper books until March though…