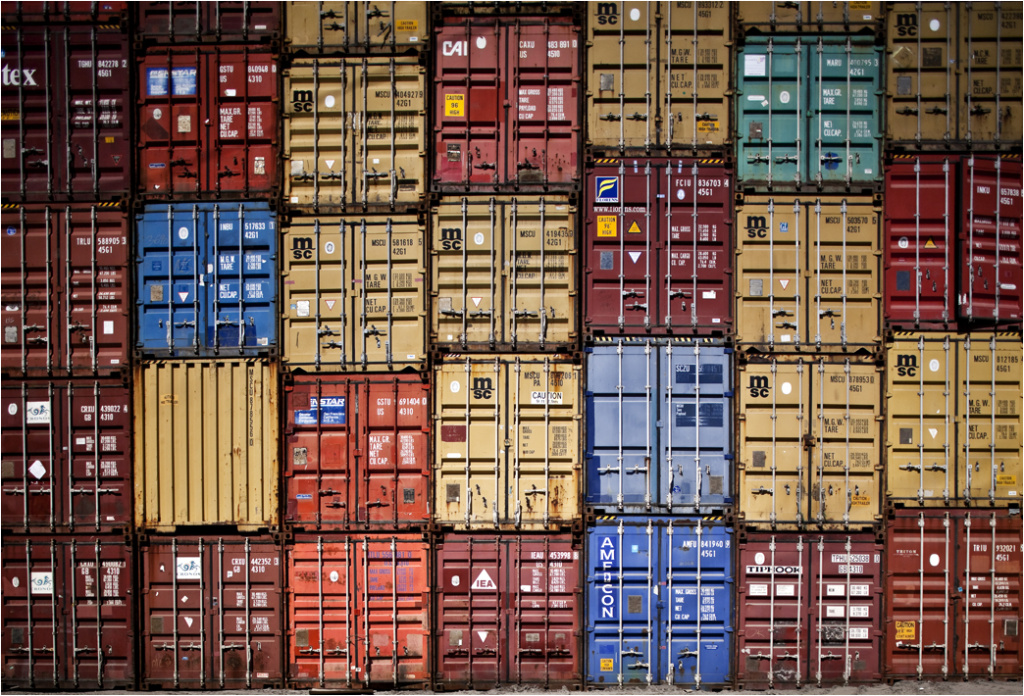 Games Workshop isn't the only big company affected by the the labor contract dispute at US West Coast Ports.
ONce again, here's the quick rundown of the port labor dispute:
Retailers' anxiety levels are rising as gridlock grinds on with contract negotiations between West Coast dockworkers and port terminal operators.

It has been a long nine months for those dealing directly, or indirectly, with the lack of a West Coast port contract, and after a temporary shutdown over the weekend, retail lobby groups and consultants are assigning potential costs to the issue.

According to a Kurt Salmon analysis, congestion at West Coast ports could cost retailers as much as $7 billion this year. That congestion cost comes from a combination of the higher price of carrying goods and missed sales due to below optimal inventory levels.
This is affecting every industry that imports goods into the United States across the Pacific.  Now remember again where all those GW codices are printed… China.  Many other manufactureres are getting caught up in this, so delays hitting all the major game companies who import from China should be expected as well.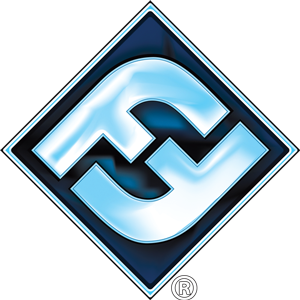 "Because of the recent dispute between the Pacific Maritime Association and the workers of the International Longshore and Warehouse Union, ship unloading operations have been hampered.
We are hopeful that current shipping issues will be resolved quickly. Unfortunately, the continuing port slowdowns have affected any merchandise manufactured in Asia and imported to the United States, including several upcoming Fantasy Flight Games products.
Affected FFG Products
The following new products have currently been affected by the unloading complications on the West Coast and are delayed:
Rogue Squadron cycle for Star Wars™: The Card Game
Fly Casual supplement for Edge of the Empire
First wave of Imperial Assault Ally Packs and Villain Packs
The Lost Realm deluxe expansion for The Lord of the Rings: The Card Game
Star Wars: Armada Core Set
Star Wars: Armada Dice Pack
The following product reprints have currently been affected by the unloading complications on the West Coast and are delayed:
X-Wing Core Set

Y-Wing Expansion Pack

TIE Advanced Expansion Pack

Millennium Falcon Expansion Pack

Slave I Expansion Pack

A-Wing Expansion Pack

TIE Interceptor Expansion Pack

B-Wing Expansion Pack

TIE Bomber Expansion Pack

Z-95 Headhunter Expansion Pack

TIE Defender Expansion Pack

E-Wing Expansion Pack

TIE Phantom Expansion Pack

Imperial Aces Expansion Pack

The Genesis Cycle for Android Netrunner: The Card Game

Talisman Revised 4th Edition

Descent: Journeys in the Dark Second Edition

Elder Sign

Deathwatch
Based on where a product is in the process of being unloaded, the exact length of the delay may vary. The current backlog of unloaded containers also means that these delays will continue for some time after the shipping complications are resolved. We will continue to release updates as we receive more information, and we look forward to the time when our releases will continue unhindered.
Thank you for your patience!"
~ This is a national level event, so expect delays to take some time to get worked out. Already some agile businesses are altering thier logistics chains to bring in US products vis other ports not affected by the dispute.