Warhound Titan – Airbrushing Tutorial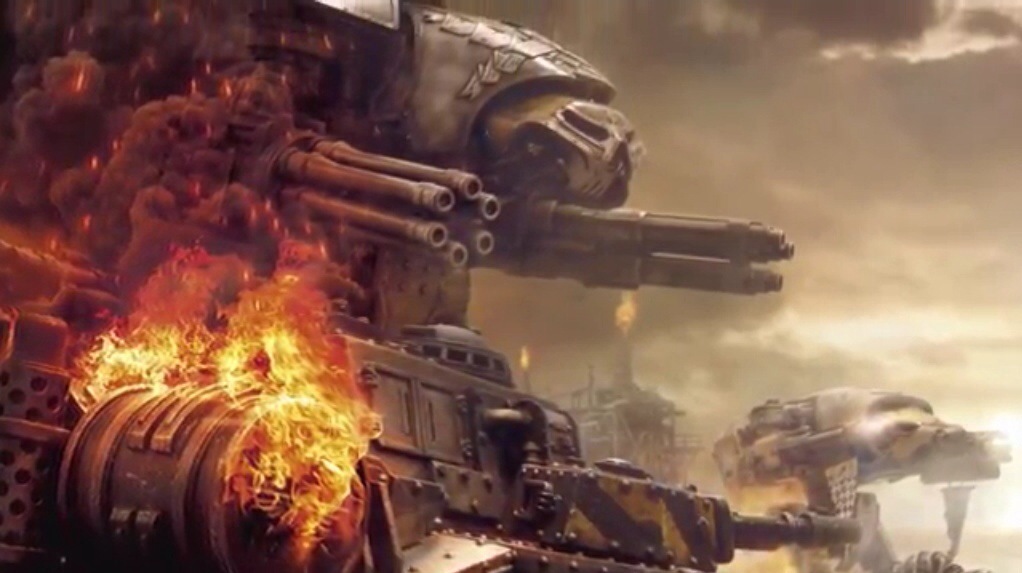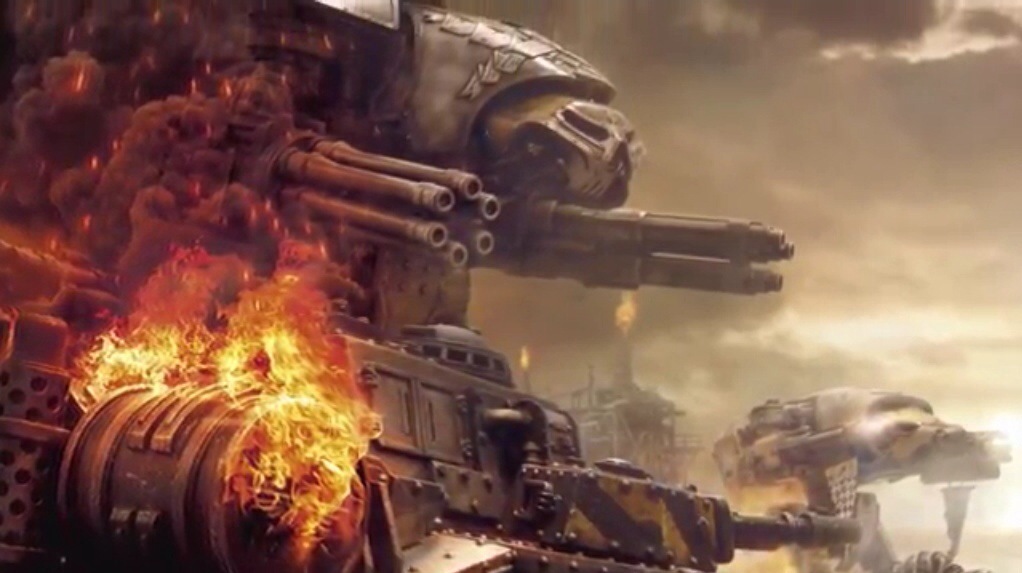 Looking for some help painting up your Warhound titan? Then checkout the new how to paint a Warhound Titan series!
Kenny from Next Level Painting has you back when it comes to airbrushing. He just started up a FOUR part series on painting a Warhound Titan.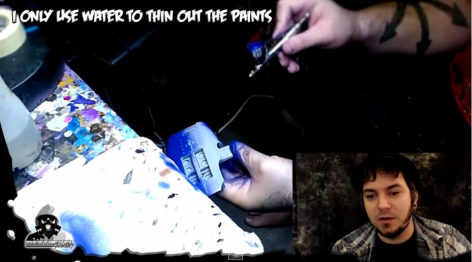 Here's part one on laying down base colors and highlights!
Latest News From BoLS: