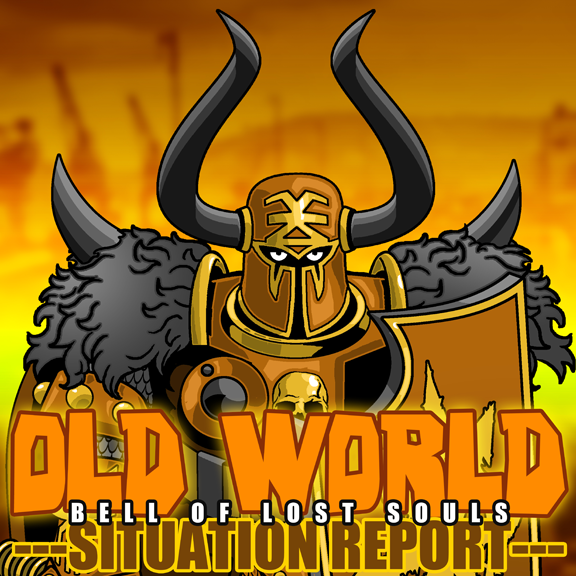 Oh boy, it looks like someone opened the End Times Archaon floodgates:  Look at all these new units!
via Gutrot Spume (twitter) 2-9-2015
End Times Archaon Latest
– Grimgor
– Balthasar Gelt
– Wrathmongers
– Skullreapers
These new units are doing rounds. Here are some small snippets of them to get you in the mood.
Two new apparently Khornate units
And look at the two newest incarnates!
Lots more info – go, go ,go! 
~Hmm, does anyone else thing those Skullreapers look a LOT like these Khadorans?