40K: Mechanicus Close-ups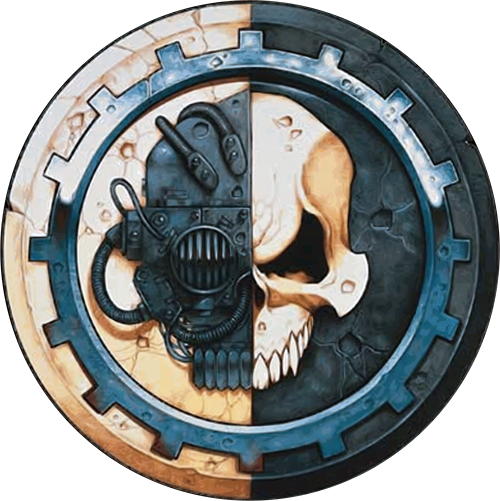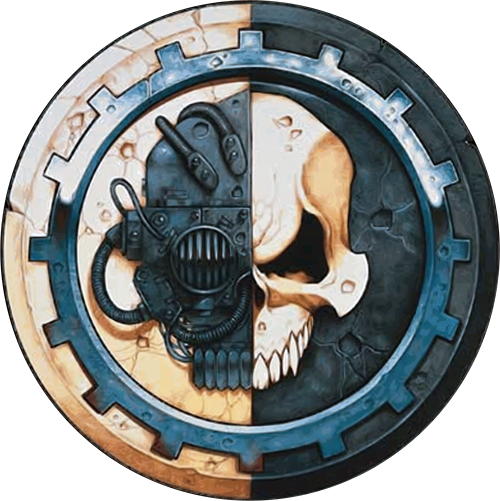 WOW are these going to be some AMAZING miniatures.  You've got to check out the latest on the Adeptus Mechanicus:
via George Smiley 3-25-2015
Mechanicus Closeups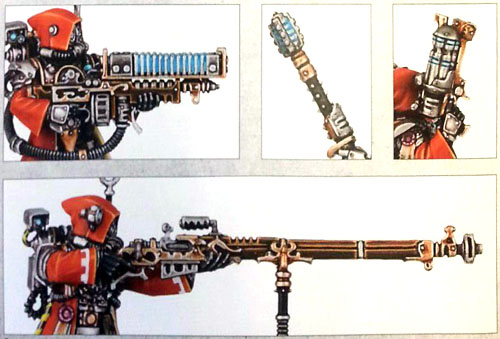 The Skaven called and want their Jezzails back…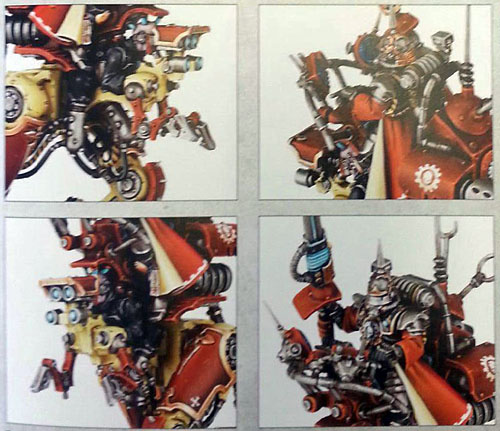 I'm loving the rail cockpit controls and that creepy servitor down below!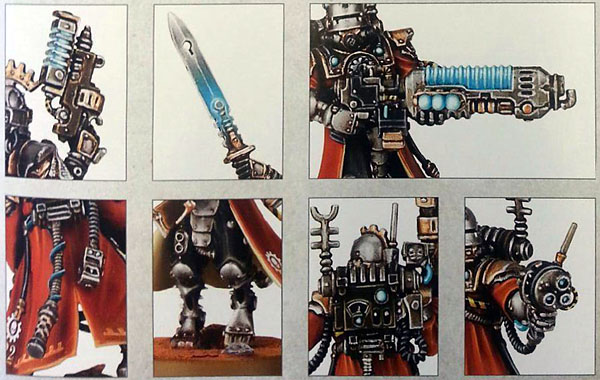 Subscribe to our newsletter!
Get Tabletop, RPG & Pop Culture news delivered directly to your inbox.
Ohh, dangerous radiation pack!
Go look, there's more!
~ My poor, poor wallet. These guys are FLYING off shelves!