40K: Next Up – Adeptus Mechanicus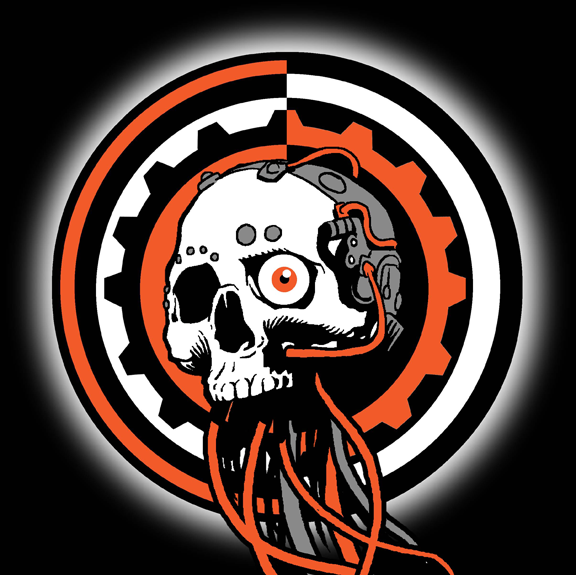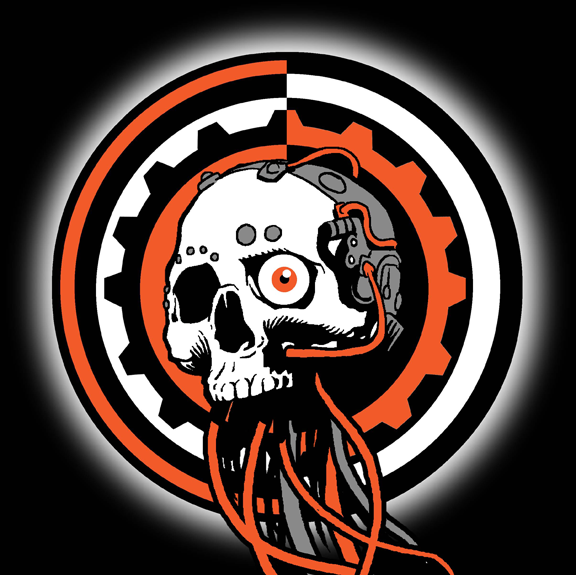 Today we return to last month's rumors on what April will hold. The Adeptus Mechanicus release hints are starting to show!
Here is today's latest from two different sources:
via Atia on Bolter & Chainsword 3-10-2015
The following URL suffixes on the GW webstore (for UK) resolve to blank pages instead of taking you to the default 404 page (he even made a video). This is the same behavior that was seen before the Harlequin product pages went live. These correlate strongly with the previous list of rumors Ad-Mech products (see below).
/Skitarii-Vanguard
/Legio-Cybernetica
/Codex-Skitarii-ENG
/Datacards-Skitarii-ENG
/Skitarii-Paint-Web-Bundle
via Lords of War (facebook) 4-10-2015
"Admech are right around the corner. …They are not actually Admech. That codex will release later. The books will be Skatarii and Cult Mechanicus."
"Supplements, but models as well."
The Previous Ad-Mech Rumors
Now let's catch up with the big rumors from last month about what is coming on the heels of Harlequins:
The Paper Products

– Codex:Adeptus Mechachanicus Skitarii

– Heraldry/Hobby book

Subscribe to our newsletter!

Get Tabletop, RPG & Pop Culture news delivered directly to your inbox.

– Ad Mech Datacards (contains no psychic power cards)

The Miniatures 

– Ad Mech Skitarii box

– Ad Mech Myrmidon box

– Energy weapon platform/ transport box (combo-kit)

– Legio Cybernetica Colossus/Conqueror box (combo kit)

– Magos Clampack

– Secutor Clampack
So all Rumormongers are saying that Ad mech is coming in April.
All rumormongers say plastic Horus Heresy is coming.
The disagreement is on if Ad mech continue into May, with Plastic Horus Heresy appearing later, or whether Heresy follows directly on Ad-Mech's heels.
In any case, it's going to be a very busy Q2!