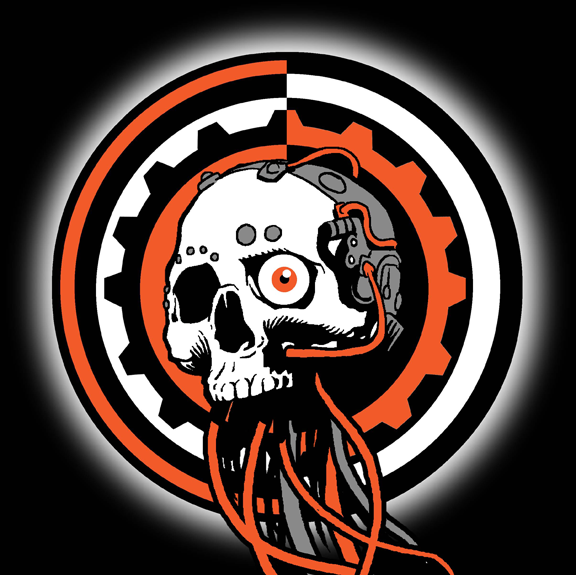 The Adeptus Mechanicus are on the way, and this week was just the tip of the iceburg! Here's the latest
Expect more releases for the first new army from the ground up from Games Workshop in over 10 years, next week.
According to this release list, it appears we'll be waiting till next week on the codex book and the walker that we saw on monday!
Via Captain Citadel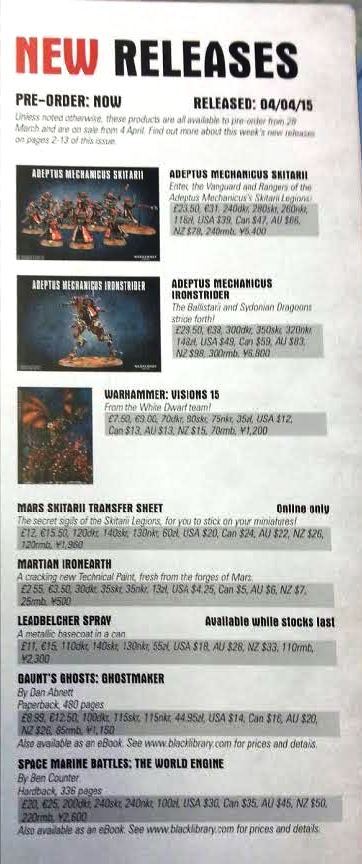 However from the looks of it these new units are very affordable both at the register and in game!  Ohh, a Mechanicus Decal sheet – that'll come in handy!

More coming next week, and we may even see something on the Daemon front too…
Crossing fingers for plastic sisters models -MBG