Deep Thought: Is Warhammer Growing Old?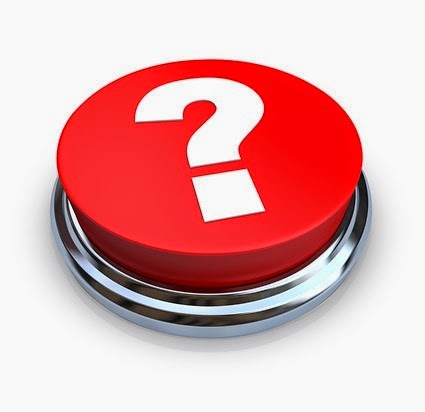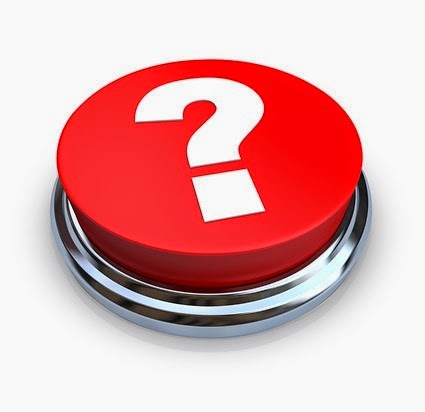 Just a few days back we happened upon a thread that had us scratching our heads – is our hobby aging?
The question came up the other day  about just how old everyone was that posts there.  What seemed like a hundred hobbyists chimed in with their age after Raymond Rase asked;
'Out of curiosity, how many old farts like myself still play? I'm 43.'
Besides how old they were, a lot of people even talked about how many years they've been playing for, what got them into the hobby and more.
It really brings up an interesting question that triggered this impromptu polling.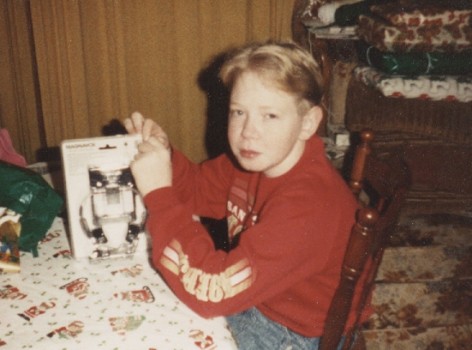 Sweet Walkman kid – time to play some FASA Battletech!
Just how old is the core Warhammer hobbyist these days?
If one was to judge from this thread, our hobby may not be growing, but it is certainly aging…
What do you guys think about the Warhammer hobby's growth and average player age based on your own observations, and compared to the other big games out there??
I love Ken Marquardt's remarks the best
"The kids will laugh cause our miniatures are real and hand painted and not holograms"

I'm really curious about what gams out there you the community consider to be "younger kid games" versus "older gamer games"
So what age ranges define the  "kid" "gamer" "grizzled veteran" categories?
Subscribe to our newsletter!
Get Tabletop, RPG & Pop Culture news delivered directly to your inbox.
Latest News From BoLS: