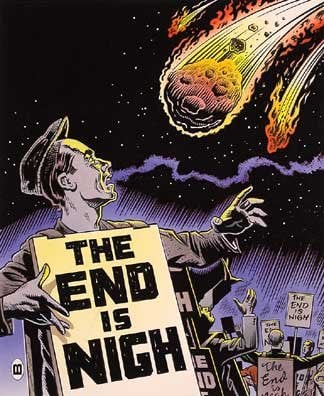 It's been a long time coming, but the forces of Light put forward their final Champions – and a long lost love returns…
At last we get these images of the following:
The two last incarnates, both Elves. Tyrion, shockingly returned to the land of the living!

At at last Vlad van Carstein's beloved Isabella, returned… with a touch of Nurgle added for good measure.
Here's a summary of Isabella's abilities to give you a hint of what her fate may be:
Isabella the Accursed
Lords Choice for Daemons of Chaos, or Grand Legion of the Everchosen
Level 3 Wizard, Lore of Vampires, Lore of Nurgle
Hatred (Undead), Undead, Vampiric
Isabella uses the Children of Nurgle lore ability when casting spells from the Lore of Nurgle.
Any Undead units which suffered wounds from Isabella, suffers an additional D3 at the end of each Close Combat phase.
Every enemy model in contact with Isabella suffers a S1 hit with no armor saves allowed.
Plague Chalice: One use only.  Place a small round template in Isabella's front arc in base contact and move it 3d6″ in a nominated direction.  MOdels touched make a T check or suffer 1 wound, no armor saves allowed.
Much more detail there, go see!
I have a very bad feeling about how Vlad is going to take the return of his beloved wife from the grave in the service of Archaon.