HOBBY: Make a City Curb Base in 2 Minutes!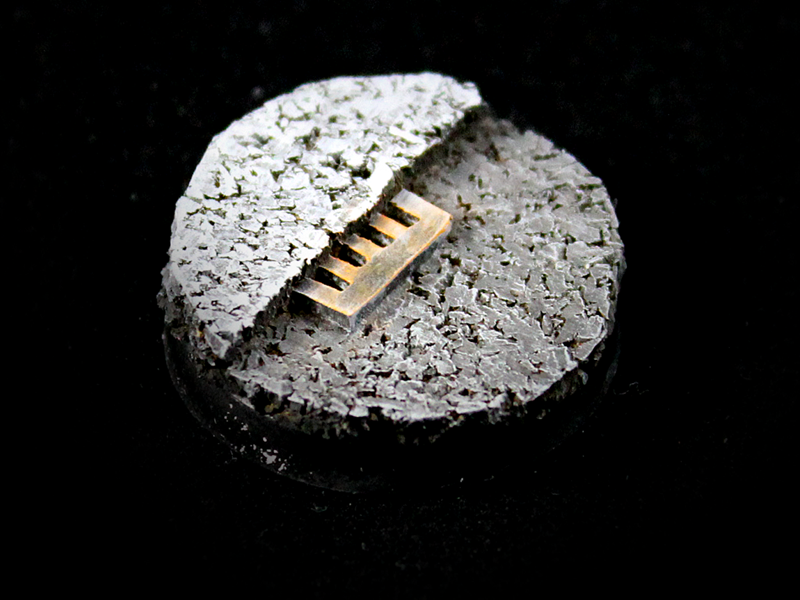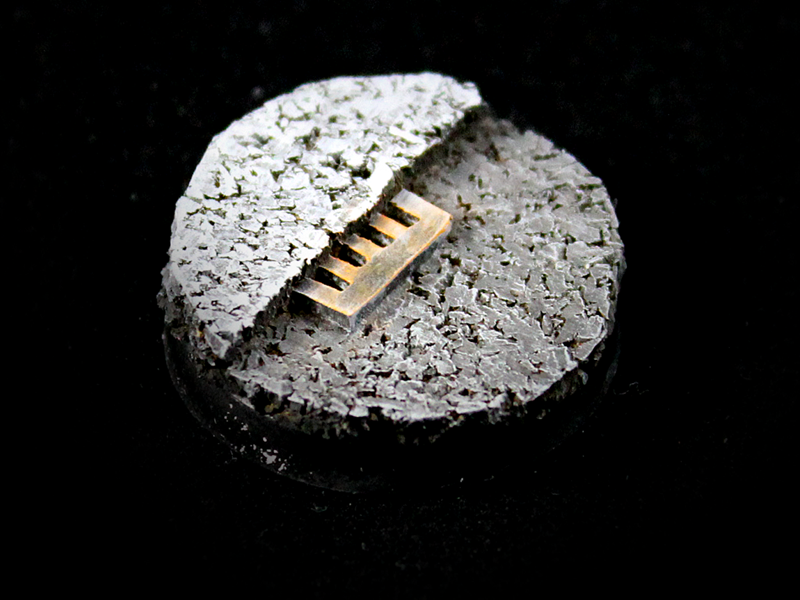 In this tutorial we show you how to create a city curb base for your miniatures. This base looks like a city street with a rusty drain and a sidewalk. Perfect for city themed armies!
To complete this tutorial you will need: a base, cork, plasticard (we used a for sale sign), and various paints we used in the video. What you are trying to achieve is a city street and a sidewalk. So for the raised piece of cork we dry brushed it more to create a cement look, while on the street we only used a light dry brushing to keep a more asphalt look. The rusty grate or drain is a great way of adding a touch of color to your gray base.
Thanks for watching! Leave tutorials you want us to do in the comments below!
Visit our youtube: youtube.com/eonsofbattle
Visit our website: www.eonsofbattle.com