HOBBY: Quick and Easy Imperium Cobblestone Base!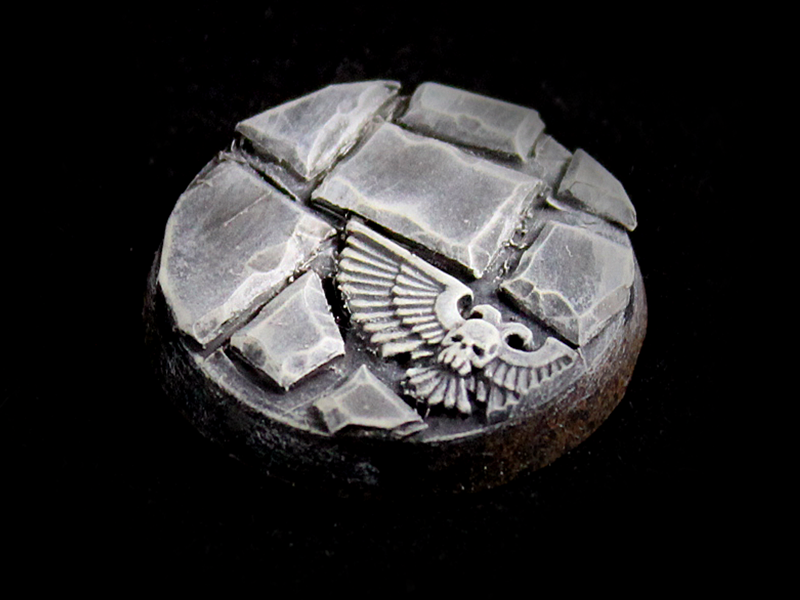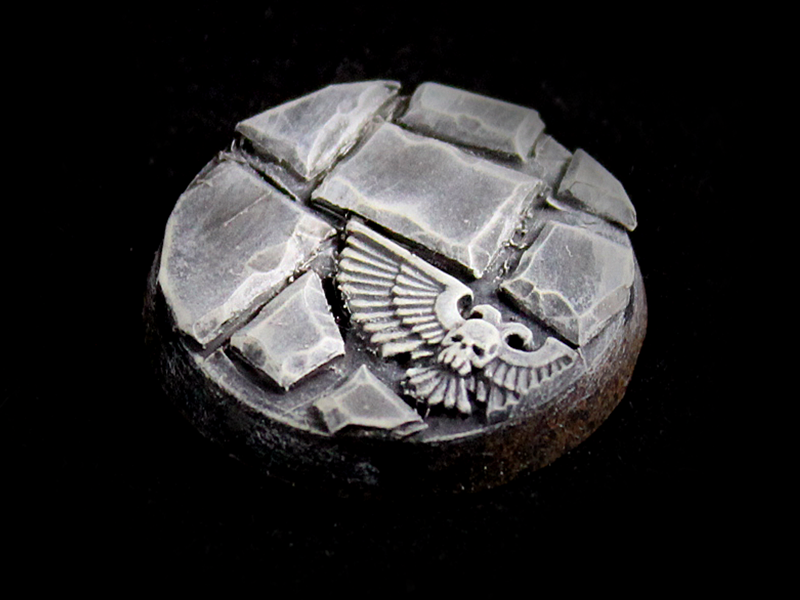 In this tutorial we teach you how to create an Imperium cobblestone base that goes well with any army! This would be perfect for guard players looking to easily base their miniatures.
To complete this tutorial you will need: a base, plasticard (we used a for sale sign), hobby knife, a plastic Aquila and various paints we used in the video. When carving the plastic to make it look like cobblestone make you leave a lot of ruff edges so that the paint will catch on it when dry brushing. It will give it a nice and more convincing look.
Thanks for watching! Leave tutorials you want us to do in the comments below!
Visit our youtube: youtube.com/eonsofbattle
Visit our website: www.eonsofbattle.com