HOBBY: Welcome to the (Death) Korps! Part 9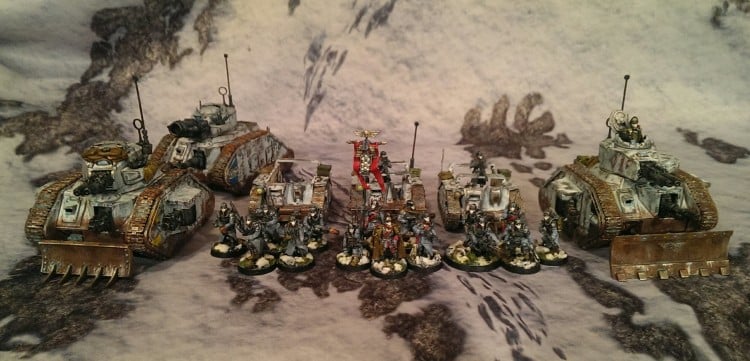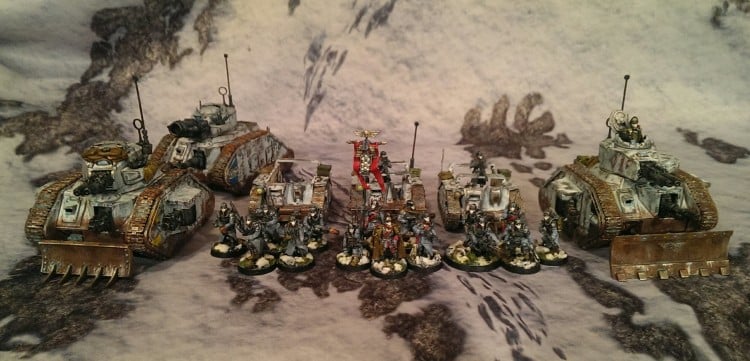 Time for some army pics of what I've completed so far! Oh and I'm not rid of the INQ28 bug either..
Hi! I`m Tommy from the blog bigbossredskullz and we are making a Death Korps of Krieg army!
 1100 points so far
Yeah I know I need to finish the crew on one centaur but that's just minor details 😉
Thought some action pics against parts of my dread mob would be a fun way of presenting my DKoK.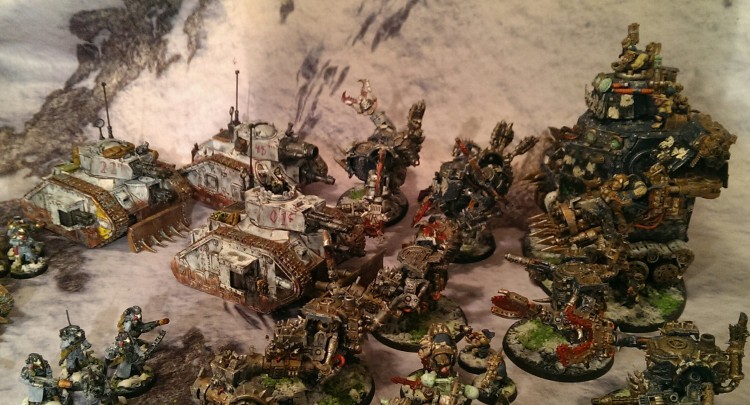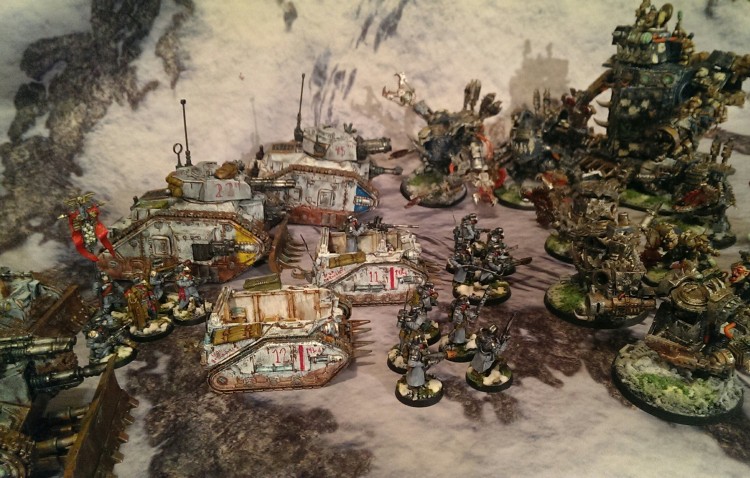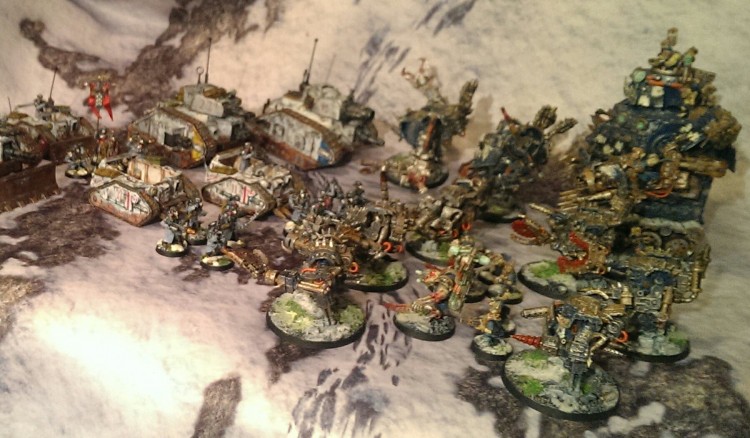 If you want to see and read more on my dread mob, follow this link. It's an army I'm very fond of, both model- and gamingwise.
Reaching the 1500 point mark
For anyone following this series you know I've got a lot of stuff left and that I originally thought of adding a knight. Now with admech on the doorstep, not so sure anymore. I think I'll aim for at least one more tank and the Death Riders and then take a new assessment on what to do next. Those admech…
Subscribe to our newsletter!
Get Tabletop, RPG & Pop Culture news delivered directly to your inbox.
Speaking of distractions..
INQ28 has really got me hooked I must admit. The Merciless trio for the Iron Sleet Invitational are finished and I've actually started on some more henchmen. First is an eldar sniper.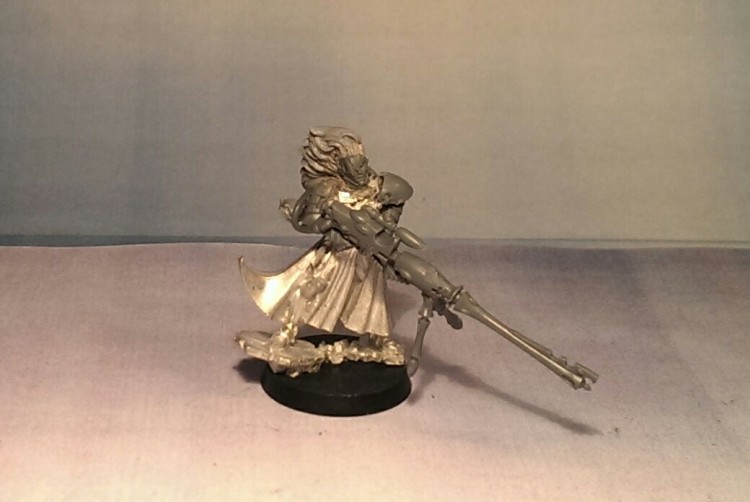 Hmm, those red desert bases I painted for my Merciless trio would work with admech I'd bet. Distractions is a staple feature of plastic crack..
That's it for this week! If you want to keep track on my WiPs (I update several times a week) just keep an eye out here.
What do you want to see next in my DKoK army and anyone else getting distracted by all the sweet new plastics?