MUST SEE: TIE-Fighter "Classic Anime" Movie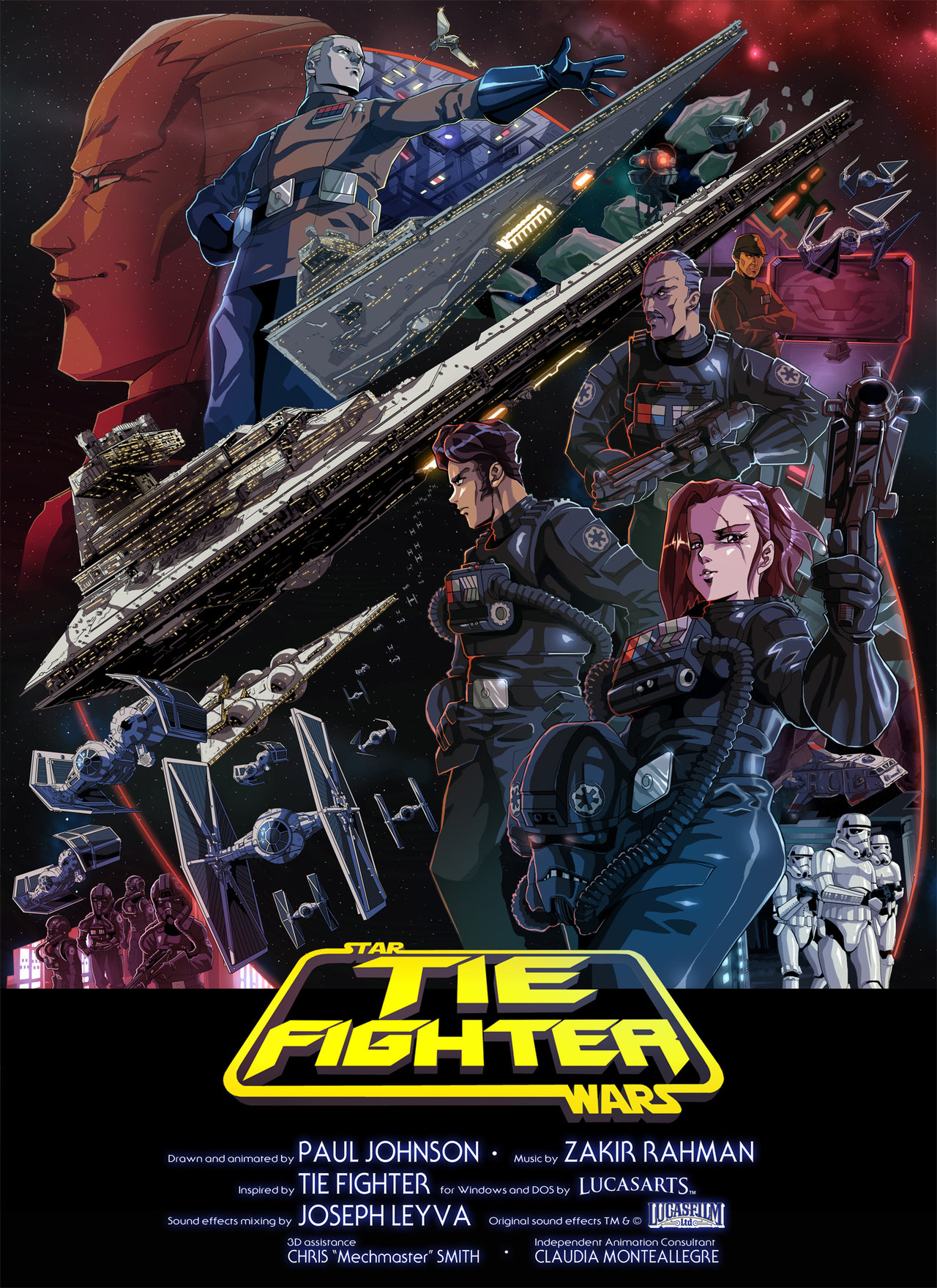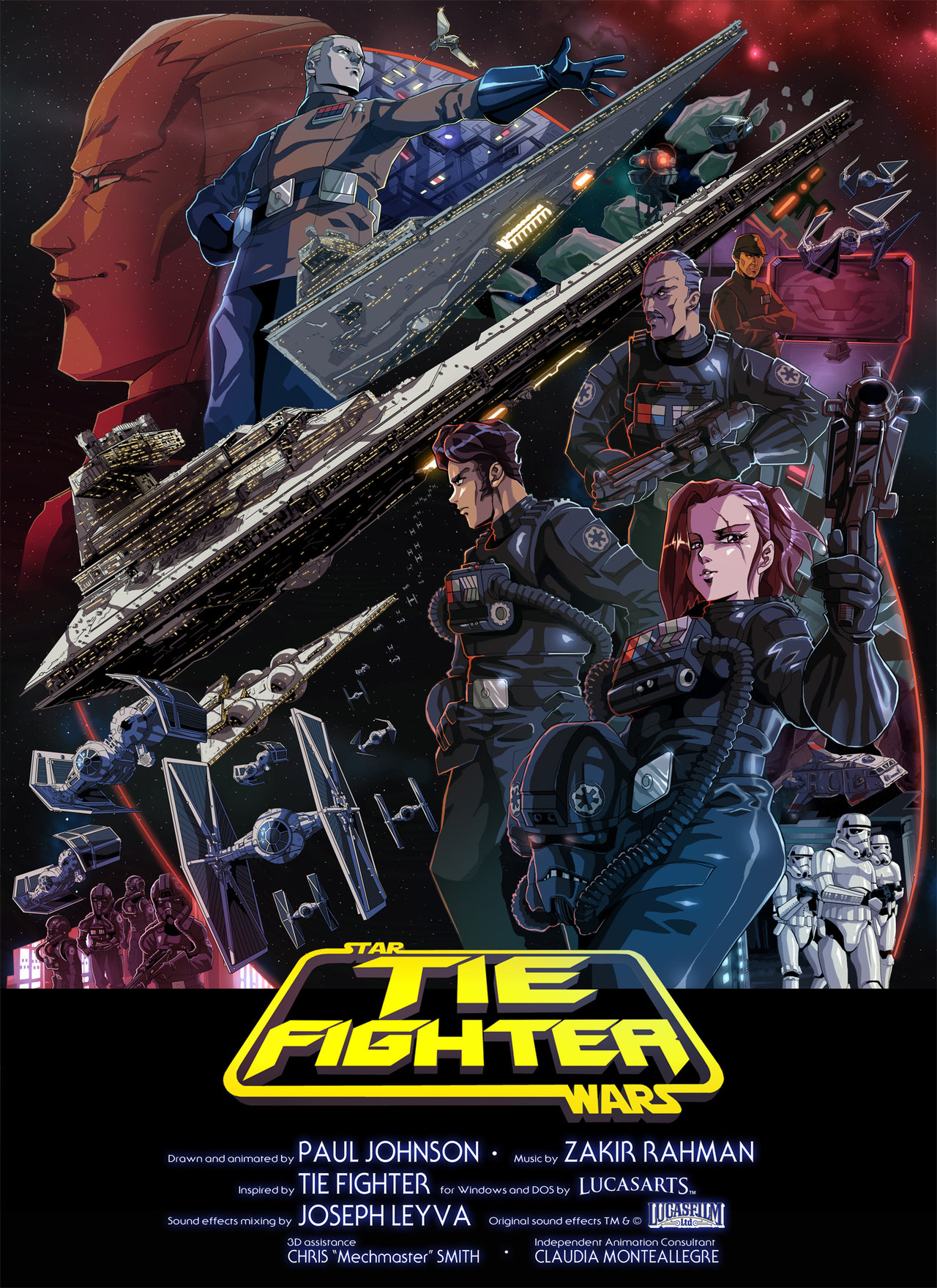 This is the BEST Star Wars  fan movie in years! I'm completely blown away.  Just GO!
Here's the details on the movie from the maker OtaKing77077:
"What if there was an Empire-focussed short Star Wars animation, drawn with the crazy detail and shading of classic 80s anime that's all but vanished from Japan nowadays?
Well, I tried my best. Apologies in advance for not living up to Venus Wars standards.
Drawn and animated by yours truly over 4 years' worth of weekends, with music by the living guitar solo Zak Rahman and sound design by up and coming audio technician Joseph Leyva. Fans of Lucasarts' seminal 1994 TIE Fighter game may notice a few familiar sights and sounds. That "incoming missile" noise gives me horrible flashbacks to this day…
Official poster art: http://mightyotaking.deviantart.com/a…
"Interdictor," the music track: https://soundcloud.com/zakrahman/tie-…
Story/character info pdf file: http://www.mediafire.com/view/cpnc1oj…
Special thanks to the good folk at Lucasfilm for encouraging people to get creative and make these kind of projects. It's thanks to their extremely fan-friendly nature that we can enjoy IMPS: The Relentless, TROOPS, etc.
Don't support me on Patreon, because I don't have one! And don't donate to my Kickstarter, because I don't have one of those either. Instead, if you enjoyed this, give someone at your workplace, uni, school or whatever a random bar of chocolate or can or Coke or something. Seriously, it'll probably make their day."
That would totally make my day.
Suck it Rebels!
Subscribe to our newsletter!
Get Tabletop, RPG & Pop Culture news delivered directly to your inbox.