Next Week's Teaser – Khorne Returns to 40K!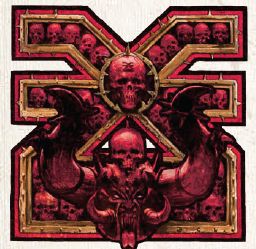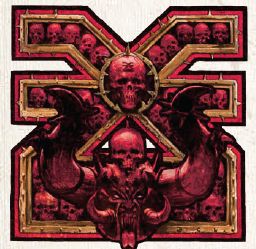 The Brass Throne is swinging it's axe i the grimdark next week.  Here's the latest:
image via Blog for the Blood God (Facebook)
TADA, as was rumored last month, it looks likt there will be a short continuation of the Khorne theme into Warhammer 40,000 right on the heels of End Times Archaon before we head into April.

Last month's rumors had indicated a mini-wave of 40K new Khorne models such as Berzerkers on foot and riding Juggers.
~Have at it!
Subscribe to our newsletter!
Get Tabletop, RPG & Pop Culture news delivered directly to your inbox.