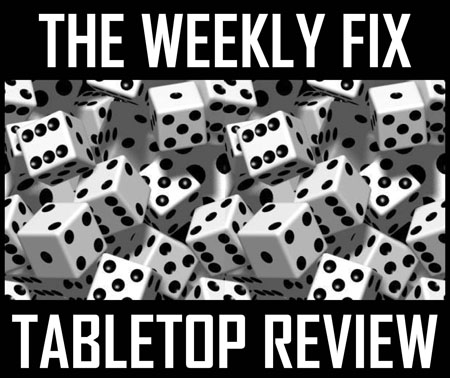 Hello again, this week we have news from Raging Heroes, Dark Age Games Infinity, Dreamforge Games and much more – Enjoy!
---
Raging Heroes
New pictures of the Toughest Girls in the Galaxy: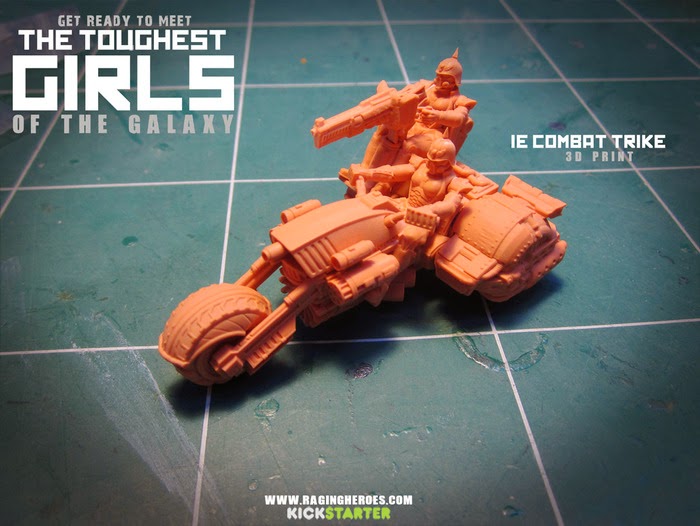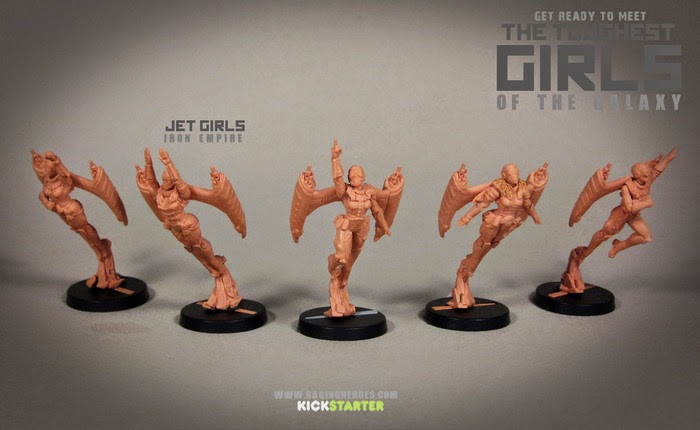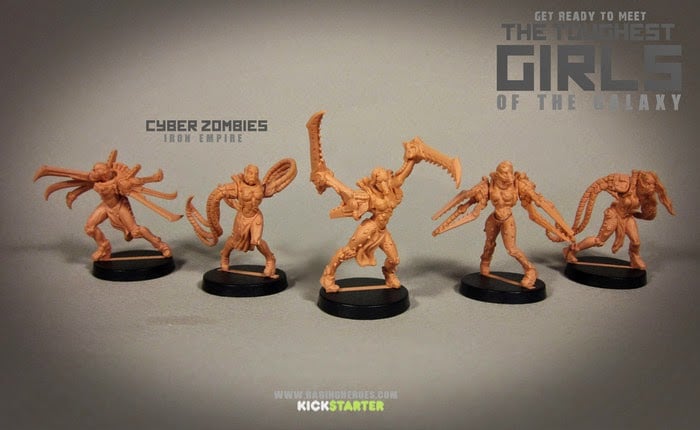 Oh, and: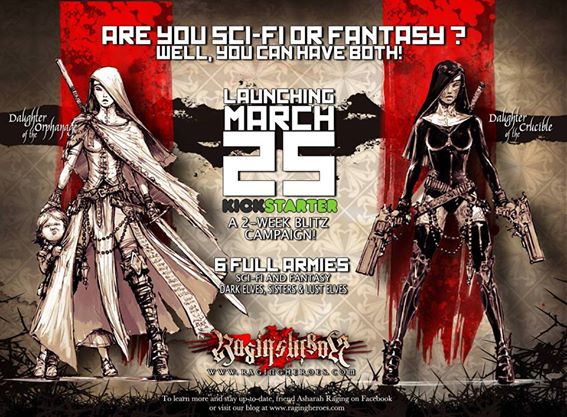 –> More Raging Heroes News
Infinity
Corvus Belli presents Armand Le Muet, the miniature for ITS 2015 tournaments: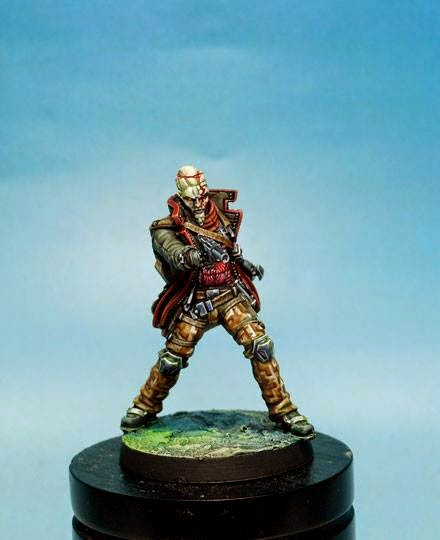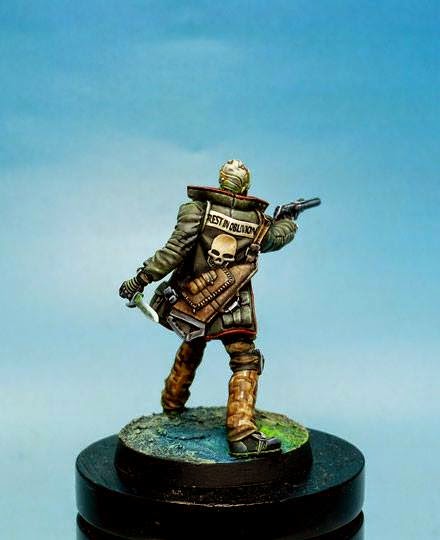 –> More Infinity News
Dark Age Games
The March releases are available: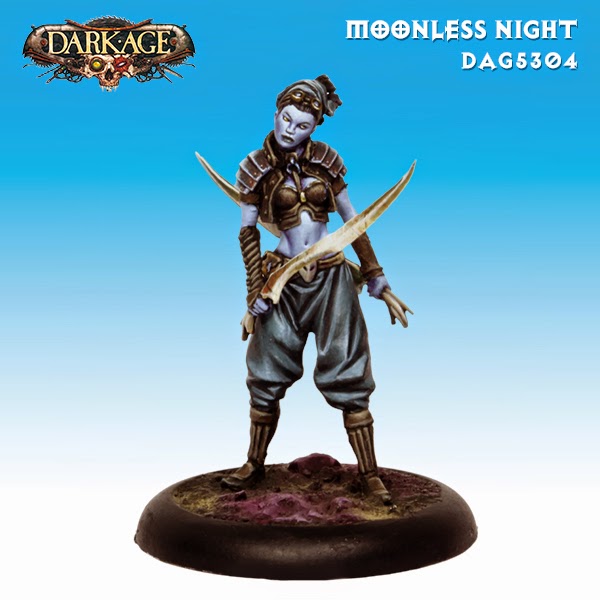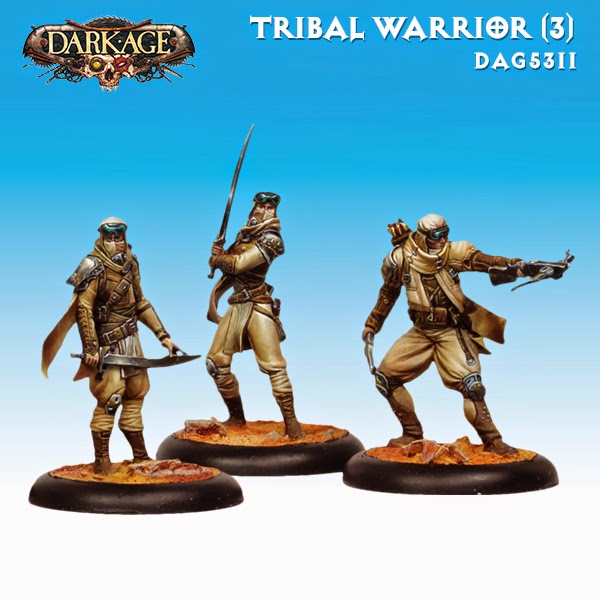 –> More Dark Age Games News
Dreamforge Games
A new variant of the Shadokesh has been revealed: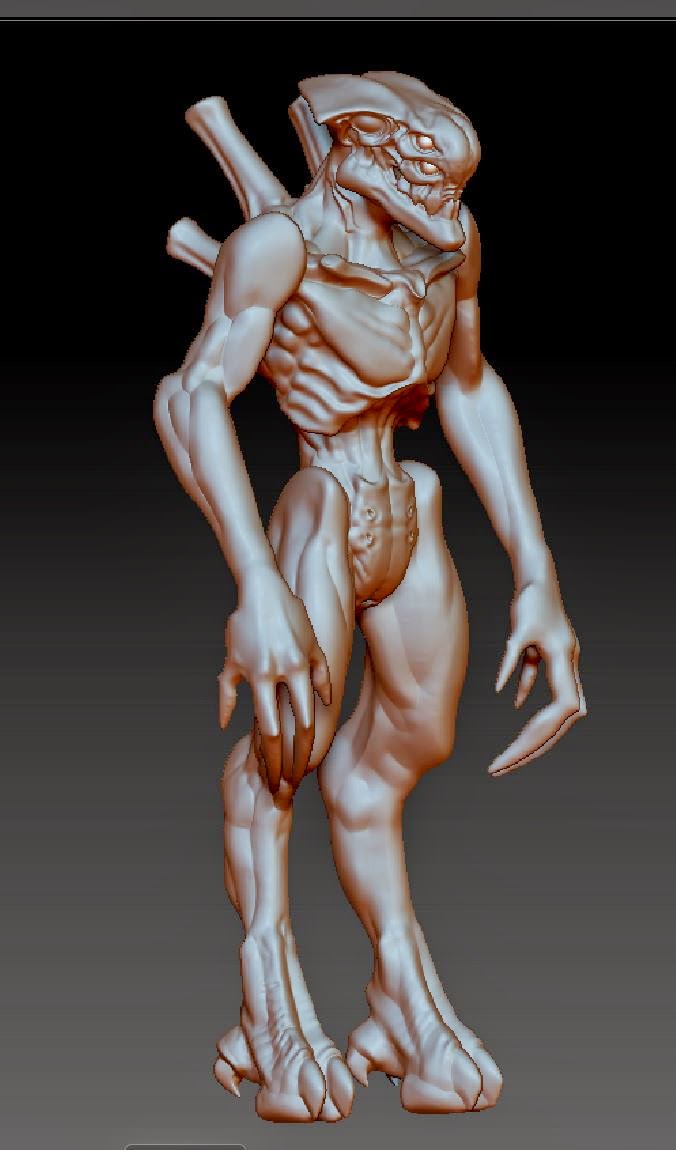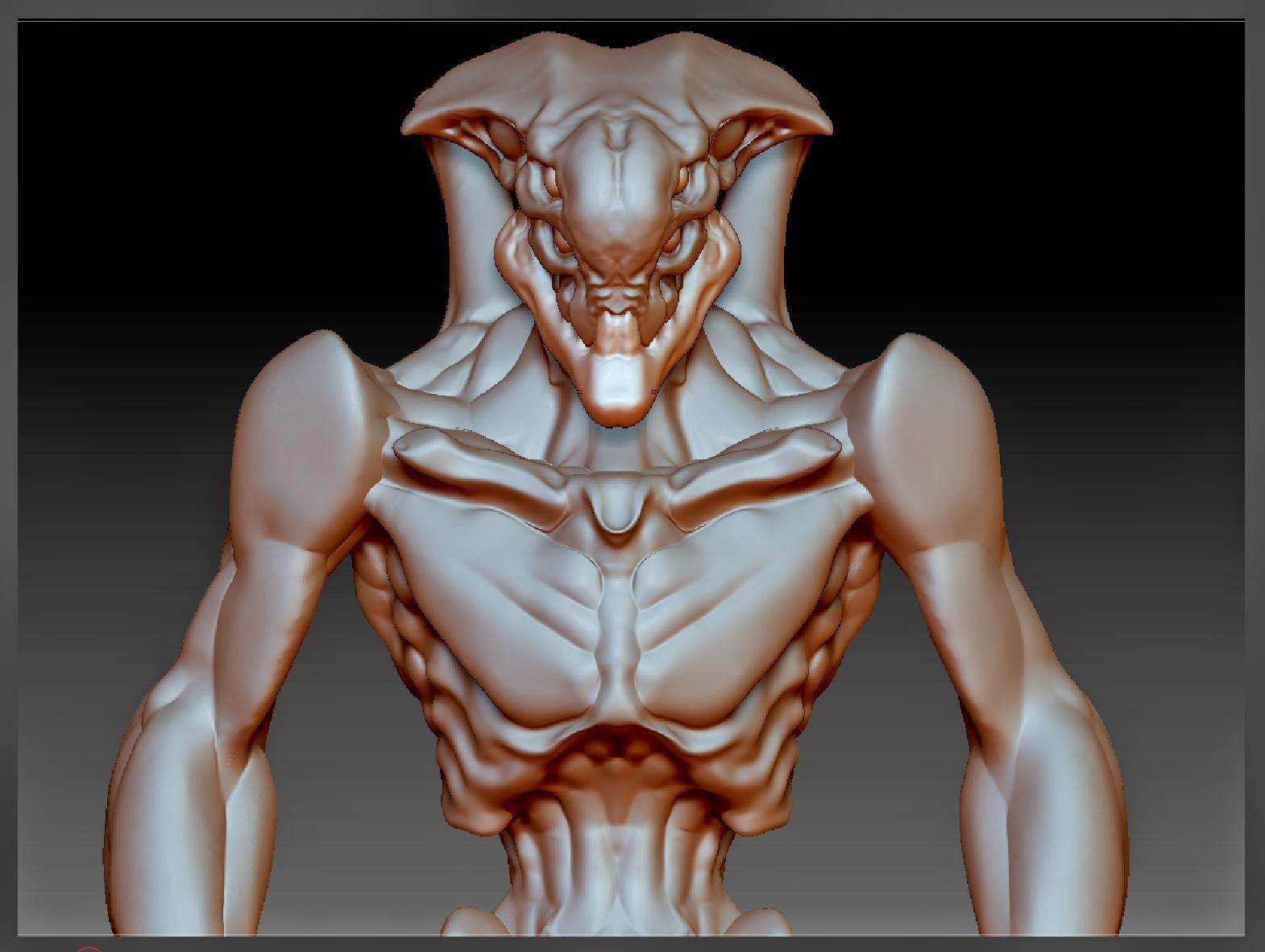 –> More Dreamforge Games News
Fantasy Flight Games
This week we got a preview of the Rebel Troopers Ally Pack and the Royal Guard Champion Villain Pack for Imperial Assault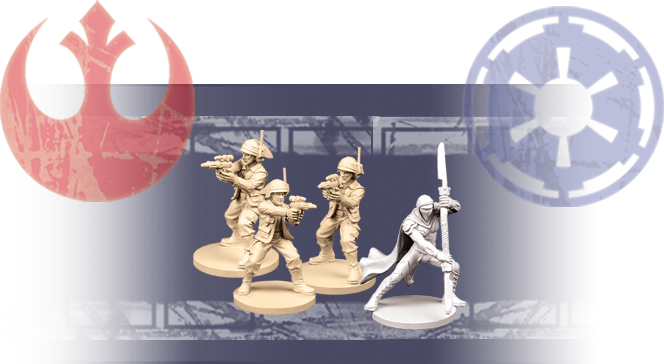 –> More Fantasy Flight Games News
GCT Studios
Two new miniatures for Bushido have been revealed: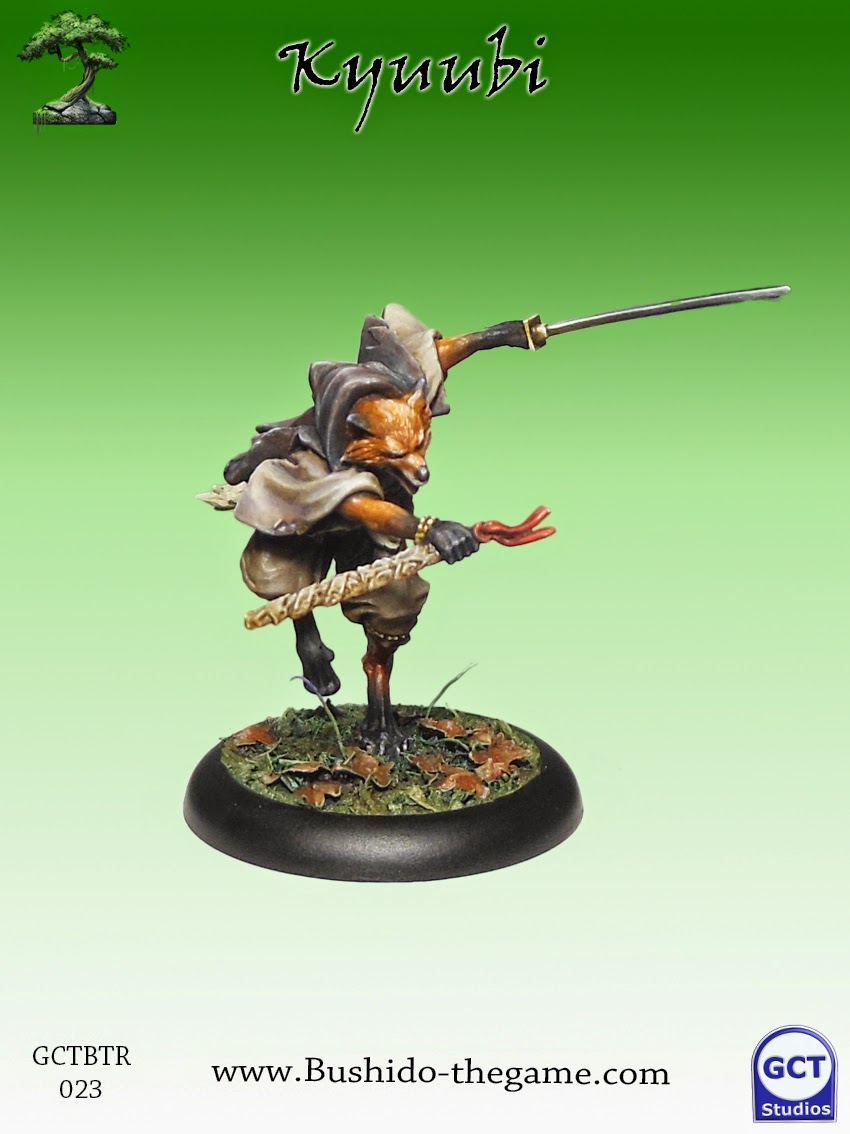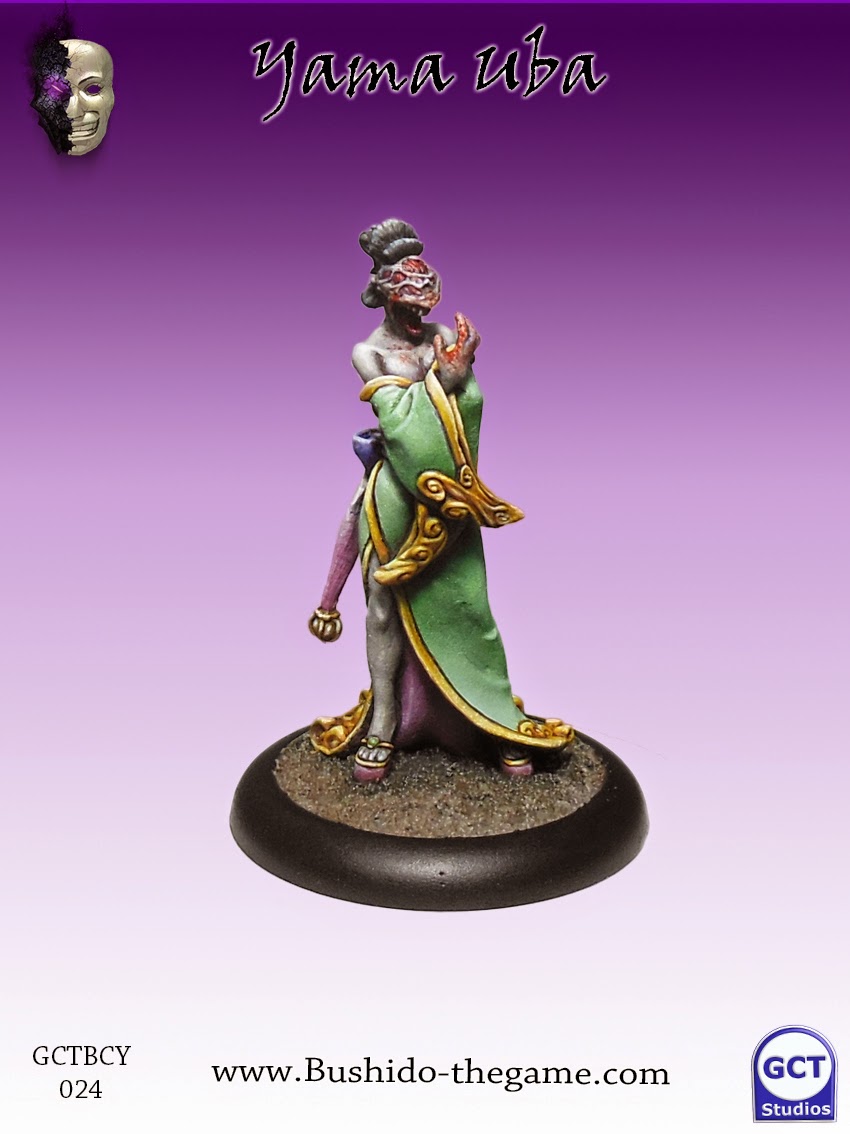 –> More GCT Studios News
Dream Pod 9
The Lynx is now available: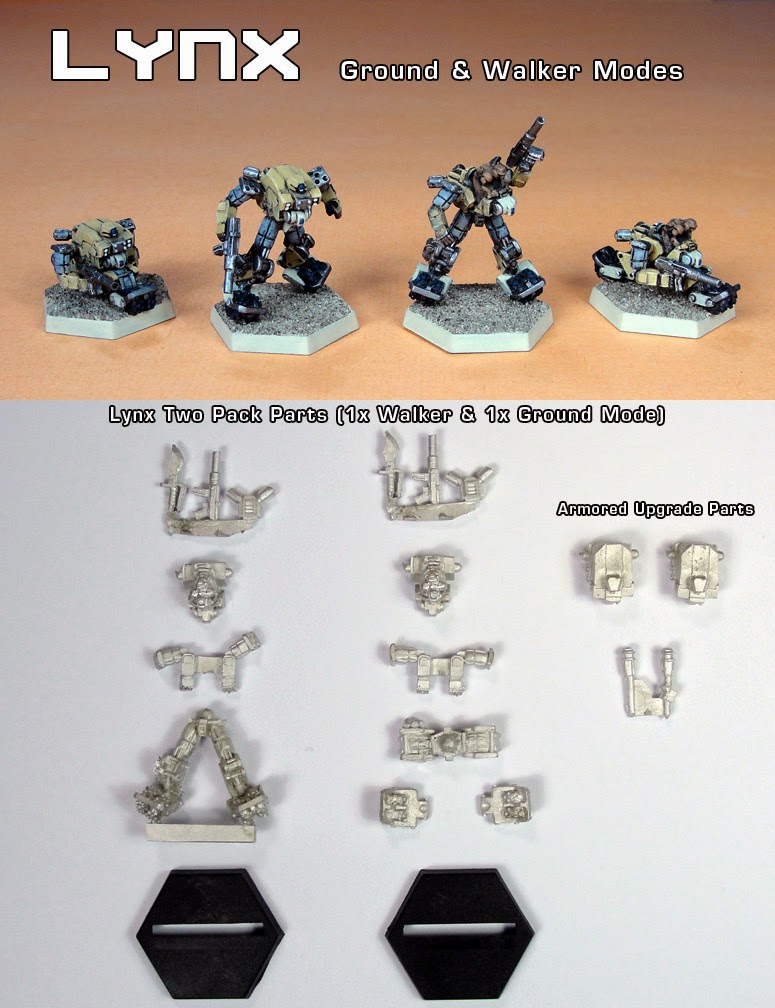 –> More Dream Pod 9 News
Haw Wargames
More Commanders can be pre-ordered: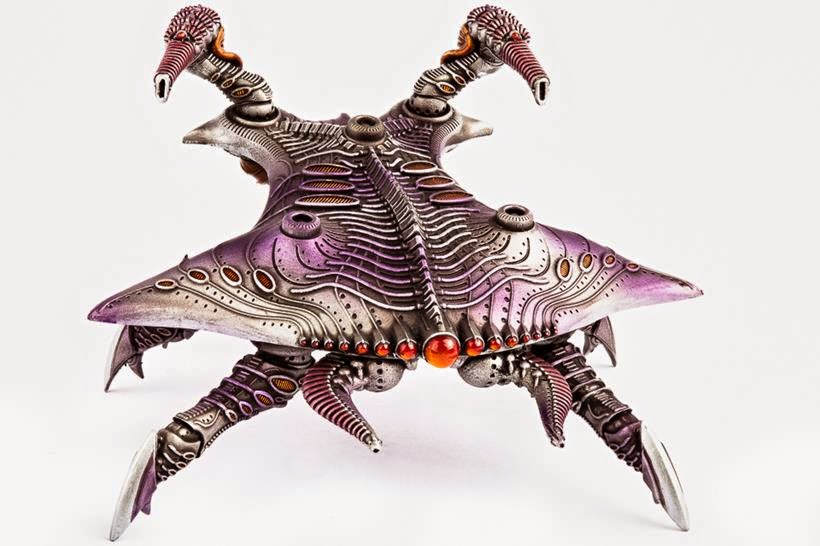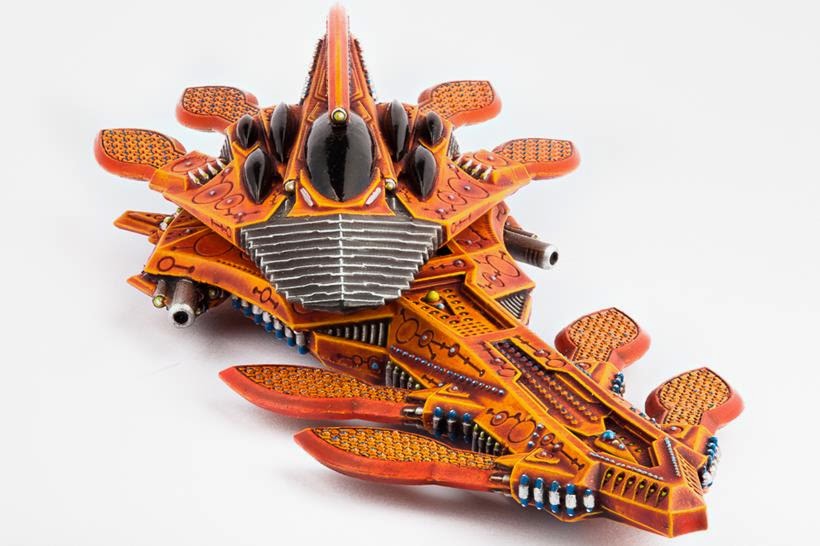 –> More Hawk Wargames News
Warlord Games
Warlord Games published new pictures of the miniatures for the Terminator Genisys miniatures game and of their upcoming Late War German Grenadiers: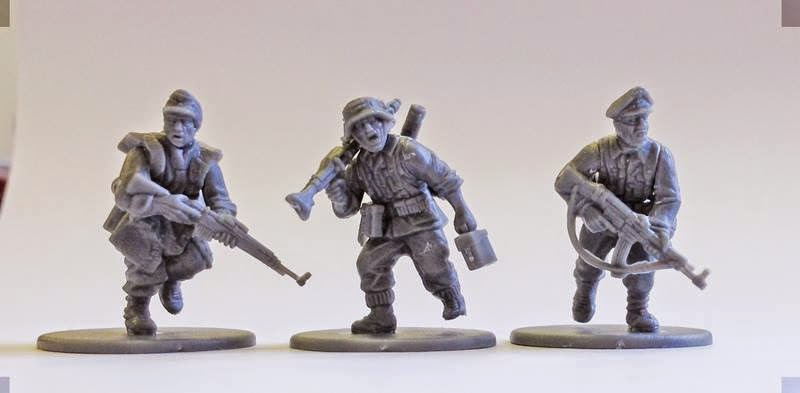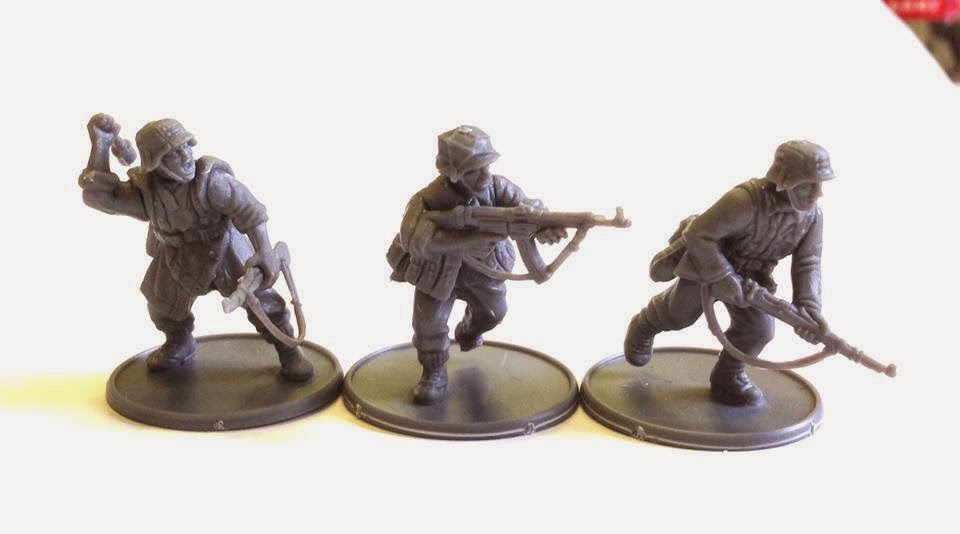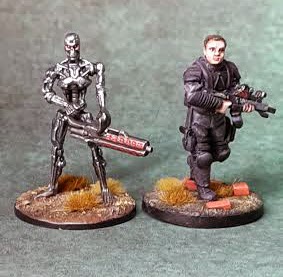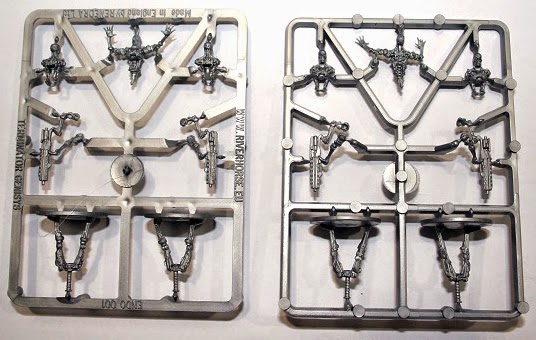 And Bolt Action gets more tanks: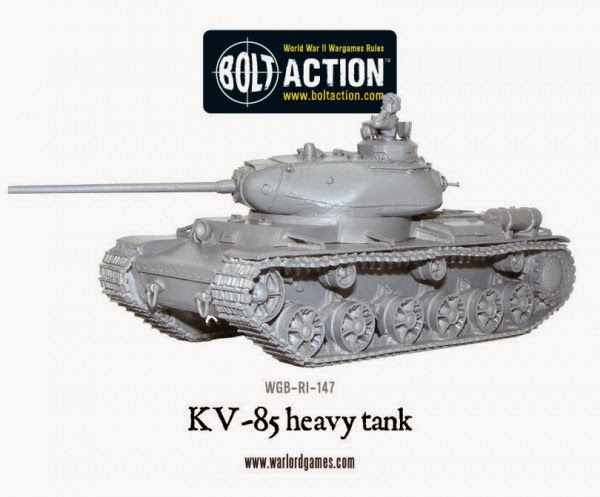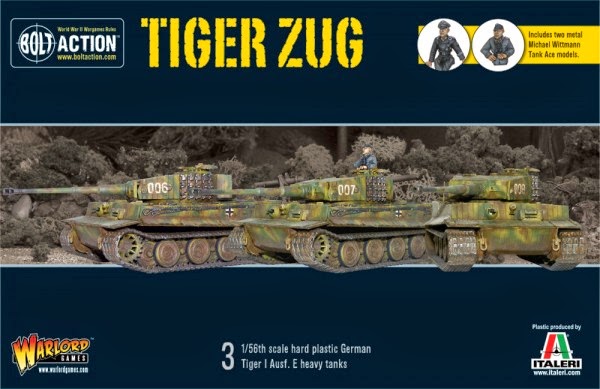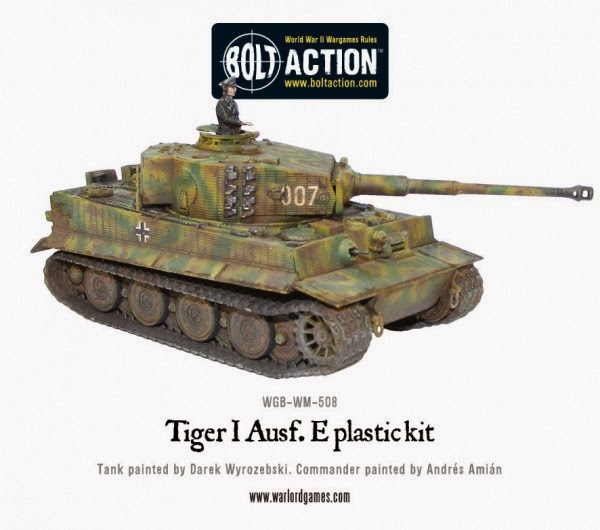 –> More Warlord Games News
Wyrd Miniatures
This week's preview for Malifaux is Gluttony: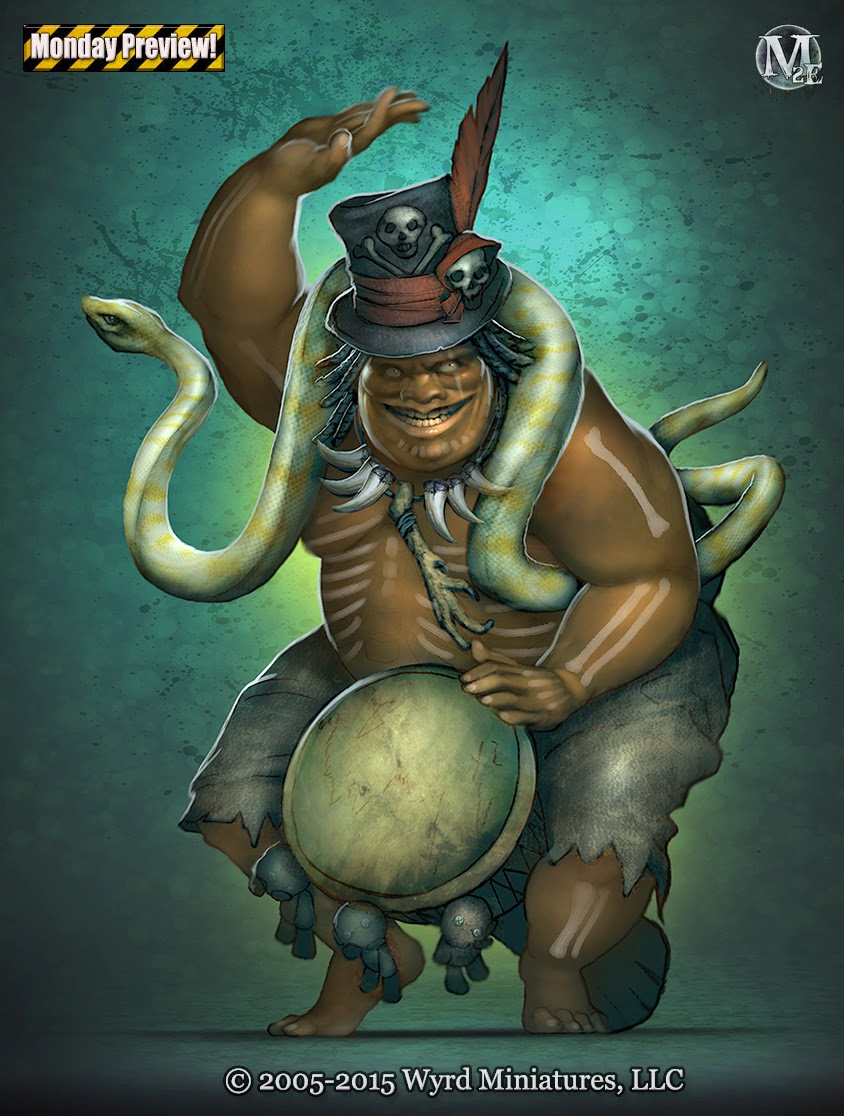 –> More Wyrd Miniatures News
Studio Miniatures
Studio Miniatures announced Medieval Mayhem, an expansion for the ZClipz survivors and zombies range: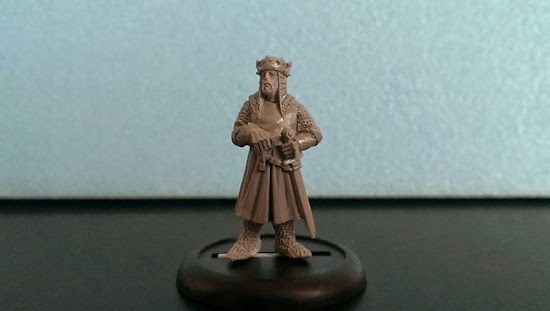 –> More Studio Miniatures News
LaserCutCard
A set of "pre-stacked" containers is now available from LaserCutCard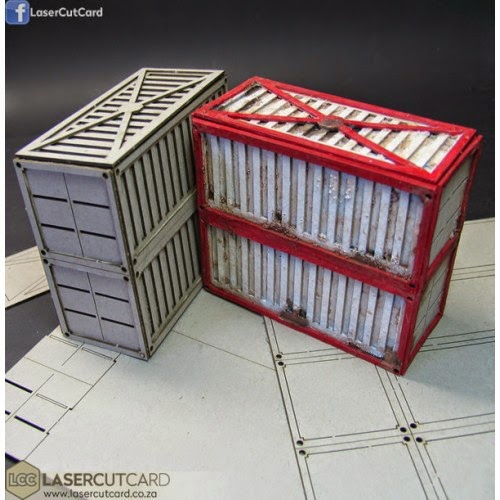 –> More LaserCutCard News
Burn In Designs
Not sure which one is cooler, the armoured train or the actually working searchlight!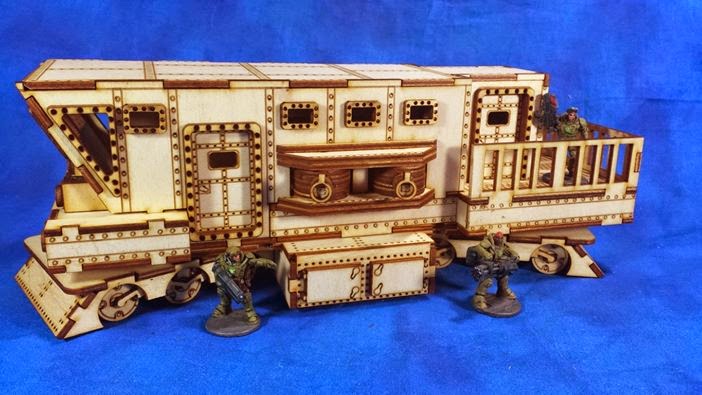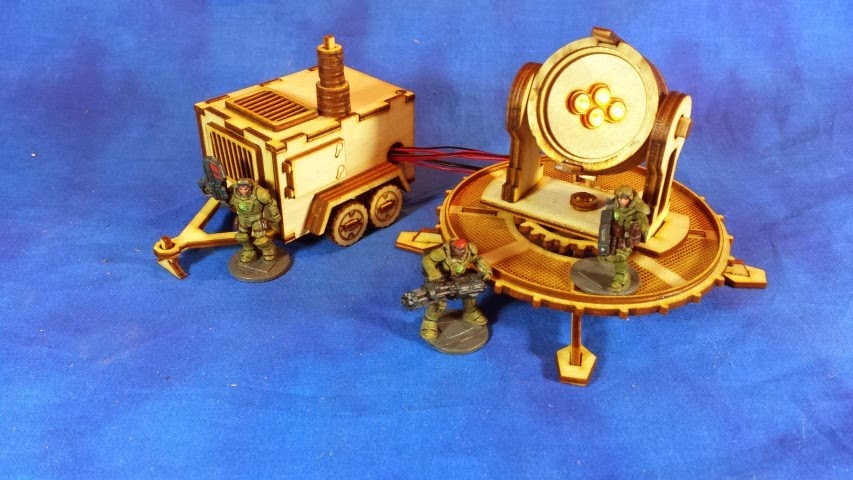 –> More Burn In Designs News
Ninja Division
Ninja All-Stars now has a launch date: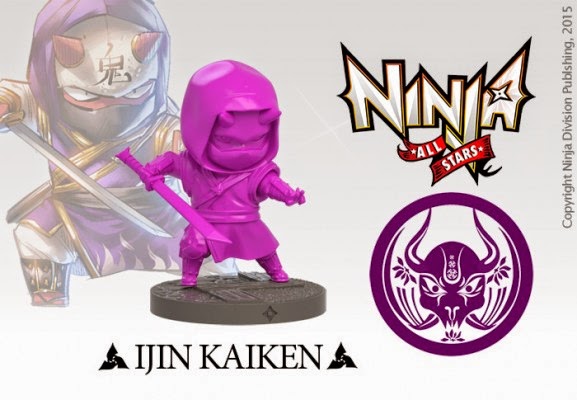 –> More Ninja Division News
Kromlech
Kromlech offers new Goblin Ammo Dealers:

–> More Kromlech News
And Eccentric Miniatures released some very useful 32mm base adaptor rings: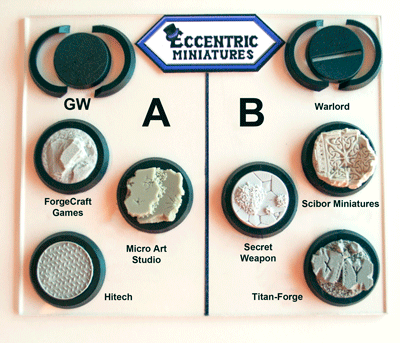 –> More Eccentric Miniatures News
And as always, new Kickstarter campaigns:
Ludus Magnus Studios – Nova AetasDark Renaissance Tactical Game
Megacon Games – Myth: Journeyman
TCMiniatures – Wasteman: A Game of desperate Conflicts in a desolate World
Ral Partha Europe – Phroggs 28mm SciFi Amphibians
and
Dwarven Forge – City Builder Terrain System
Always remember, if you want to stay up to date, head over to The Tabletop Fix for daily news about the hobby!