Outside the Box 03-27-15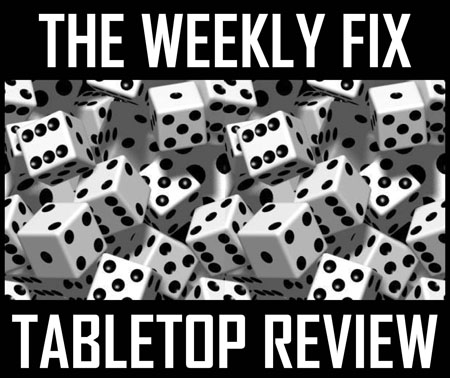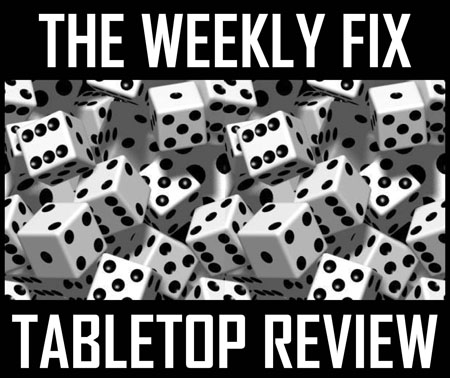 This week on Outside the Box: news from Knight Models, Mierce Miniatures, Infinity, Fantasy Flight Games, Victoria Miniatures and more – Enjoy!
---
Knight Models
New releases for the DC and Marvel ranges: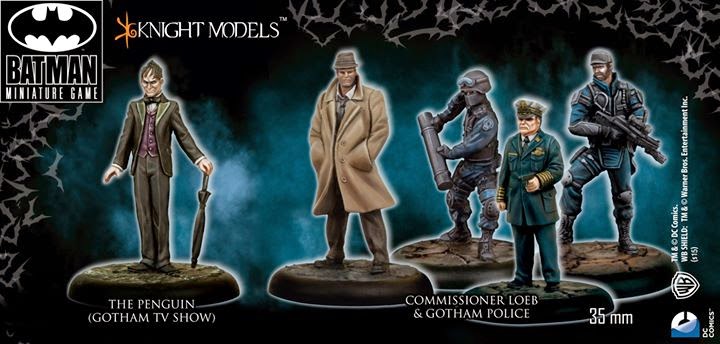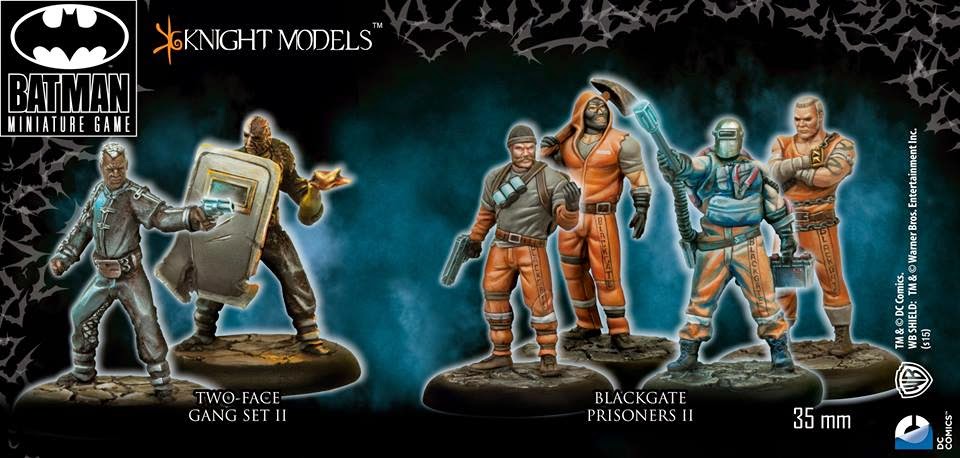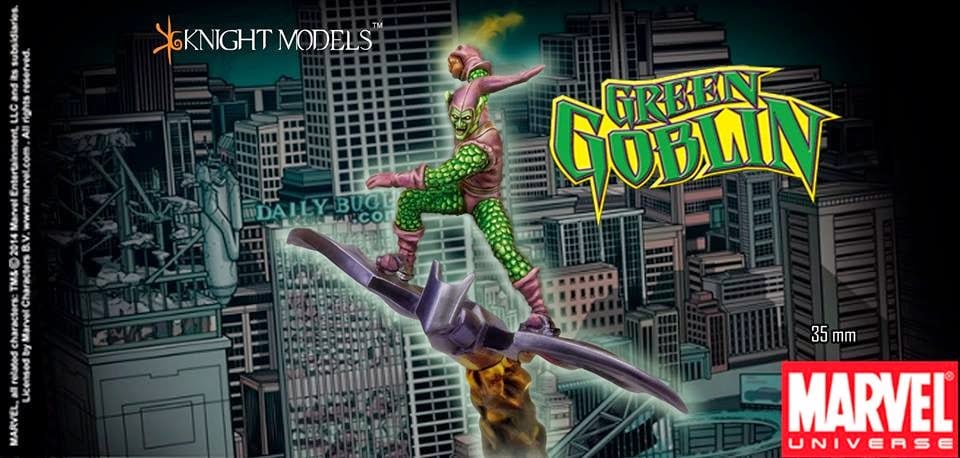 –> More Knight Models News
Mierce Miniatures
Thios week wwe got some new preview pictures: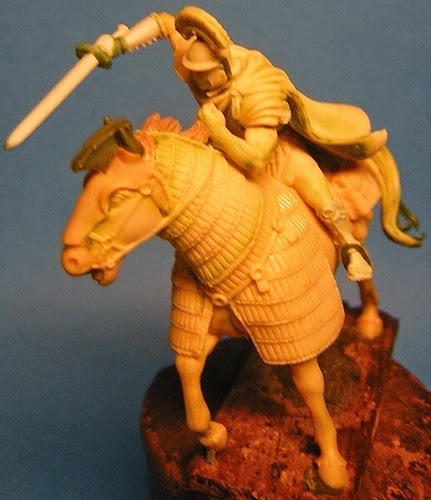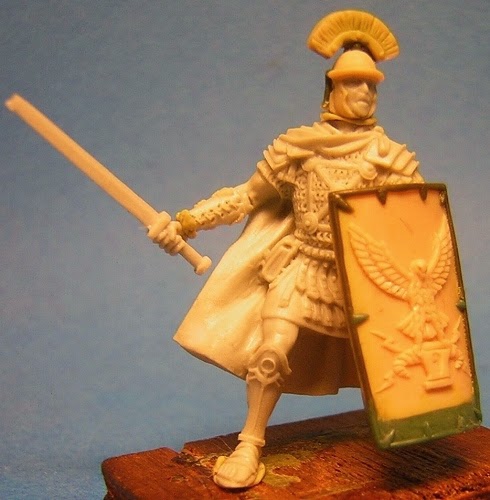 –> More Mierce Miniatures News
Infinity
Two new previews have been published: Akalis Sikh Commando and this season's authorized Bounty Hunter: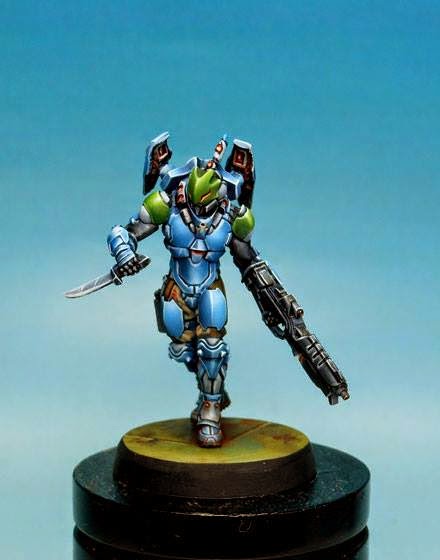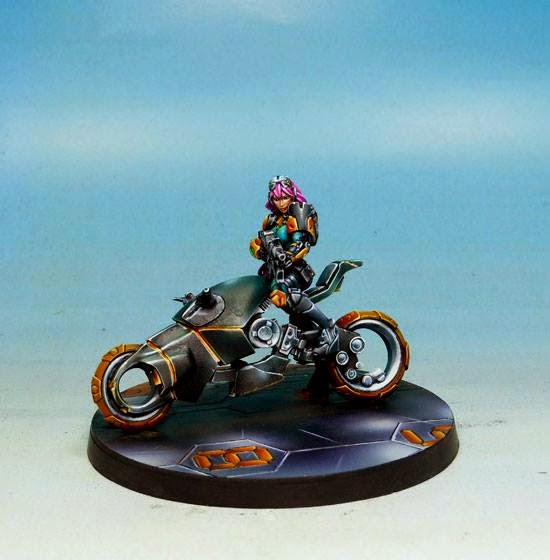 –> More Infinity News
Infamy Miniatures
New previews of the Welcome to the Big Smoke range: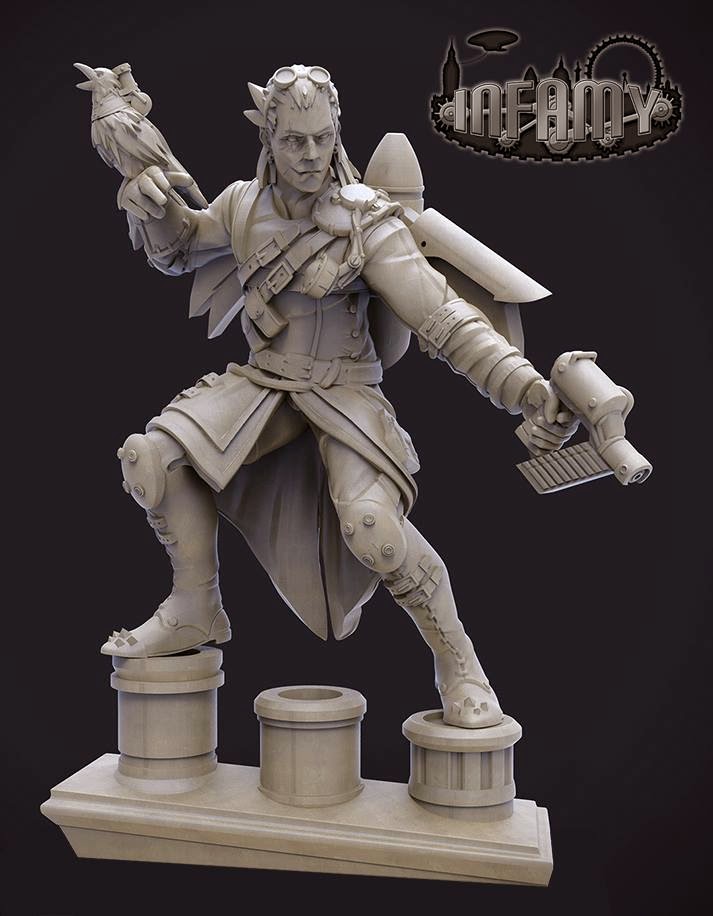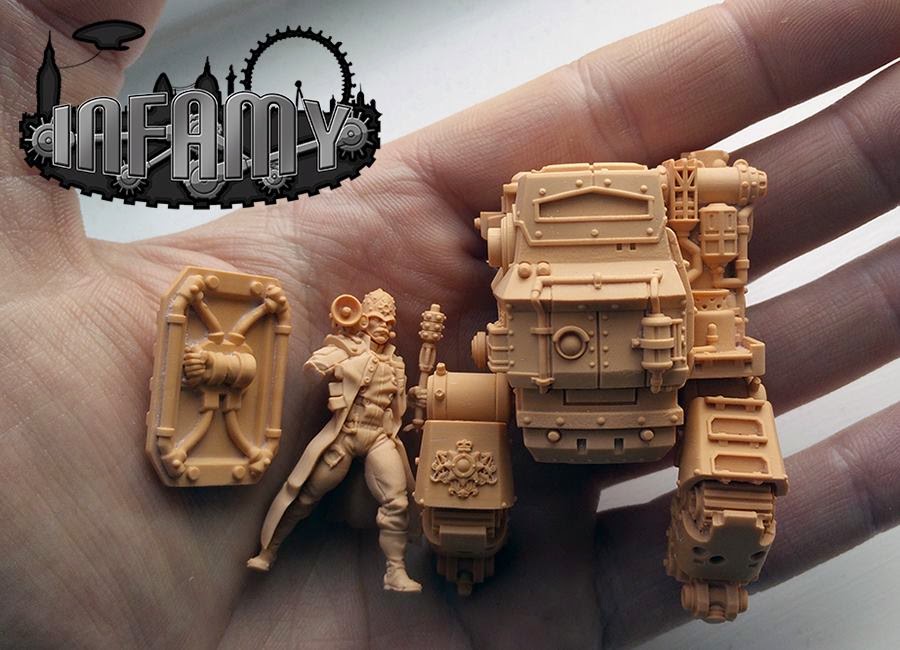 –> More Infamy Miniatures News
Fantasy Flight Games
Seven new Ally and Villain Packs for Imperial Assault are now available: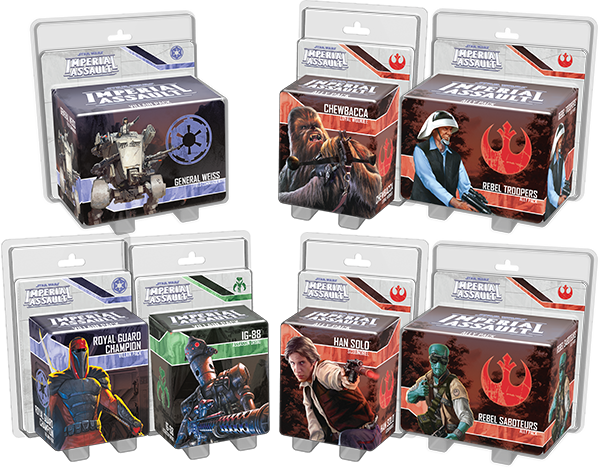 –> More Fantasy Flight Games News
GCT Studios
GCT Studio presents Yuui Ito for the Ito Clan: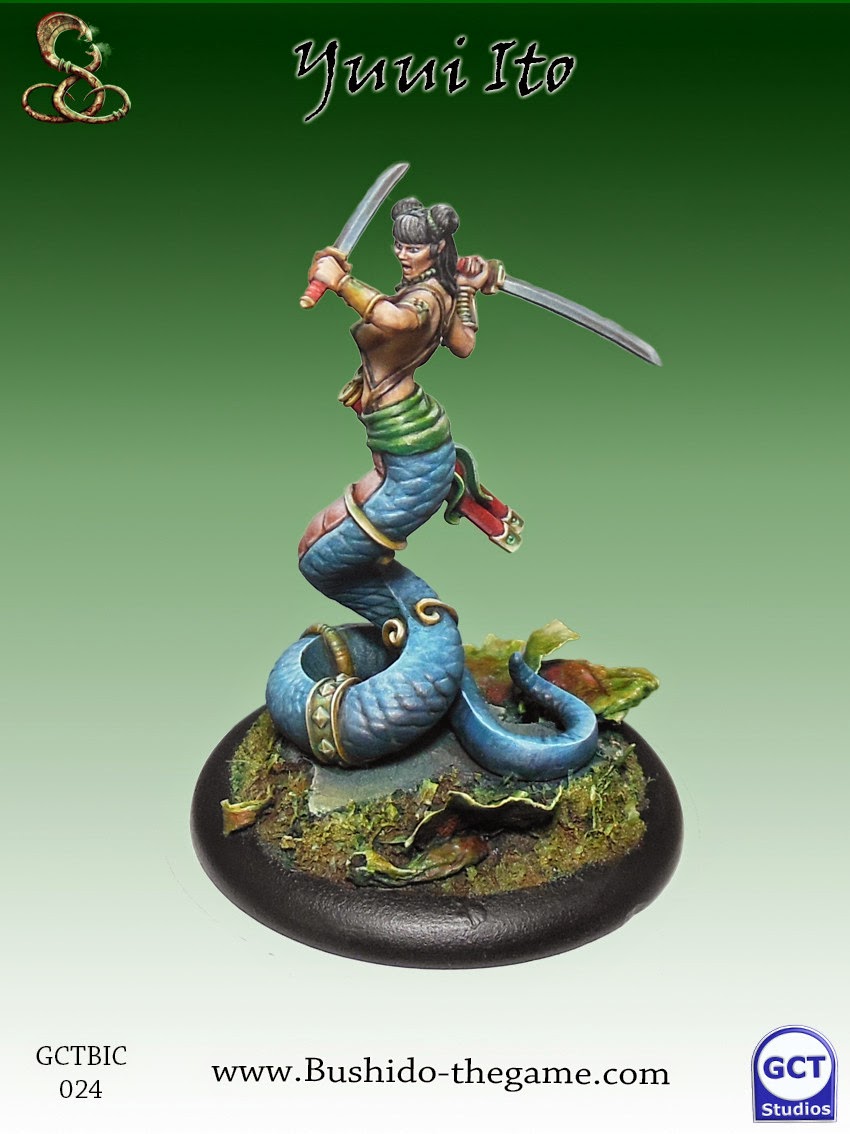 –> More GCT Studios News
Victoria Miniatures
The Matilda tank made its debut at AdeptiCon: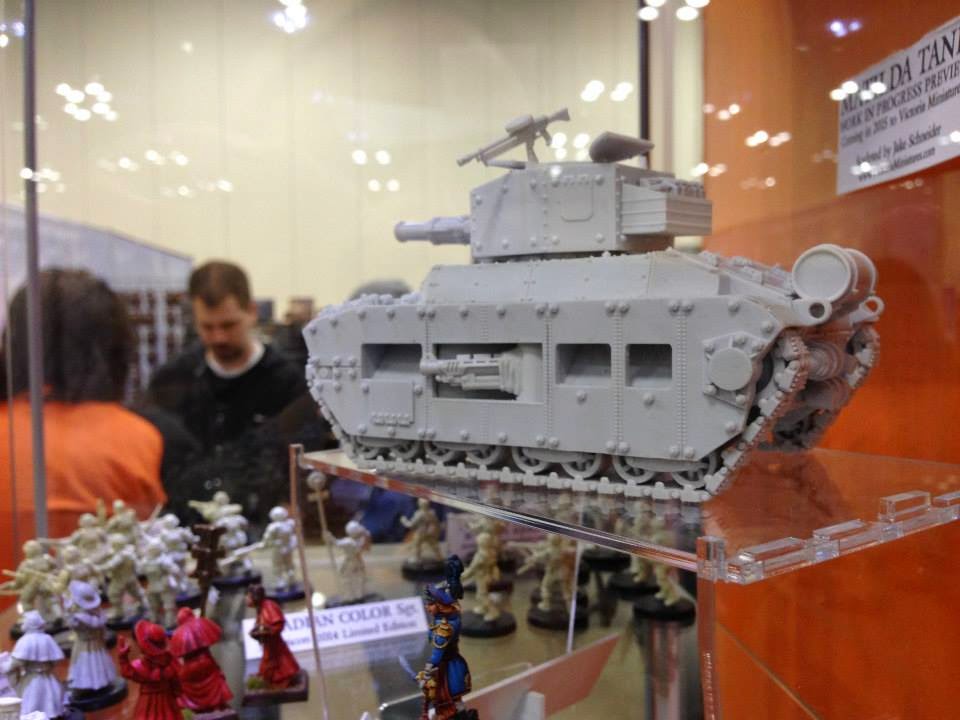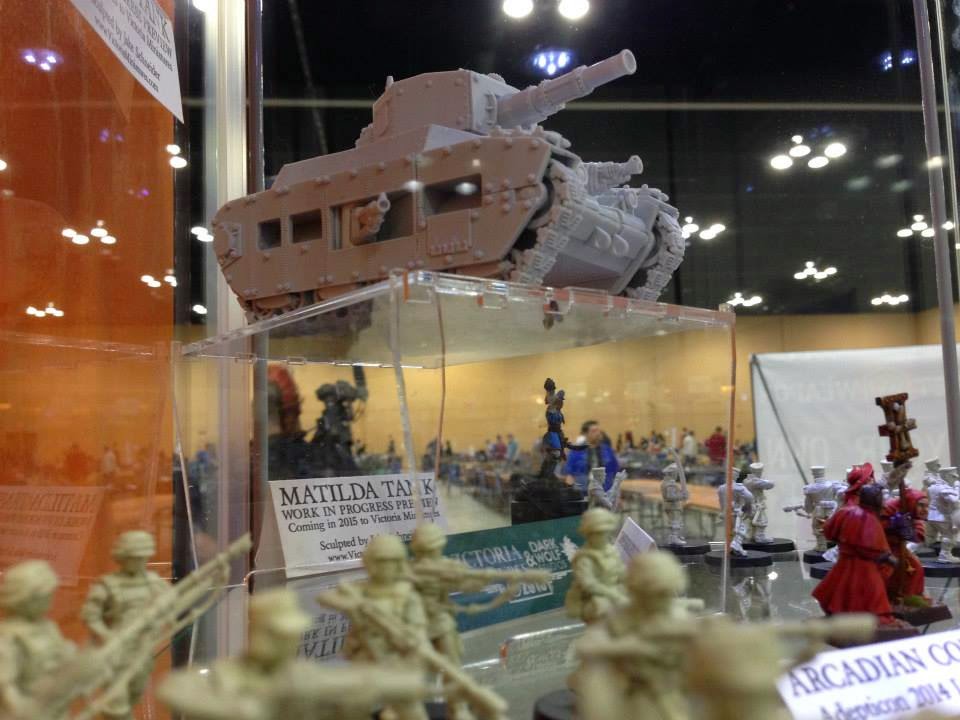 –> More Victoria Miniatures News
Demented Games –> Demented
Demented Games offers their first miniatures: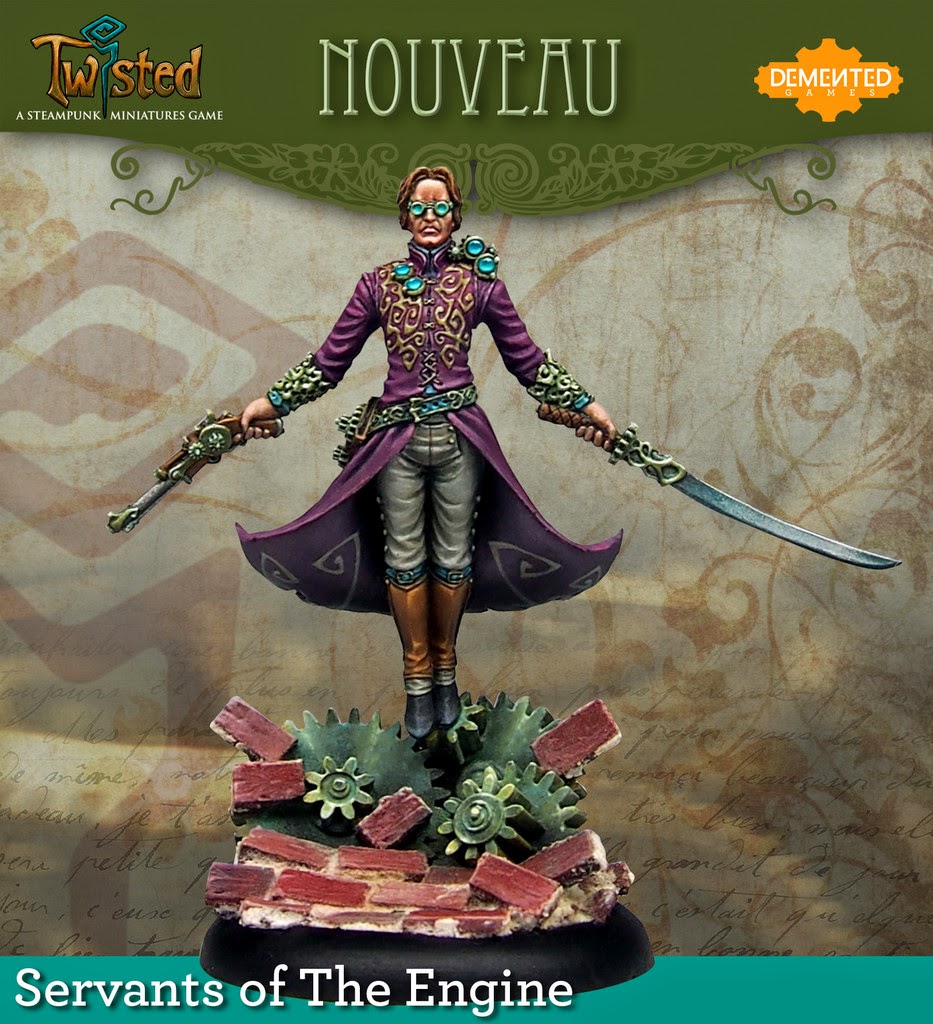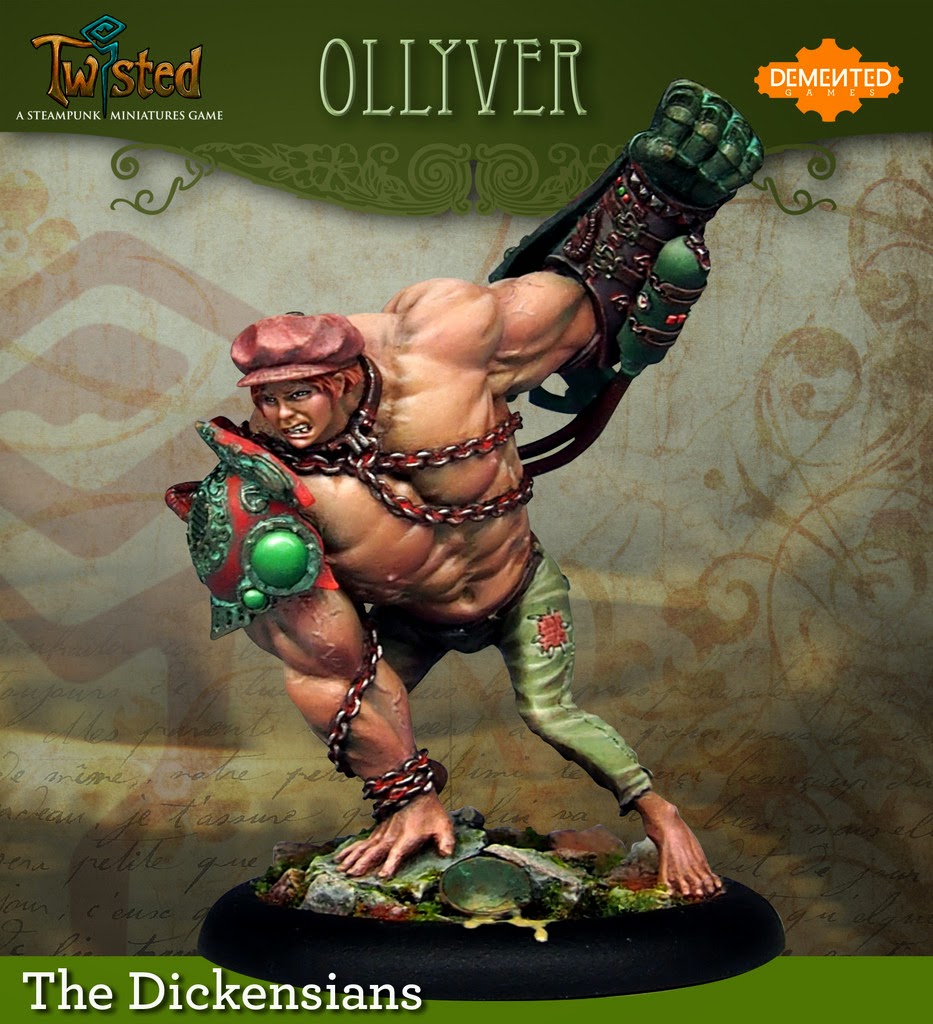 –> More Demented Games News
Warlord Games
New releases for Hail Caesar, Bolt Action and Beyond the Gates of Antares: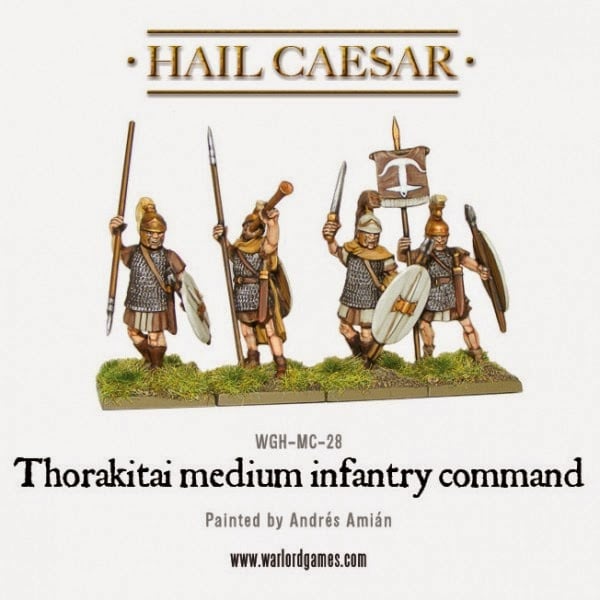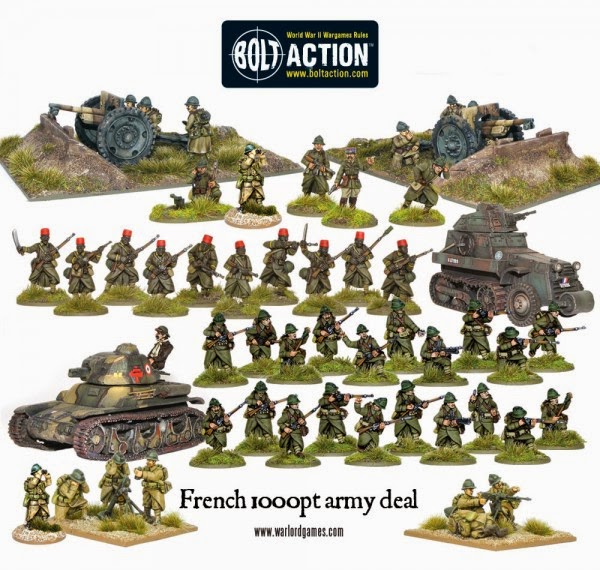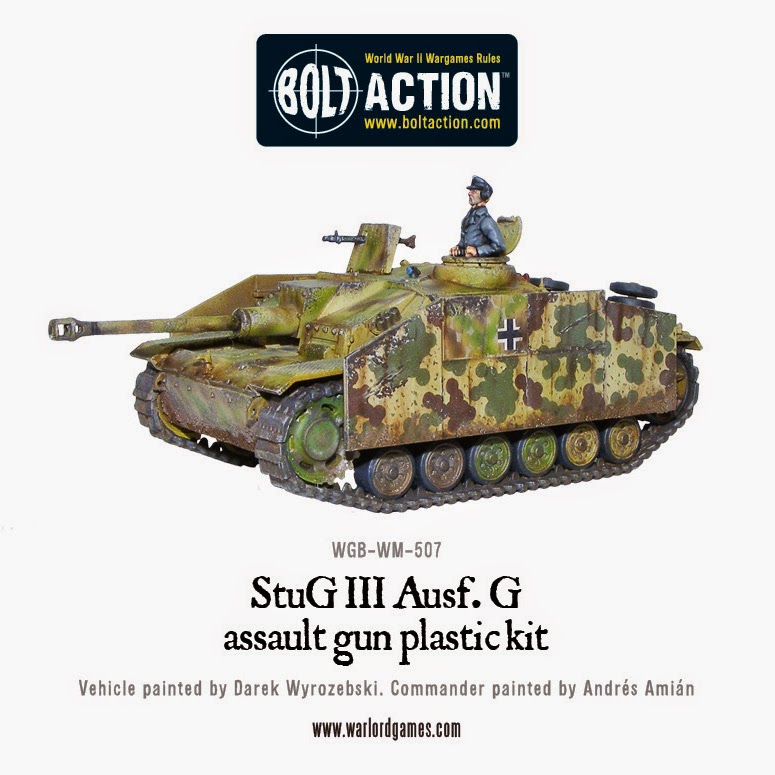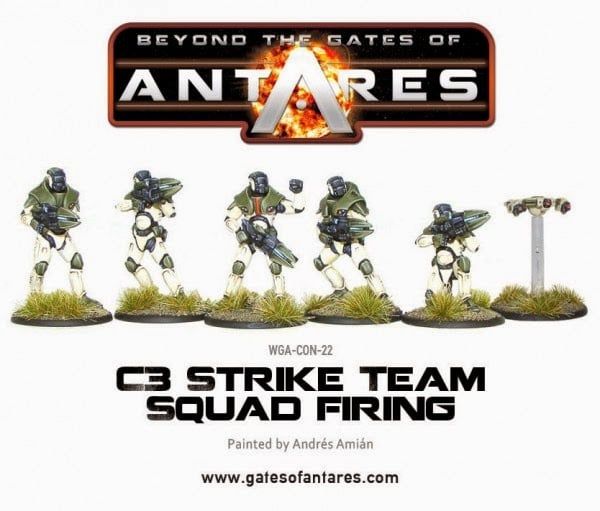 –> More Warlord Games News
PlastCraft Games –> PlastCraft
PlastCraft Games released the TME Corridors: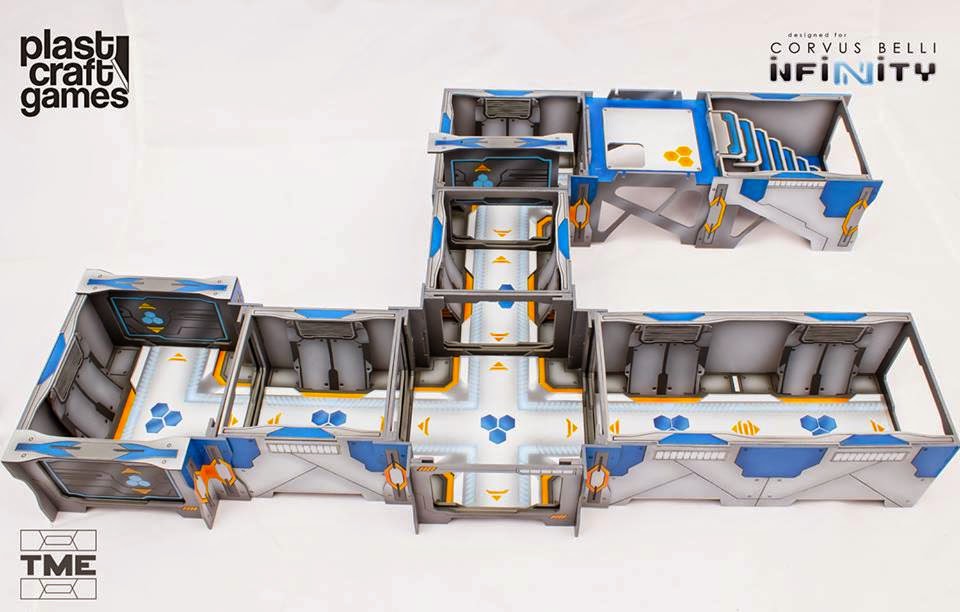 –> More PlastCraft Games News
Prodos Games –>
New previews fro Warzone Resurrection!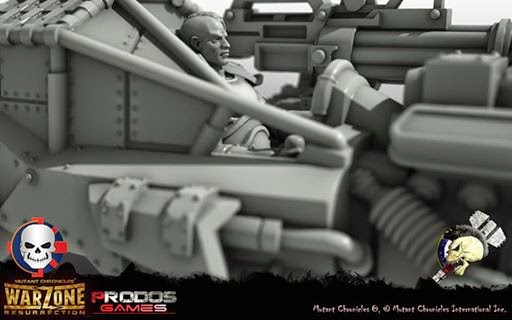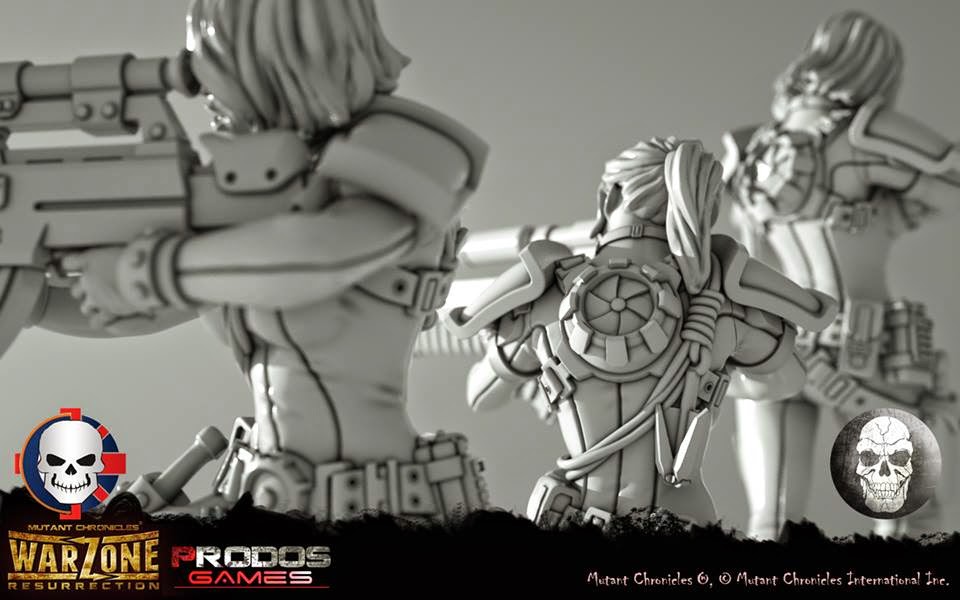 –> More Prodos Games News
Subscribe to our newsletter!
Get Tabletop, RPG & Pop Culture news delivered directly to your inbox.
Rubicon Models
Rubicon Models presents more preview pictures of their upcoming M3 Halftrack and variants: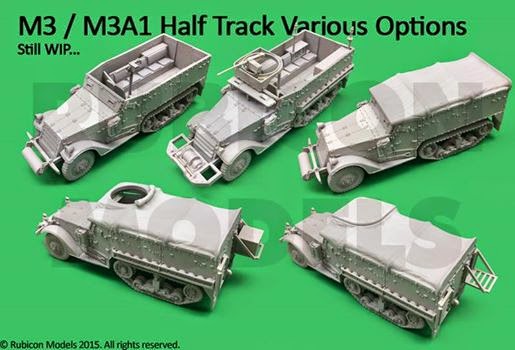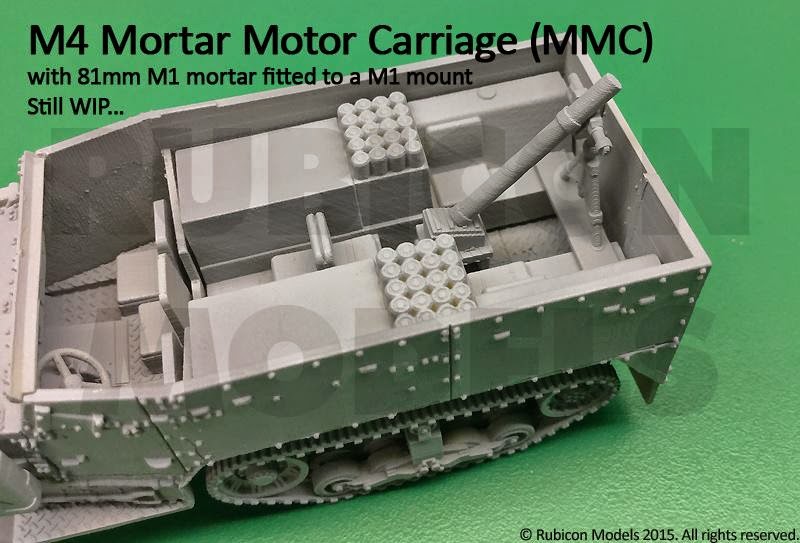 –> More Rubicon Models News
Scibor Miniatures
New Easter specials are available: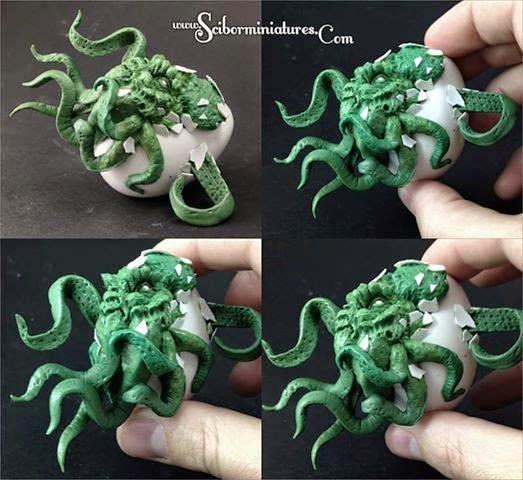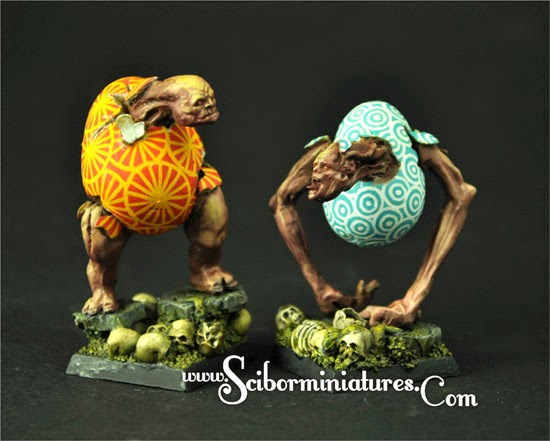 –> More Scibor Miniatures News
Perry Miniatures
The new Napoleonix vignettes are available from Perry Miniatures: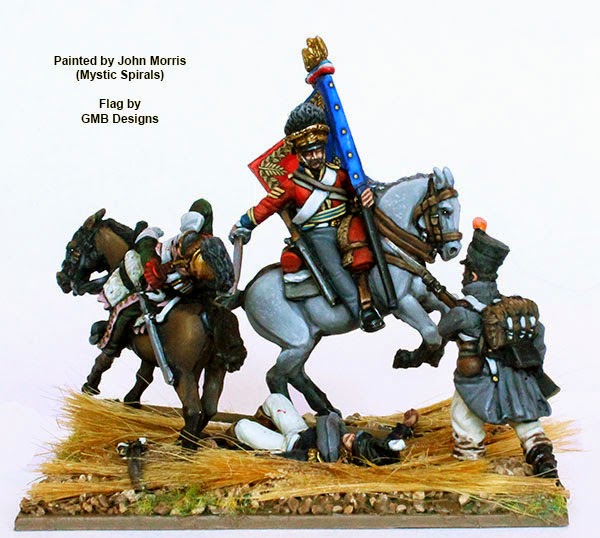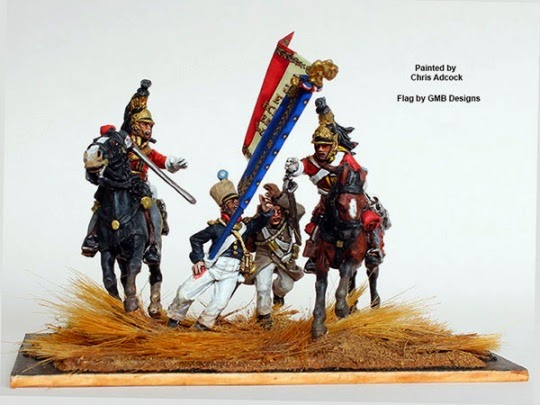 –> More Perry Miniaturesn News
AntiMatter Games
AntiMatter Games presents the finished Draconid Cannon Master and Helper: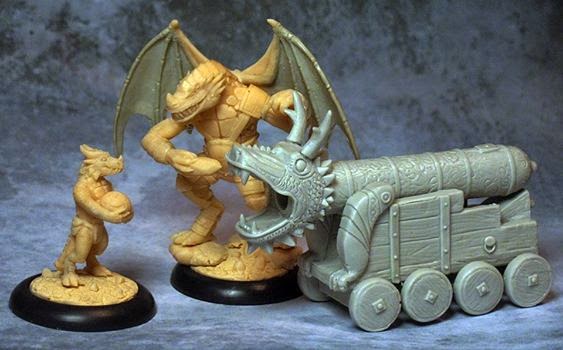 –> More AntiMatter Games News
And MOM Miniatures announced a new demon: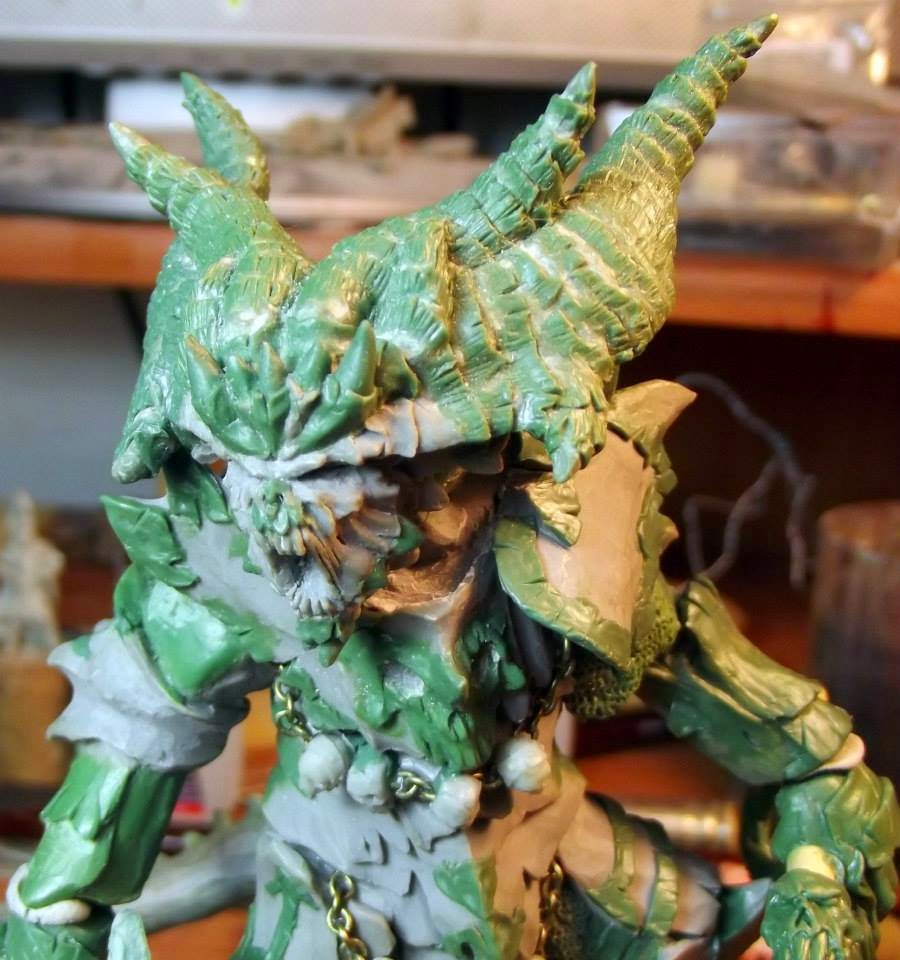 –> More MOM Miniatures News
And as always, this week's new Kickstarter campaigns:
Ninja Division – Ninja All-Stars
Broken Contract – Miniature Starter Set
Olleys Armies – Armies of the Scrunt Empires
Wargames Bakery – Orc Princess#
Adaptalux – Adaptable Miniature Lighting Studio
Watchful I Studio – 28mm Ancient Chinese
Joe Aaron – Dungeonmancer Terrain System
EZPainter – Miniature Painting Tutorials
and of course
Raging Heroes – Toughest Girls of the Galaxy 2: Light and Darkness
Always remember, if you want to stay up to date, head over to The Tabletop Fix for daily news about the hobby!
So much great Kickstarter stuff again!