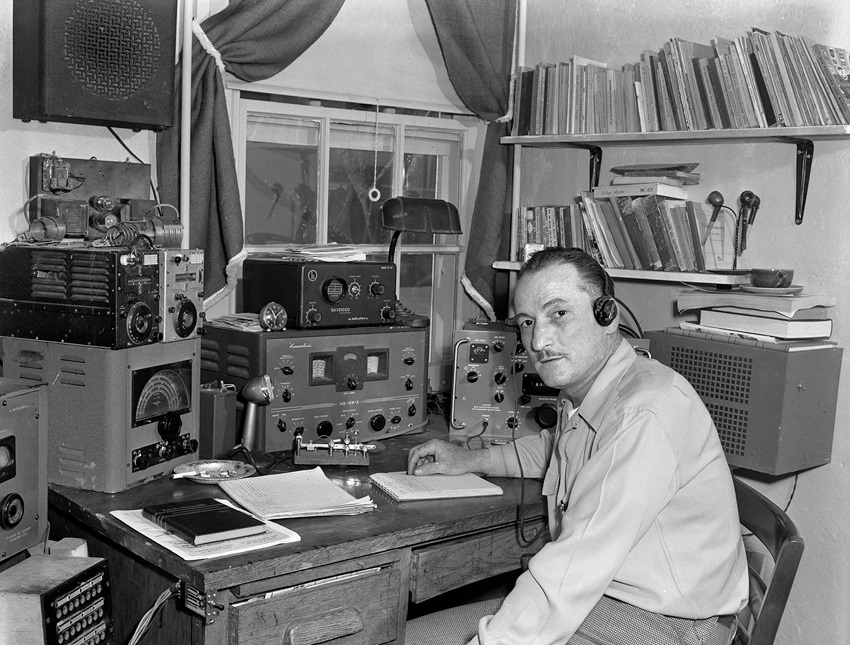 Hey everybody, Bahkara here with this week's recommended podcasts.
Heroic 28's Episode #112 – Kenny and Uncle Buck talk the Las Vegas Open and finish their talk about the Grey Knight codex. I actually enjoyed their discussion about the two lists in the finals and how they probably work, since neither one went to the event or saw it on Twitch. I wasn't too interested about the Grey Knight Codex review but then again I don't play Grey Knights. If you're interested in Grey Knights, though, give it a listen.
Beer and Bolters Episode 26 – The host, Adam, talks about his dislike of non fluffy tournament gamers/players. They also discuss "Force Projection" and the Horus Heresy book "Horus Rising". I found the tactics discussion about force projection to be the most informative and would recommend it just on that alone. The book review was a little light for me so if you want a more in depth review I would go elsewhere.
Garagehammer Episode #116 – All tournament talk this week. Dave and Chris talk to the organizers for 3 different Warhammer Fantasy tournaments. Alex and Kari Ann Gonzalez from Adepticon, Grant Fetter from Blood in the Sun, and Steve Herner from Holy Wars.  A nice thing about having all these tournament organizers being on was the different perspectives and approaches to running a fantasy tournament.
…And the rest
Life After the Cover Save Episode 135 – Ed and Blake talk to Ryan Ray from The Wolfkin podcast. Alot of beard talk in this one with some 40k talk thrown in.
After Ullanor Episode 08.1 – Dave and Greg finish up discussing "Battle for the Abyss" in the Horus Heresy series.
Forge the Narrative Episode #87 – The guys discuss their just completed FTN Seasonal, a little bit of LVO talk and the upcoming tournament at Adepticon.
Signals from the Frontline – Always a good place for news and information, especially for events run by the Frontline crew.
The Overlords Episode #170 – A bit of technical difficulties in this episode. The problems with the audio almost had me just turning it off. There is some Harlequin talk towards the end that you might enjoy.
Meeples & Miniatures Episode #141 – The hosts talk to the creators of the miniature rule system "Open Combat" and their recent Kickstarter that, at the time of this article, is still running.
As always give my podcast, TFG Radio, a listen. We talk 40K mainly but delve into other games on occasion and discuss all aspects of the wargaming world.
Have a different opinion? Is there a podcast that you think I should give a try? I'm always open to new podcasts so just let me know!