WHITE DWARF #61Review – Ad Mech Rules & More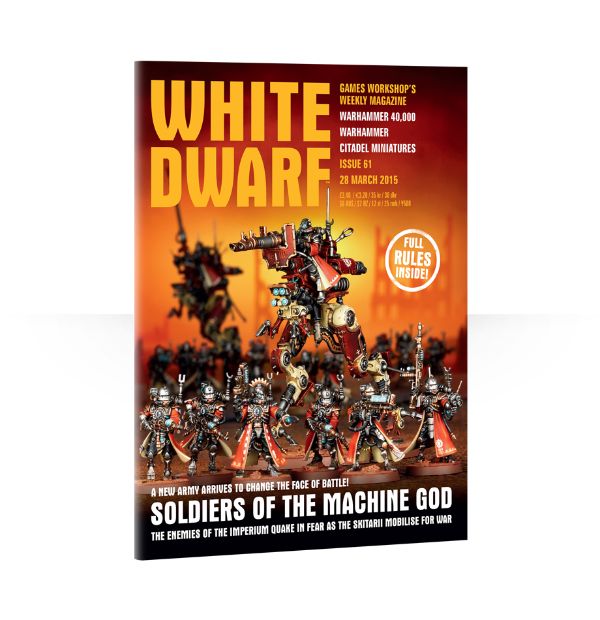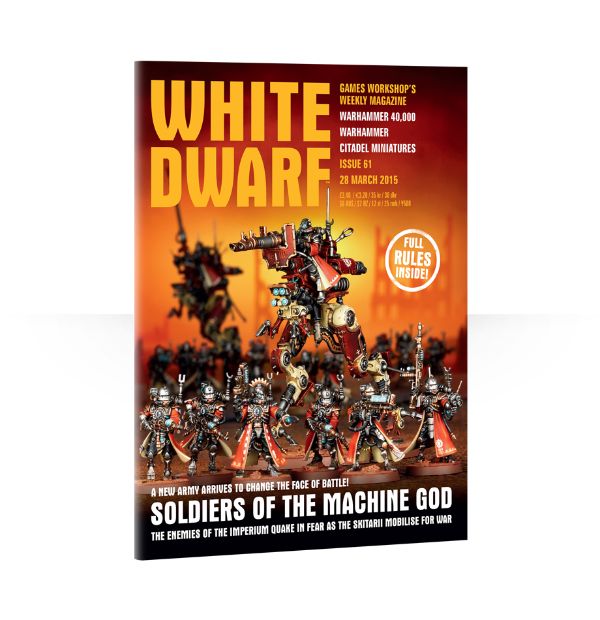 More machine now than man, the Skitarii are coming! Checkout this first look at the new White Dwarf!
Issue 61 is here, and it's all about the Ad Mech baby!  There is a ton of must read fluff about the Skitarii, development team notes, and a few sketches as well.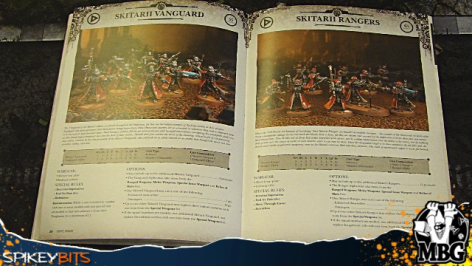 Plus the rules for both versions of the Skitarii, and their walkers as well.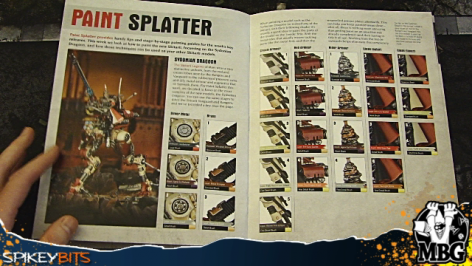 Rounding out the issue is a fantastic Paint Splatter article on everything from metal to red robes.
For most, this will be a must have issue I'd imagine.
Now that's a SOLID issue – pick it up!
Latest News From BoLS: