40k Breaking – Fomations of Mars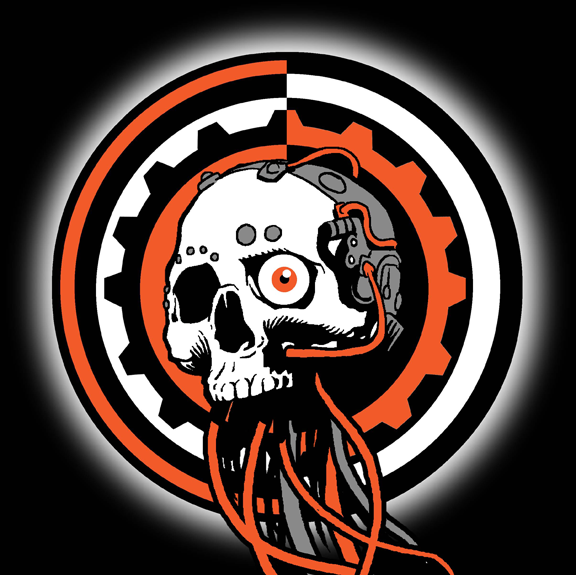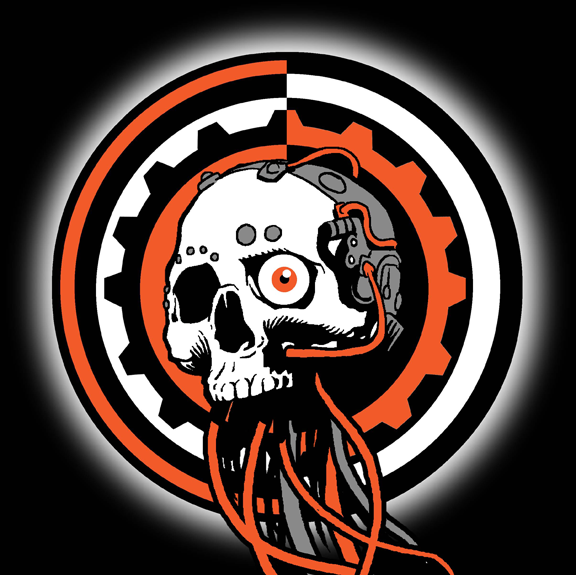 The new codex will contain at least TWO new formations/detachments, come see!
I'll admit these don't look like much, but when you couple them with the ability to get Acute Senses, and Dunestrider special rule these guys are going where they want most of the time FAST!
Plus Preferred Enemy never hurts on anything, and it adds to the squad too so even better!
I'm liking what I'm seeing so far for sure! Looks like the Skitarii can fill them out as a Detachment themselves as well instead of a Combined Arms Detachment perhaps?