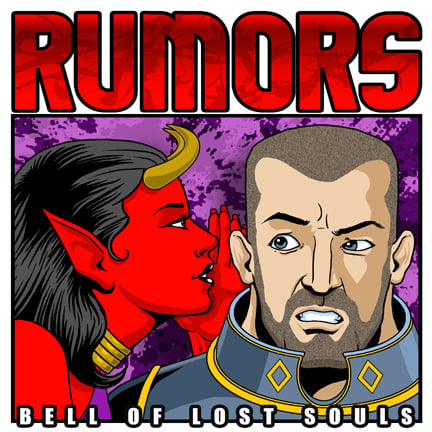 The latest on the next rumored releases is headed your way –  Get in here!
via WhispererofTruth 4-5-2015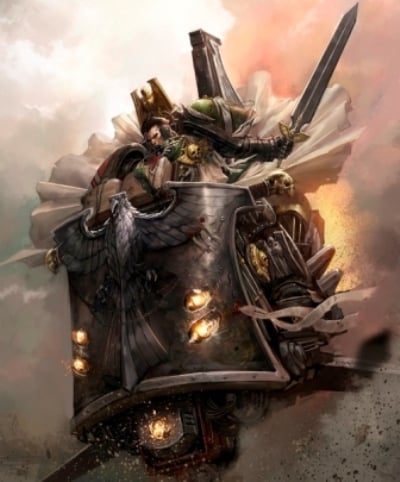 Details on Eldar, Tzeentch & Dark Angels
"Next 3 releases are still Eldar, DA, Tzeentch.

I've now heard the DA Tac. Squad isn't coming with this release. (Which in no way means the release list has changed, the release dates do NOT change. If isn't coming it simply isn't coming.)

The Chaplain I heard about is also apparently going to be released separately rather than in a box set as I thought originally.

It was specifically titled a "Interrogator Chaplain" rather than just DA Chaplain ala the Blood Angel Libarian.

So as far as I know the release will just be a new Chaplain and Codex.

Release date May."
and this:
"I heard it was a full new dex with a spotlight on the 5 major Craftworlds and some formations to represent some of their battle tactics. Whether the Craftworlds themselves will get anymore rules than that I don't know.I heard new DA dex originally, but since this new tidbit I'm not 100%. I'm going to keep digging for new info."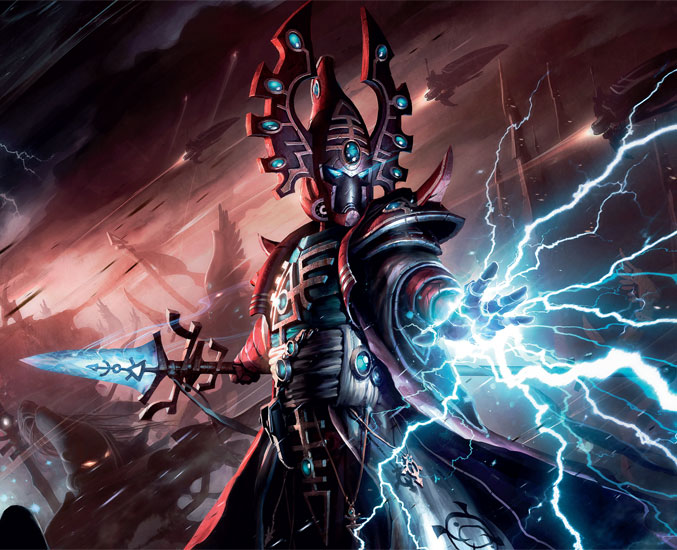 You will note that even as we are rapidly approaching what looks to be a very short Eldar release window, folks still can't nail it down. Everything is being talked about from a full codex replacement, to a Craftworld supplemental codex, to inclusion in a campaign book. We'll soon see…
The First Legion returns!