A New Titan Emerges – First Pics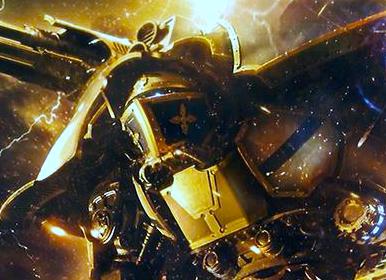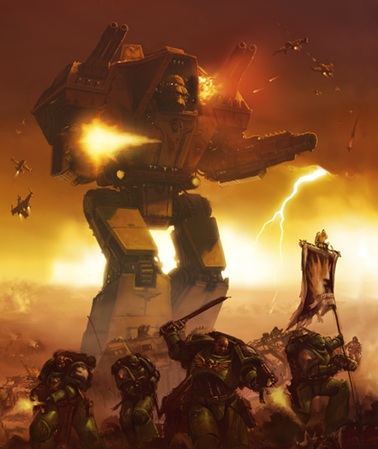 We're surely not in the age of pewter anymore folks, come see what may end up being the biggest kit Forge World has ever produced!
Forge World released this sneak picture today of just the leg and foot what looks to be the new Warlord Titan, and it's HUGE. A Space Marine barely crests the top of it's foot.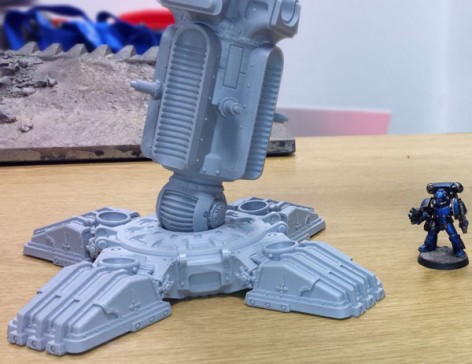 Wow, that will be a big model for sure. I can't wait to see the rest of it! Word on the street is they are getting the first model ready for it's grand unveiling at the re-opening of Warhammer World in May!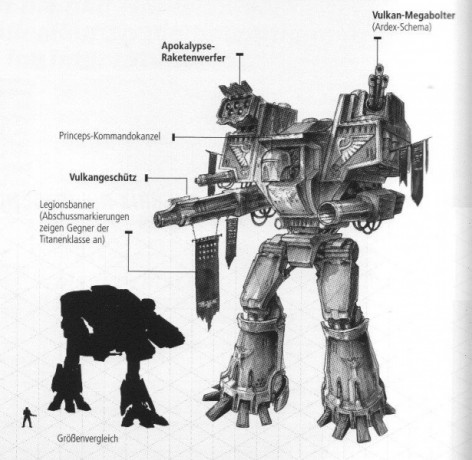 Looks like the Warlord WILL walk, but how much will it cost?
Latest News From BoLS: