Chaos Knight Titan – Airbrushing Tutorial II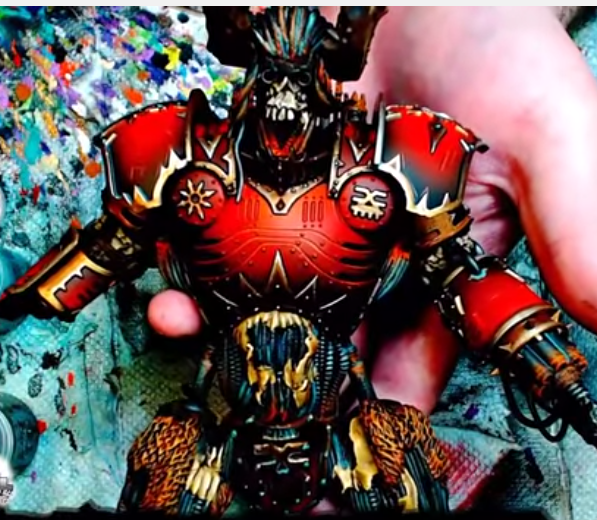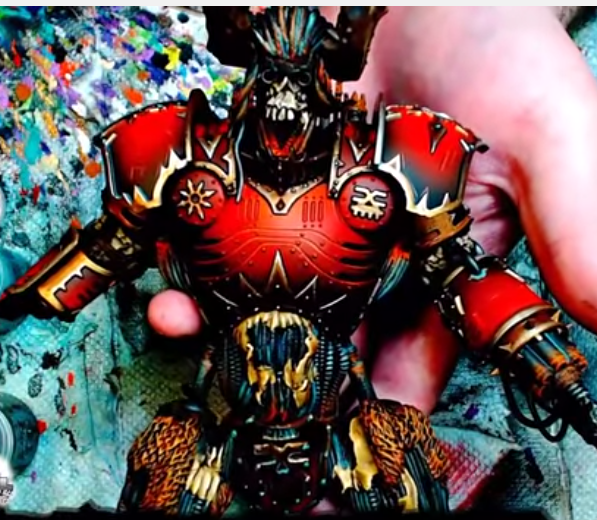 Kenny's back at it painting the Chaos Knight Titan. This time it's flesh, gold trim, and weathering – come see!
Checkout the second episode in Kenny's How to Paint: Chaos Knight Titan series on painting the little details that go a long way!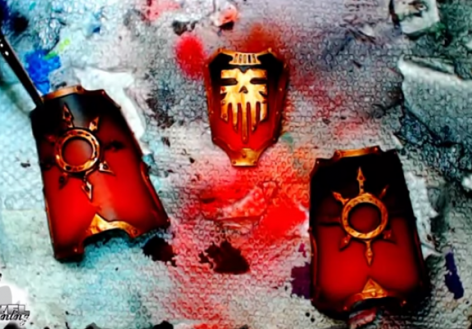 Kenny from Next Level Painting has you back when it comes to airbrushing. Plus he can get those tight conversions like a chaos knight done for you too!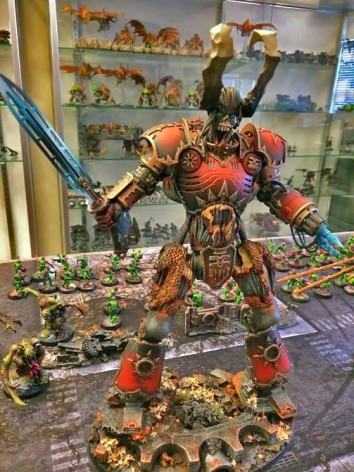 Latest News From BoLS: