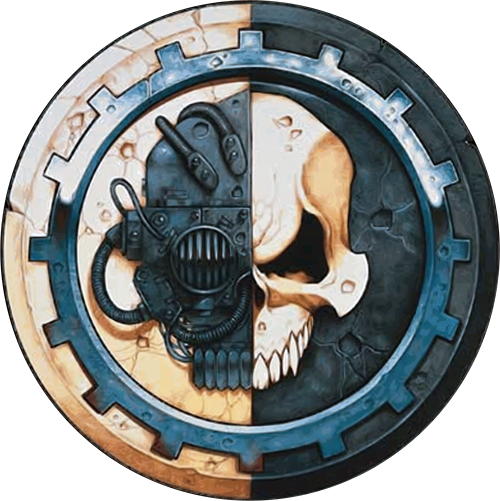 Today we get the first set of rumors about the second Ad Mech codex: Codex Cult Mechanicus.  Come check it out!
First let's catch up with the previous information on Codex Cult Mechanicus:
via Atia on Bolter & Chainsword 4-8-2015
Atia on the Electro-Priests: 4-9-2015
And here is today's latest:
via Captain Citadel 4-20-2015
Cult Mechanicus is coming. Their troops will be the Electro-priests that everyone has been raving about for weeks. From the looks of it, we'll also finally see the Imperial robots that compliment Forge World's existing range, and other all new exotic units.
~What units do you want to see in the next Ad Mech codex?