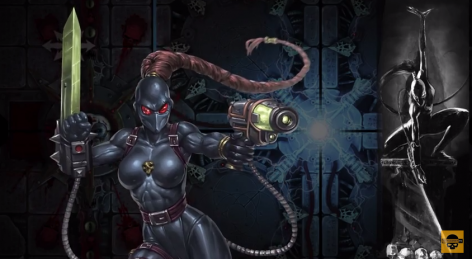 Games Workshop just dropped their Assassin preview trailer, check it out!
Here's shots of the four operatives we've all come to know and love over the years,
Callidus (above)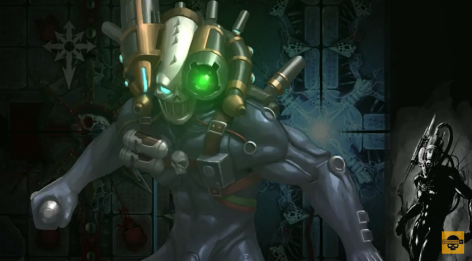 Culexis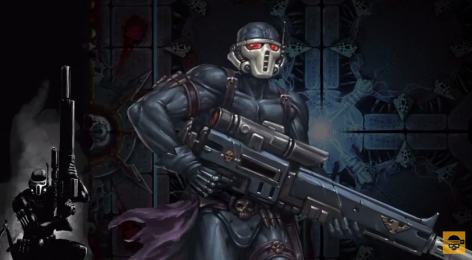 Vindicare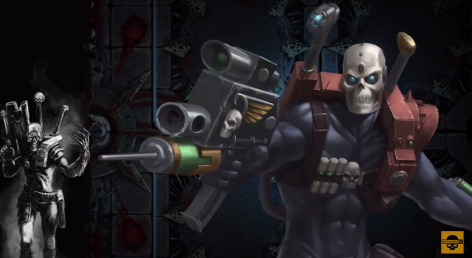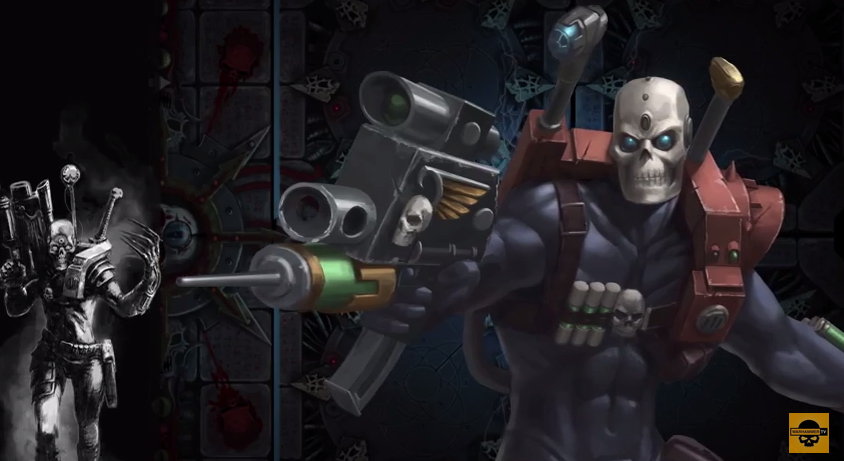 Eversor
And some shots of what looks to be the game board?
Looks like the set goes on pre-sale this Saturday April 25th.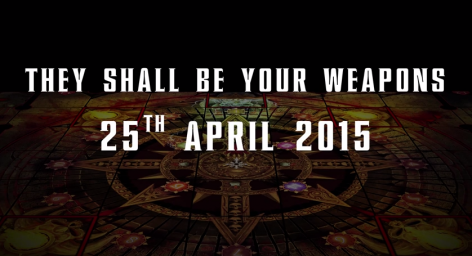 +++Deployment request to Achyllan Prime authorised. Operatives inbound. Threat-level Alpha-plus. The Emperor Protects.+++

Be here on Saturday 25th April to find out more. In the meantime, watch the shadows, you never know what might be lurking nearby…