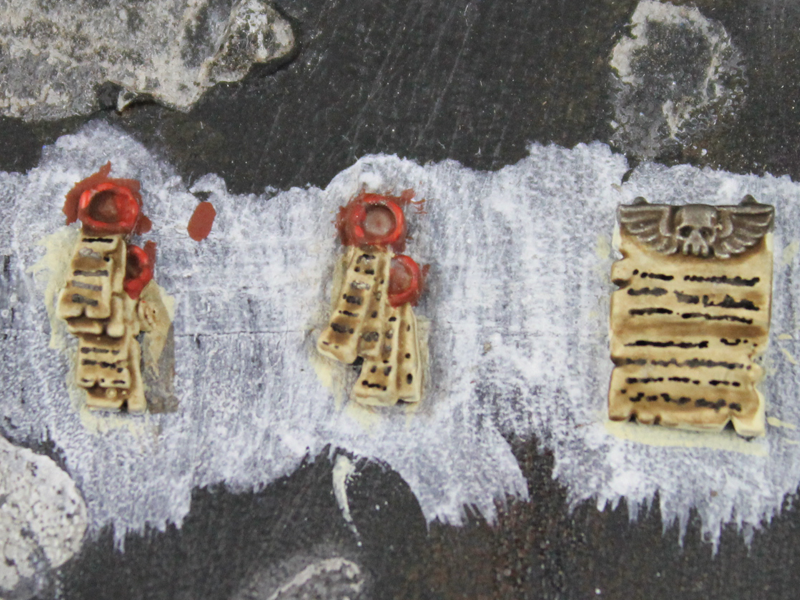 In this tutorial we show you the easiest way to do the script work text on your purity seals.
To complete this video we used a Micron 01 pen. What you have to do is create little dots to act as the text and then connect them with a line. That creates the text look. It might be a good idea to use the pen because when you use paint sometimes the paint can dry out and be hard to work with.
Thanks for watching! Leave tutorials you want us to do in the comments below!
Vist our youtube: youtube.com/eonsofbattle
Visit our website: www.eonsofbattle.com