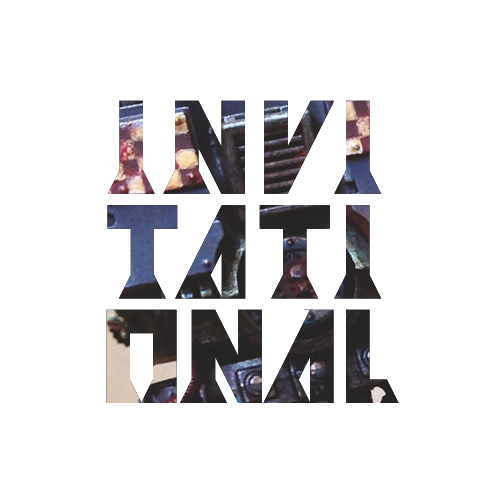 My DKoK is on hold for two weeks as I cover the brilliant Iron Sleet Invitational. Trust me, you need to check out these AMAZING miniatures!
Hi! I`m Tommy from the blog bigbossredskullz and the entries for the Invitational are finally done. I'm covering them chronologically as they've been revealed on Iron Sleet. If you don't know what this is all about, look no further than this link. Make sure you click on the links on each entry for more pics and background.
Let's check them out!
 Blind faith
I showed off Toni's excellent entry last week as well but it's so good a bit of repetition doesn't hurt.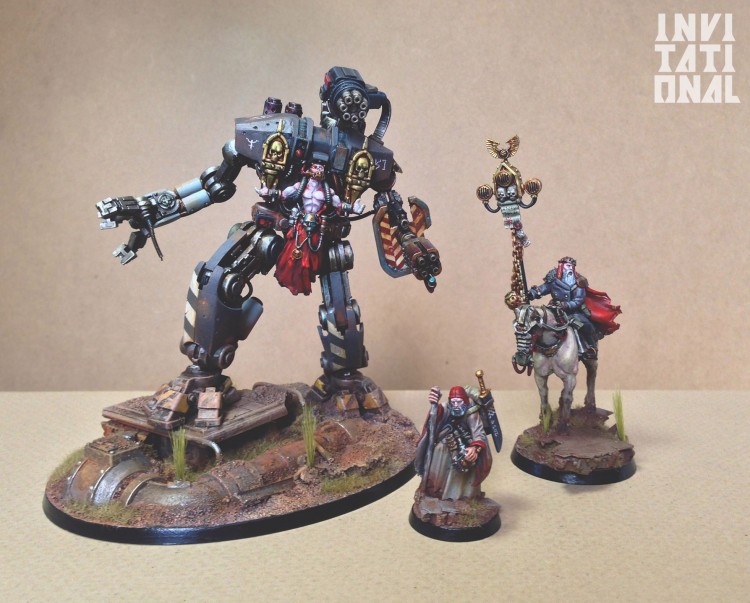 Terra Imperatvs
Mikko made a trio from pre 30k. Just check that Thunder Warrior out!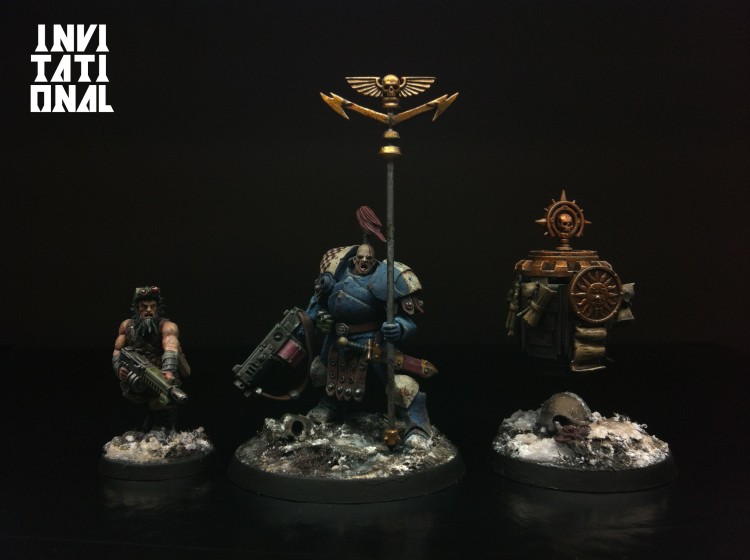 Eldar Terratory
Jacob Rune Nielsen should be a familiar name. Either way just check out this ridiculously good start on his Eldar army.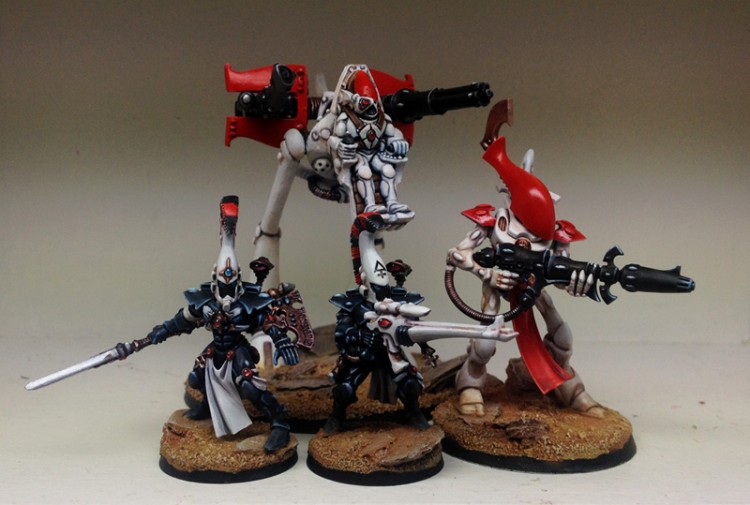 She Who Thirsts
Jeff Vader is another familiar name and his slaanesh entry is excellent. That marine for example!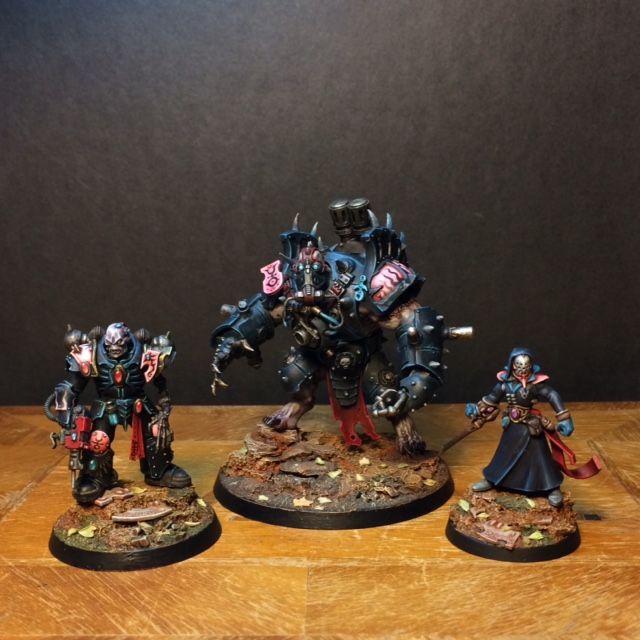 Red Corsairs
Kari's legendary Red Corsair is getting some friends. The marines are awesome but the dreadnought is AWESOME.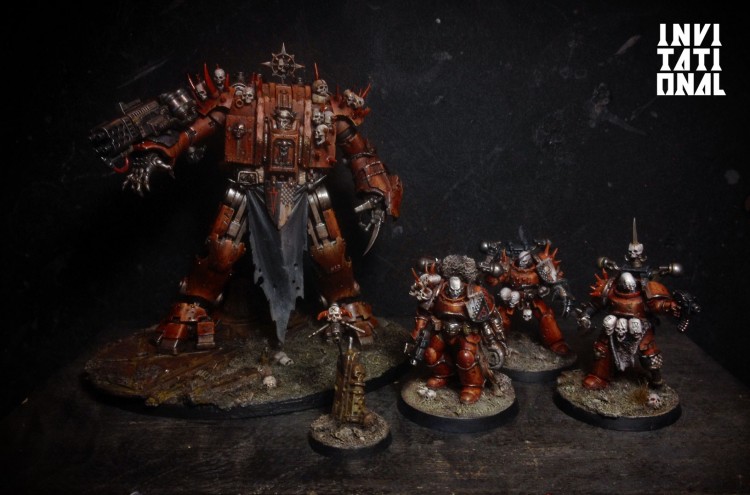 The Merciless
My own warband is a meagre offering among such greats but I've enjoyed making it.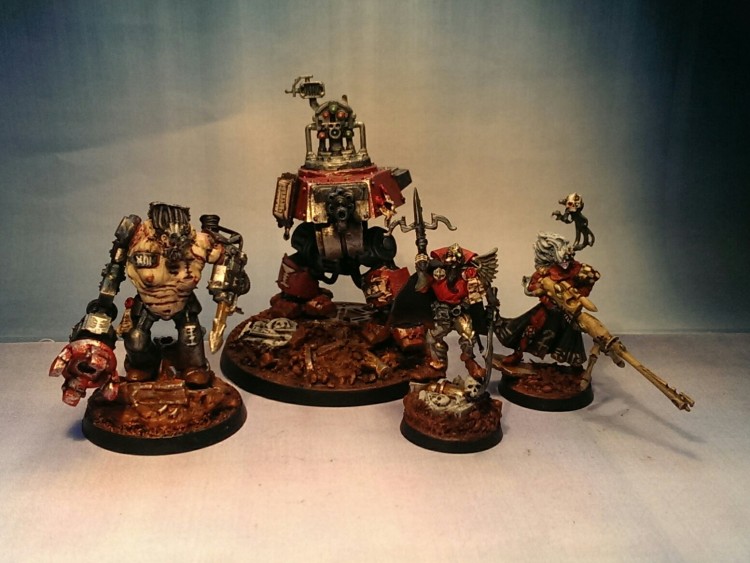 Assassin, Machine-daemon cultist and City guard
David has made a great retro feel trio. The Rogue Trader vibes are strong here.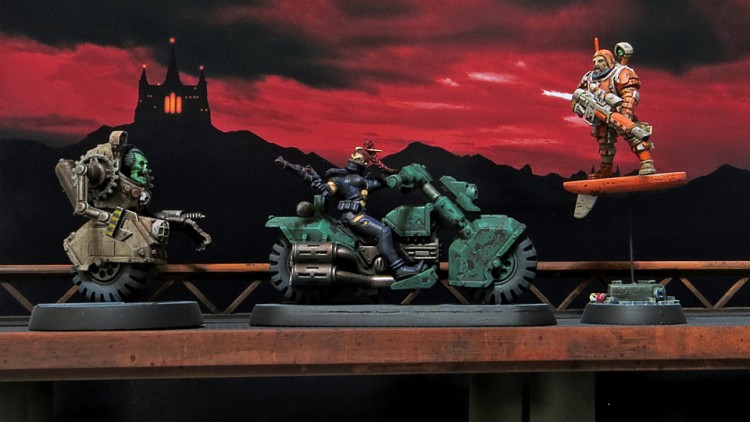 The Madman's Covenant
Leadbelly's entry is also a proper gem, just check out the paintjob on that former inquisitor.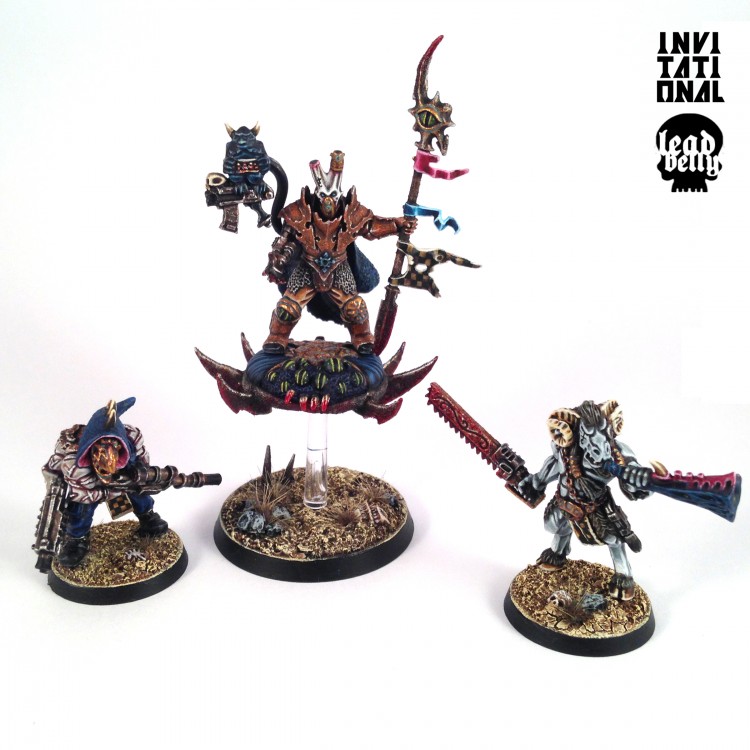 Honorious, the crazy Butcher and Hans the rat-catcher
Francois entered this totally bonkers trio. Cyber pig ftw!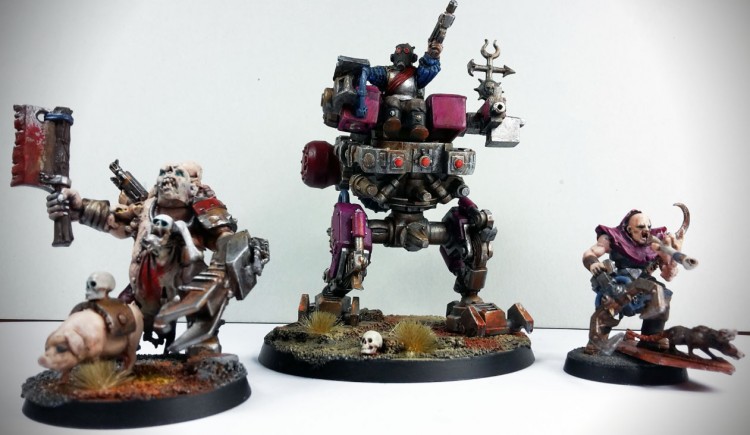 That's it for this week! I'll be covering the second and final half next week.
For those interested in seeing the WiPs and PiPs on the xenos henchmen I'm making for my Merciless warband, check out my blog. I update several times a week.
Which Invitational miniatures are your favorite?