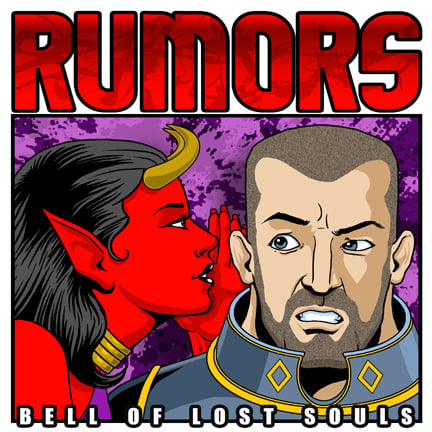 There's been some movement on the Space Marines.  Here's the latest from the Astartes rumormill:
via Birds in the Trees 4-11-2015
Space Marines are one of the two "standard old school" codices that will be a full update this year.

The codex update itself is more of a minor refresh to bring it into alignment with the current edition design trends.

Minis coming are:

– Assault Marines box refresh/update

– New Chaplain (probably plastic)
Previous rumor schedule:
via Steve the Warboss 4-2-2015 
Games Workshop Q2-3 Schedule
EARLY MAY
Codex Eldar (allready confirmed by Lords of War)

REST OF MAY
Warhammer 9th

EARLY JUNE
Warhammer Fantasy Content

MID JUNE
Codex Tzeentch Deamonkin

LATE JUNE
40k Expansion Part 1

EARLY JULY
Dark Angels vs. CSM Boxed Set

MID JULY
40k Expansion Part 2

LATE JULY
Warhammer Fantasy Starter Set

AUGUST
Codex Space Marines

SEPTEMBER
Warhammer Fantasy Content

OCTOBER
40k Expansion Part 1
Space Marines vs. Tau Empire Boxed Set
There has also been scattered talk of Raven Guard getting some attention this year.  Based on the other rumors out there, it would look like they may be other Space Marine items out there that are independent of the Space Marine codex and probably attached to either campaign boxed sets, or separate supplemental codices.
~And they Shall Know No Fear