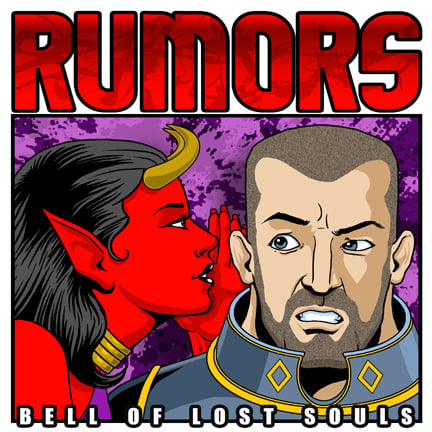 Checkout this new Ad-Mech teamup that may be coming next week, Knights and Mechanicus – together at last.
via an unnamed tipster on Faeit 5-15-2015

Next week's White Dwarf:
Next weeks white dwarf has an exclusive formation that combines Skitarii, a Knight and Cult Mechanicus to an all AdMech army.

The previews for next week say:
– Electrifying ~Editor: Clearly Electro-priests…
– Lords of Mars let loose
Until we see the new White Dwarf pics, take this with a normal dose of salt!
So many formations, so little time…