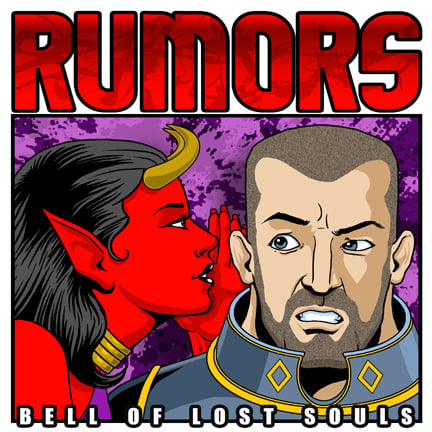 Another rumormonger chimes in on the next 40K releases as we head into the Memorial Day holiday weekend.  Check it out!
I can confirm that Space Marines are coming, as well as Dark Angels. Three weeks of SM releases, one for DAs. After the AdMech stuff is done there is an Eldar armybox, and then it's Marines.As for those rumours in the OP: eh, "rules rumours" are usually crap, as are these. I consider the "sprue rumours" to be nothing more than wishlisting too.
Well, it will be right after the SM releases, so late June or early July. And quite a lot of stuff too, should be only WHF for a while.
There is a lot of WHF coming after the SM releases are done. Just not at the beginning of June.
Darnok is fairly accurate over time and he is laying out a schedule that looks like this:
May 23 – Cult Mechanicus (final week-3, Eldar Army box in here somewhere)
May 30 – Space Marines (week-1) 
June 6 – Space Marines (week-2)
June 13 – Space Marines (week-3)
June 20 – Dark Angels (week-1)
June 27 – WFB 9th Releases begin
What this tells us is that we are seeing multiple rumormongers over the last few months placing WFB 9th int he second half of June consistantly, although there are differences over the exact week.
You will note that this changeover from the non-stop hectic releases for 40K to WFB lines up fairly closely with the fiscal year changeover for GW.  They are certainly trying to stuff in all the 40K they can to round out their annual revenue numbers.
Who's excited about the Space Marines?