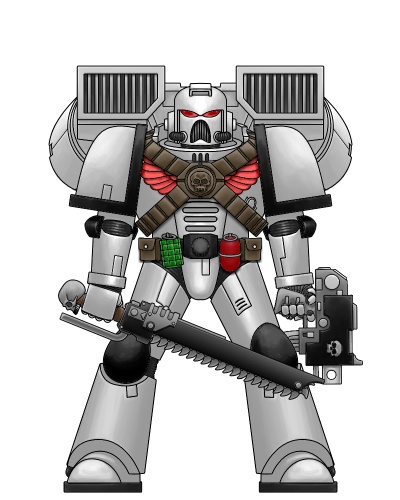 The Assault Marines and lots more are coming with a delicious tease for next week.  Come get tomorrow's news today!
image via Citadel of Paint 5-27-2015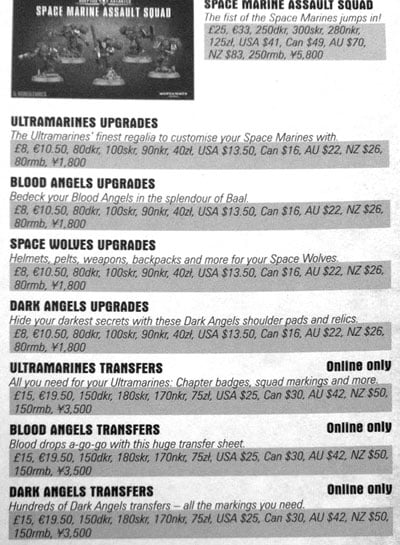 and next week's tease says:
– Big Guns (*cough* devastators *cough*)
– Theatre of War
– Golden Daemon
~So who do you think got the best upgrade sprue?