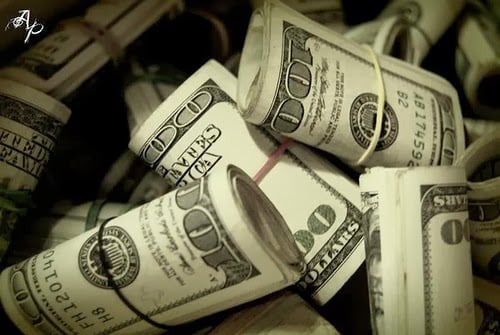 You read that right, BoLS is giving away $1000 in prizes to 20 lucky gamers.  Are you in?
Ok BoLS fanatics!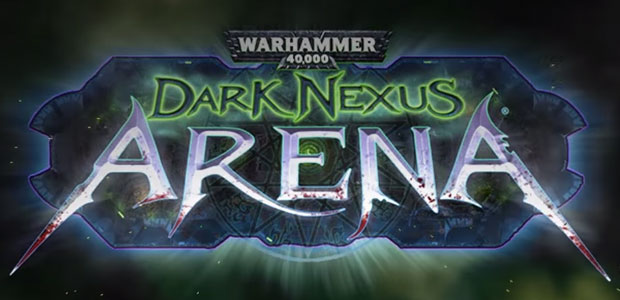 We have TWENTY
…to give away to some lucky gamers!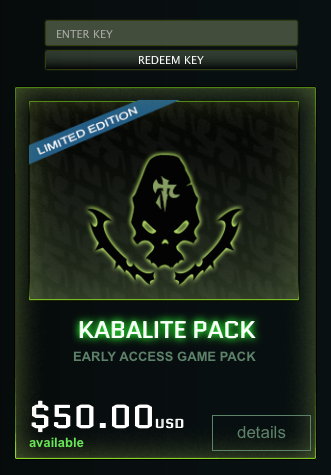 Here's all you have to do to get into the running:
1) Take a vacation from your normal schedule and visit the BoLS Lounge.
2) Register on the BoLS Lounge (What, you haven't already???)
3) Jump into the community and show us your stuff.  Have a great time with your fellow BoLS readers, start some threads about whatever most inspires YOU about the hobby.  If you want to talk tactics, share away.  Have an army list you think is great, don't be shy.  You might start up a hobby thread on your favorite army, or current project and share your pretty pictures with the community.  Want to talk ancient lore or just talk about what makes gaming a part of your life, write away.  Have a stunning and exhaustive series you're written elsewhere and want to share it with the community, bring it on over.  In short, have a fun time, and join one of the most fun loving communities out there. I bet you have a gamer buddy who you can drag with you (unless you're one of those sneaky gits who wants better odds…)
4) Twenty Winners Picked in 1 week! In one week (May 20th), we will select twenty community members who really impressed us with their flair for the pen and enthusiasm for the community and their favorite game. They each get a Kabalite Early Access Game Pack access code sent to them right away. We will be looking for quality and enthusiasm, not quantity – so please don't spam.
5) That's it!  If you have never joined a forum, come on over.  If you haven't visited in a bit, come back and say hi. If you are a member of other communities, well this is your change to gain wargamer forum dual-citizenship.  If you are already an active member, keep on trucking.  We'll see you all there!
Happy gaming and GOOD LUCK!
The giveaway prizes are only for Warhammer 40,000 Kabalite Early Access Game Packs, and has no cash value. BoLS Lounge members must have accounts in good standing (not-banned) for consideration. Posts judged for entry must be posted to the forum between May 13 2015 – May 19 2015. Prizes may be redeemed and used immediately upon receipt.