HOBBY: Quick and Easy Mars Base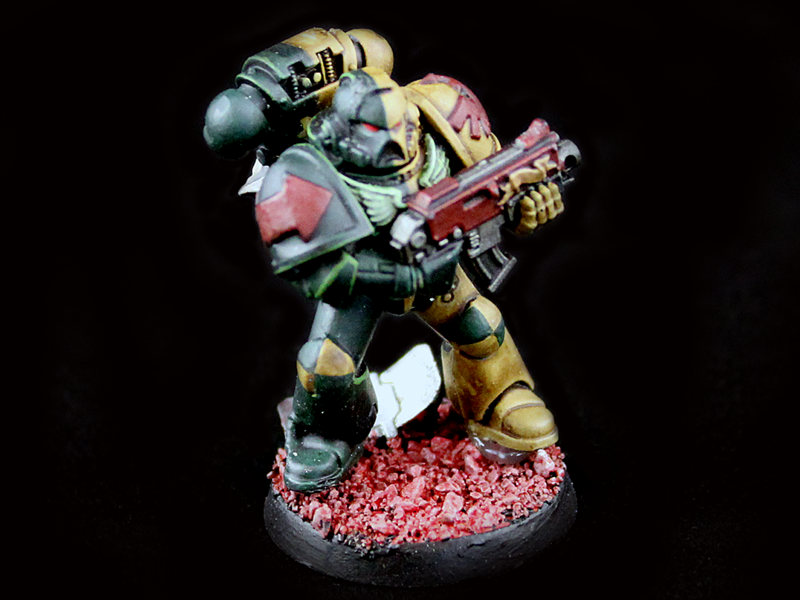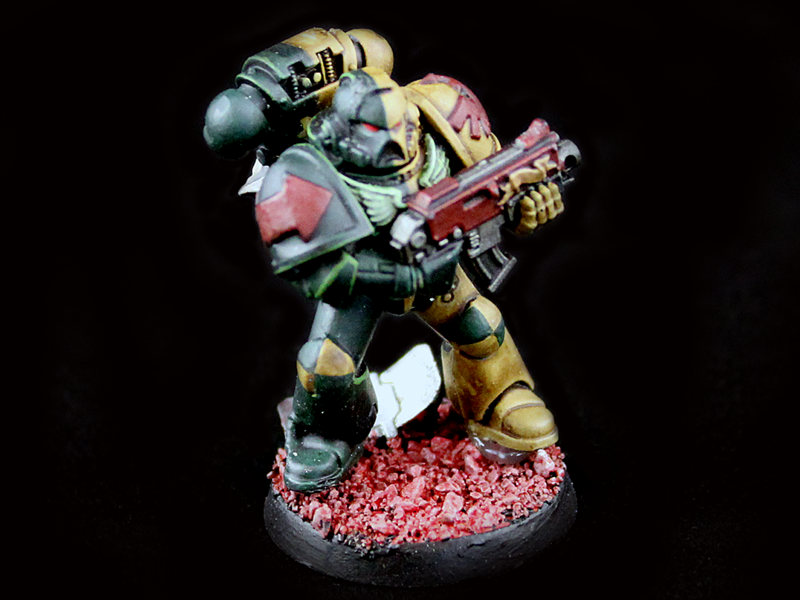 In this tutorial we teach you how to make a nice and simple mars base for your miniatures. This base would be great for horde armies because it is so quick to do.
To complete is tutorial you will need: a base, some sort of bit to add to the ground, playground sand, super glue, Wood glue, and various paints we show in the video. When you are going to apply the sand to the base make sure you get some glue on to the bit so it looks like it is submerged or is now part of the ground. This base would look great for orks or for Tyranids.
Thanks for watching! Leave tutorials you want us to do in the comments below!
Visit our youtube: youtube.com/eonsofbattle
Visit our website: www.eonsofbattle.com